ag analytics
We have been around for many years and we are stronger than ever. We are growing strong with global prestigious clients and we help them with going from good to great with data and analytics.

Our philosophy is that what we are rooted in specialist competencies such as data science, anthropology, leading strategic frameworks and our own technology. We work with commercial excellence, customer experience, predictive analytics and employee engagement.

Our starting point is always to carefully understand the problem before we test and design the solution. It sounds like common sense, however it is far from common practice.

Most companies struggle with agreeing on the needed customer/employee fundamentals and tend to jump fast into solutions that eventually fail. Our big idea to improve ideas, decisions and strategies by utilizing data and analytics.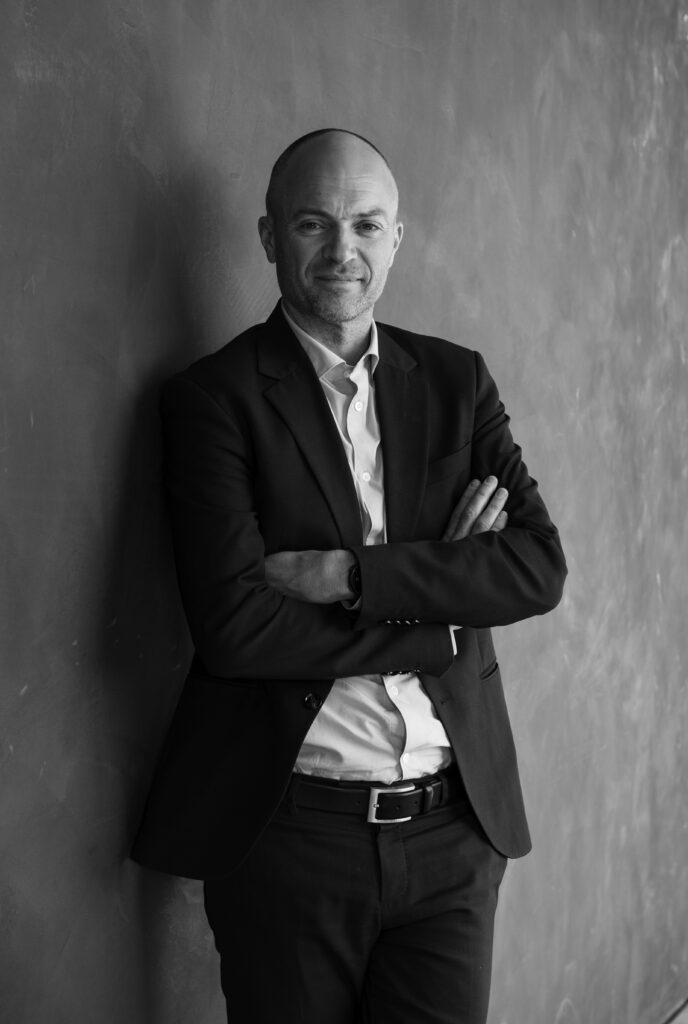 Nicholas Malcolm
Managing director & partner

+45 3099 1421
nm@aganalytics.dk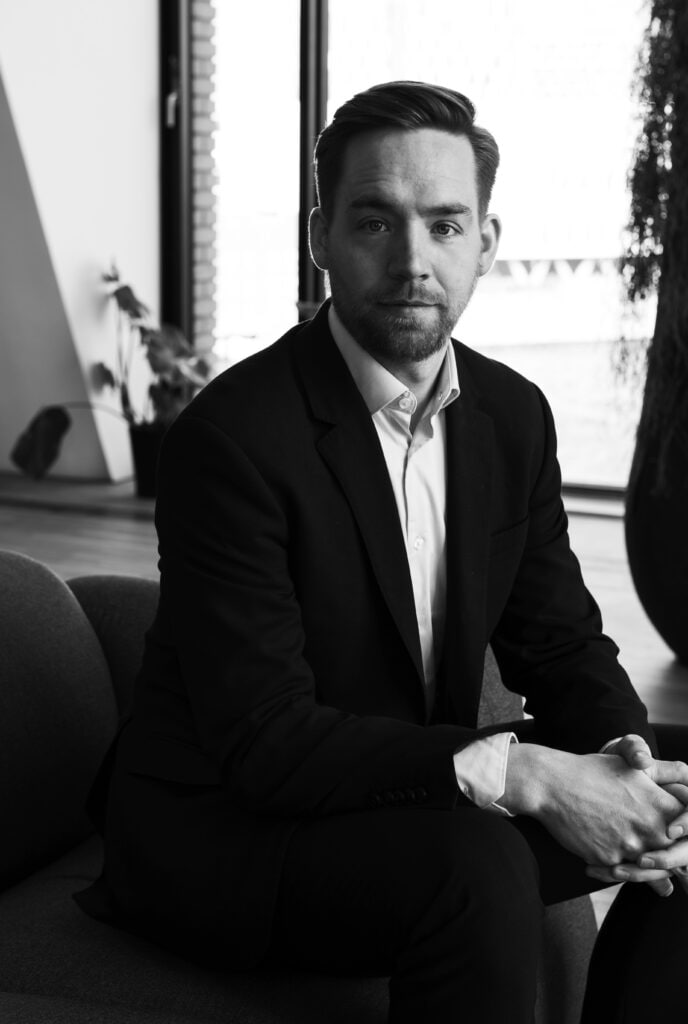 Torsten Linnet
Senior Consultant

+45 22 80 86 49
tol@aganalytics.dk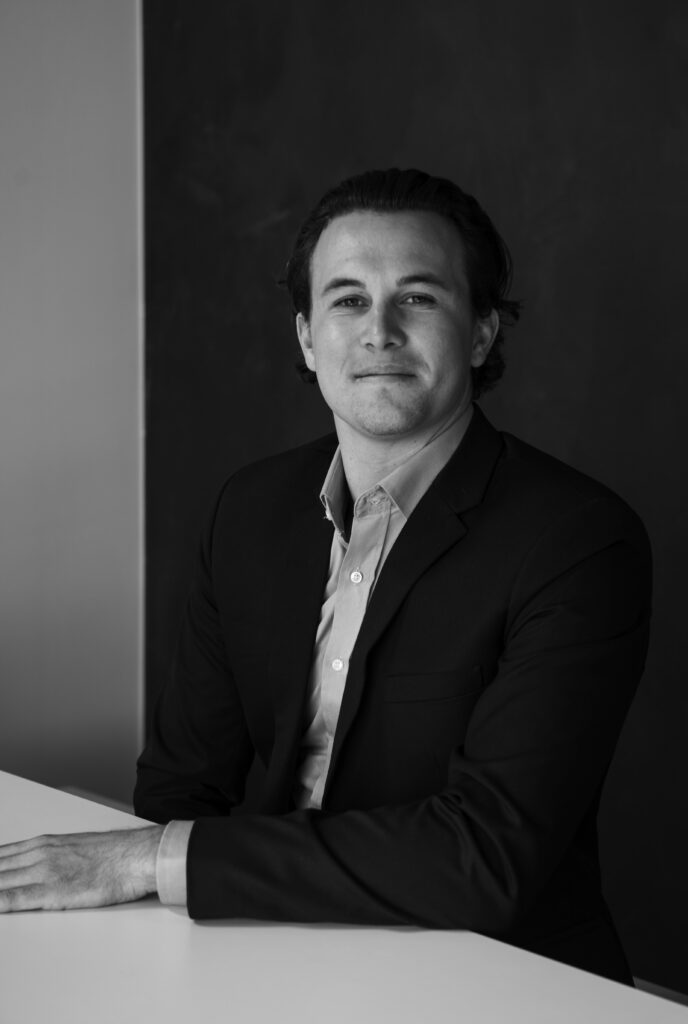 Kristian Nørgaard Kristensen
Associate Consultant

+45 70 20 10 75
knk@aganalytics.dk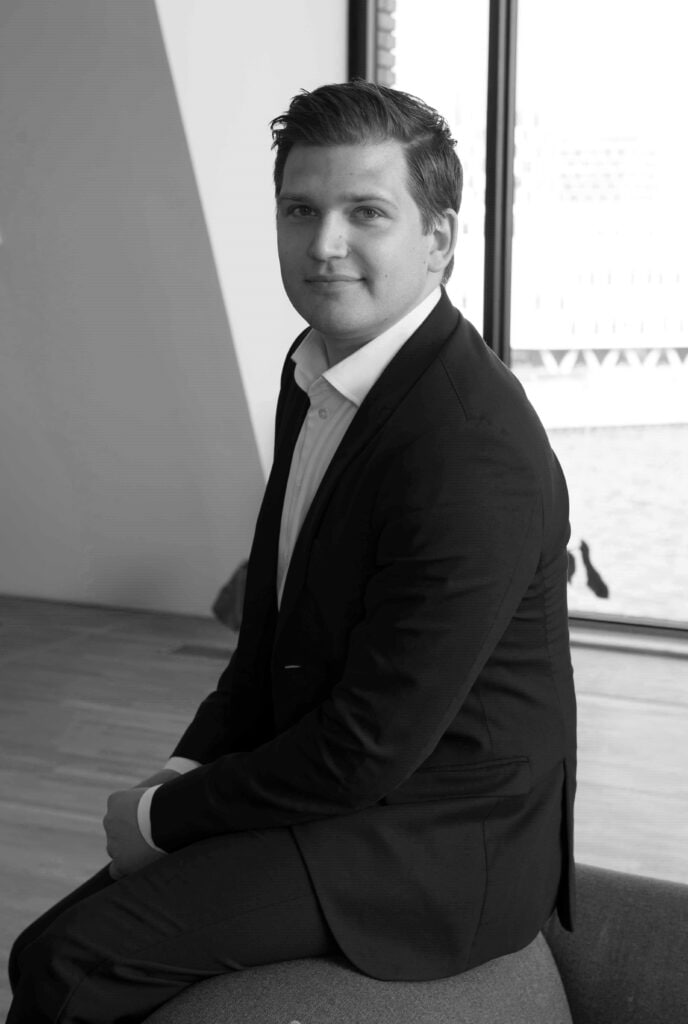 Kasper Lykke Pedersen
Senior Manager

+45 42 23 80 44
klp@aganalytics.dk
Karen Högholen
Consultant

+45 22 51 92 00
khh@aganalytics.dk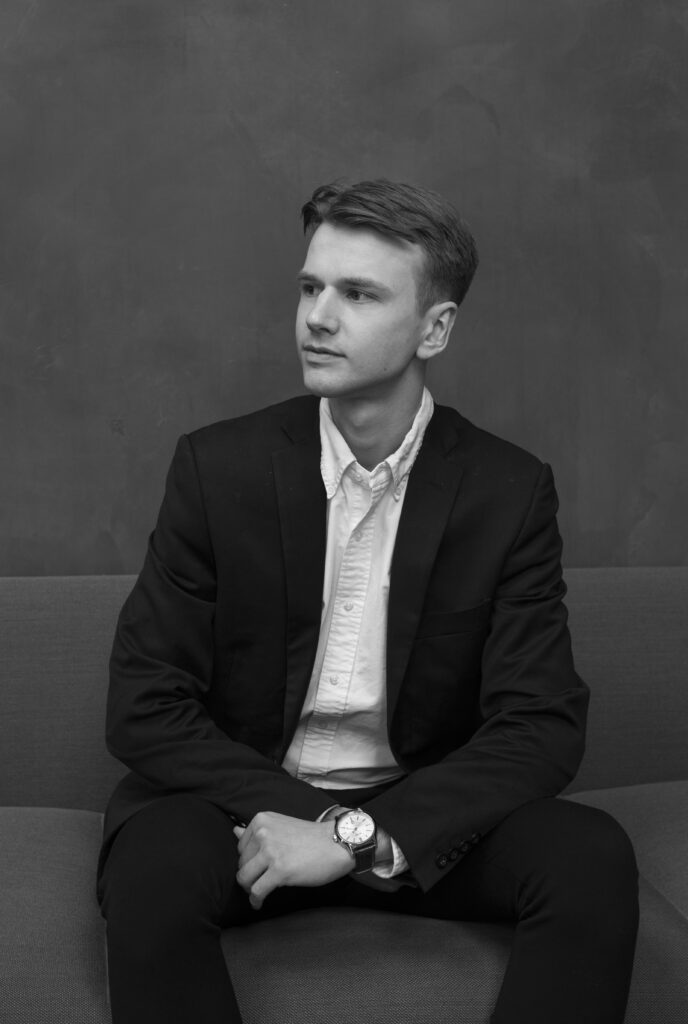 Kasper Krüth Larsen
Associate Consultant

+45 70 20 10 75
kkl@aganalytics.dk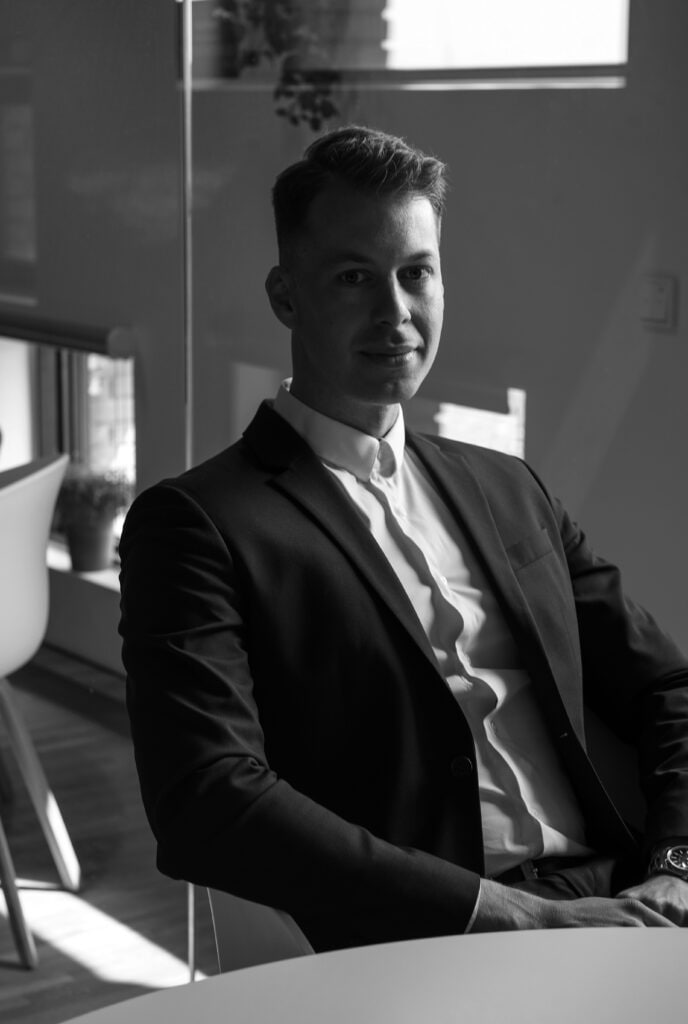 Marc Bauer

Senior Manager

+45 30 99 14 24
mbs@aganalytics.dk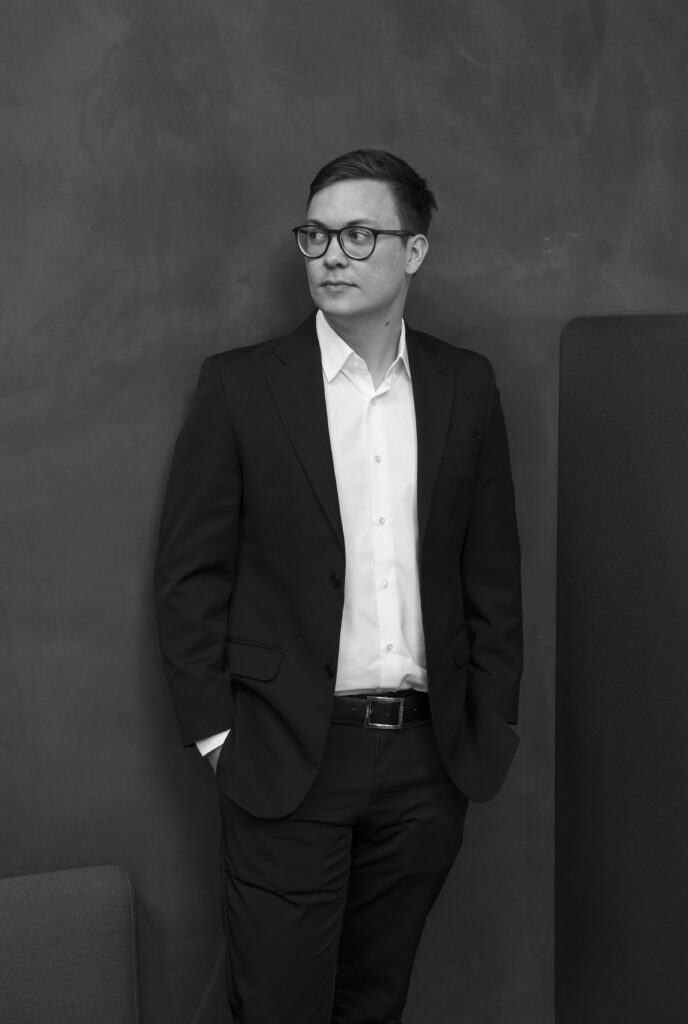 Emil Tølbøll
Associate Consultant

+45 70 20 10 75
eto@aganalytics.dk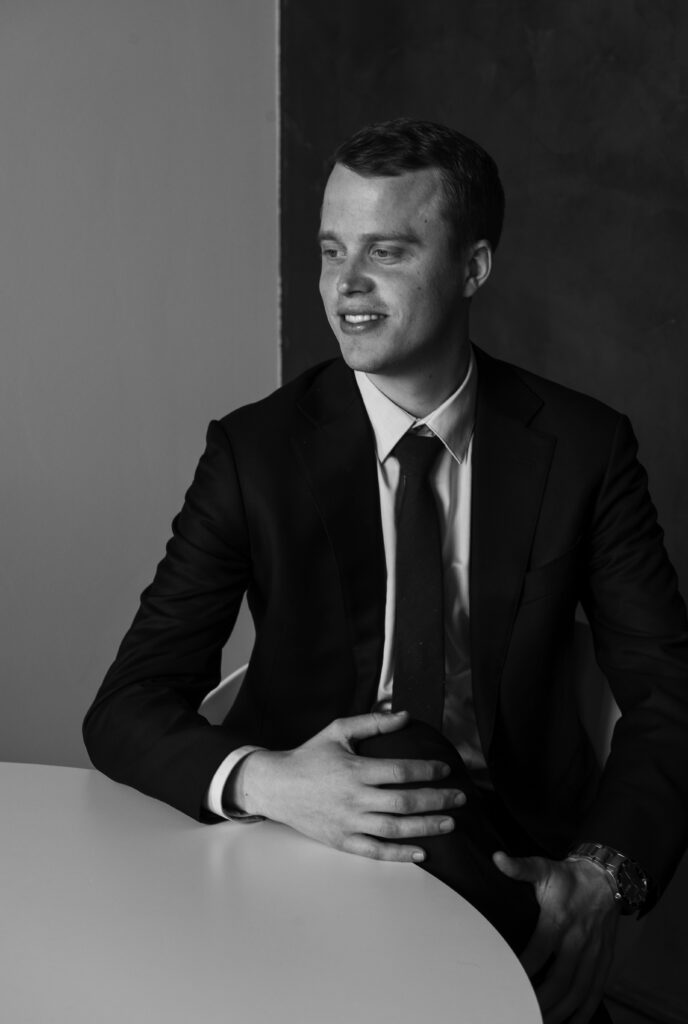 Emil Chrisander
Manager

+45 28 45 02 06
emc@aganalytics.dk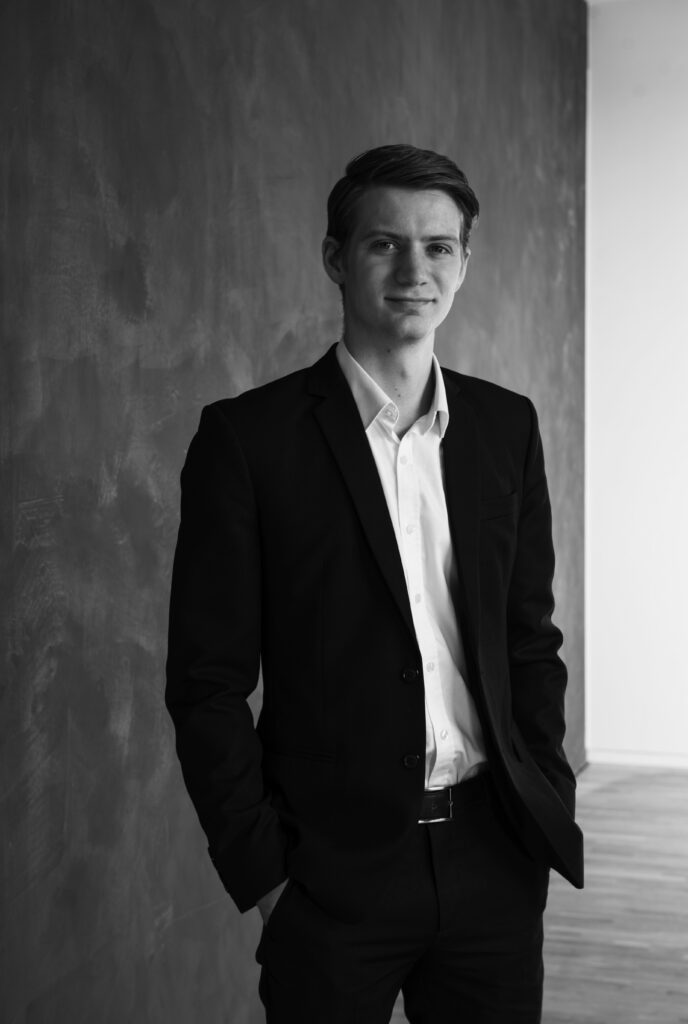 Lasse Agner
Associate Consultant

+45 70 20 10 75
lag@aganalytics.dk