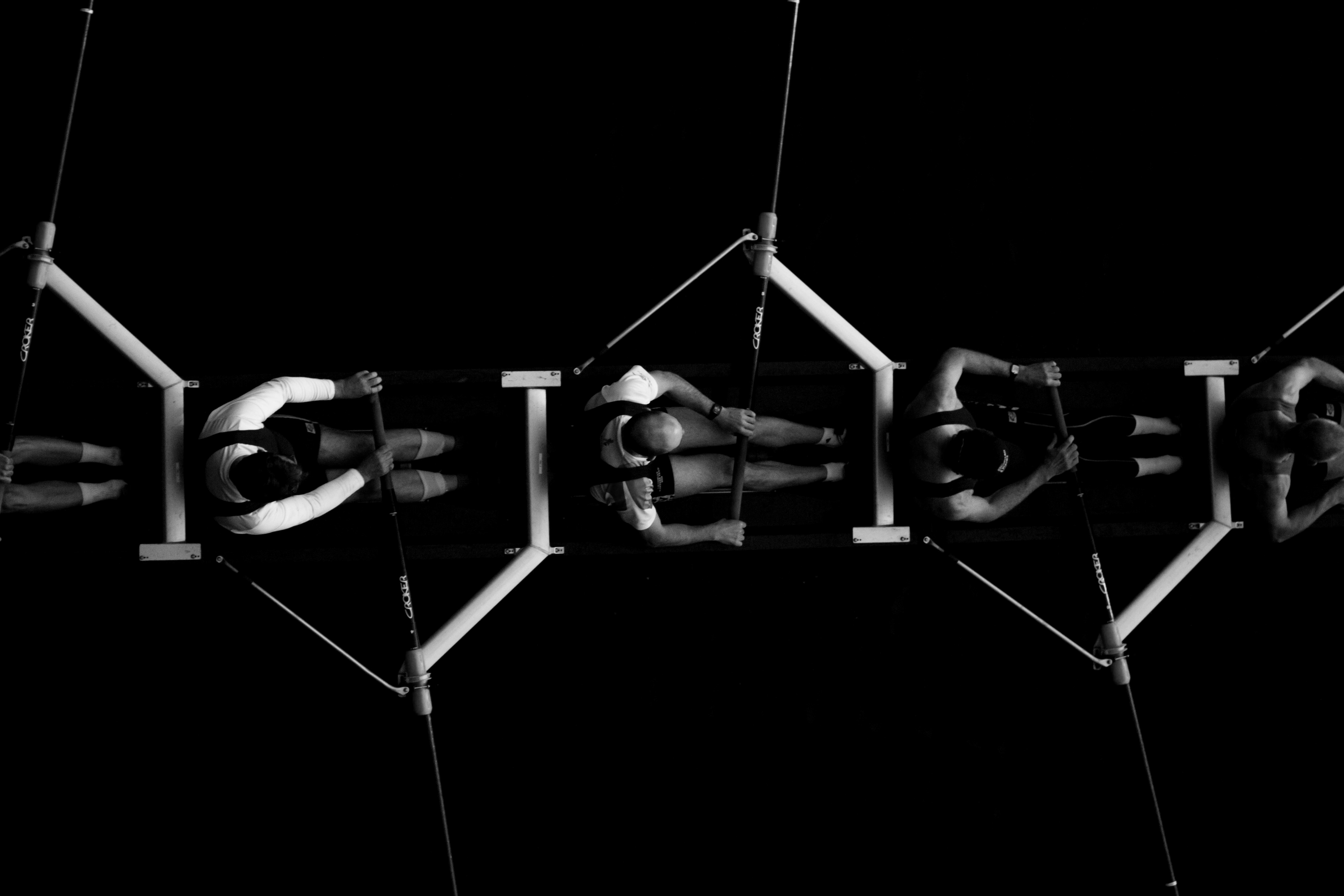 ag analytics
We are rooted in specialist competencies such as data science, anthropology, leading strategic frameworks and our own technology. We work with commercial excellence, customer experience, predictive analytics and employee engagement.
Our starting point is to always thoroughly understand what progress customers wish to make, before testing and designing the solution. It sounds like common sense, however it is far from common practice.
Today, 72% of all new product innovations flop. Most companies struggle to understand what customers seek to make real progress. Too often companies create products without mapping priorities that lead to actual value creation. To ensure a great success rate we work towards improving ideas, decisions and strategies by using data and analytics.