DLG
Customer centricity
paves the way
for organic growth
Over the last couple of years, DLG has focused on acquisitions and expansion. The group has grown significantly growth, which helps DLG offer competitive prices and keep European competitors out of the Danish market. As part of an increased focus on its primary business, DLG has started to work with a concrete customer strategy that aims to map what creates value for the customer and to strengthen profitable organic growth.
ag analytics was asked to examine why DLG excells providing knowledge about and estimating the potential of existing and new customers. Our analysis showed the following:
The account manager was the primary reason for customers' satisfaction. Proactivity and expertise in sales provided liberty for the customer to focus on agriculture.
Fluctuating quality of food and fertilizer was a source of increasing customer dissatisfaction. The large uncertainty in the agricultural market demands more than just focus on price.
A clear customer strategy showed great potential with the existing customer base, thus providing a breeding ground for organic growth.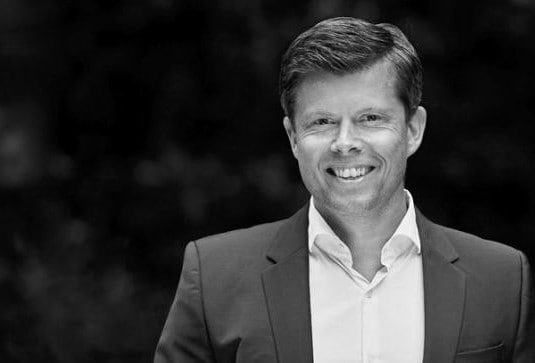 "It is important to state the fact that the research not will be used to point fingers at each other. On the contrary, it is a unique opportunity to do things even better. We have to improve the things we all along want to be better at: To live up to our values and be even more trustworthy, value adding and ambitious towards our customers."

Jesper Pagh, Group Vice President, DLG
Systematic customer strategy creates organic growth:
The first part of the customer program was to define how DLG creates value for its customers:
How does DLG contribute to creating a better business for each farmer?
In the opening phase, ag analytics visited several of DLG's key customers within pigs, cattle and cultivation of plants to gain a deeper understanding of how DLG in reality creates value. This was combined with DLG's own perception of their customers' preferences and most important challenges. The result of the external and internal work was a clear description of how DLG ideally wanted to be perceived in relation to being perceived as value adding and differentiating.
Feedback from 3,500 web interviews among DLG's customers in Denmark, Sweden and Germany which continuously were followed up by individual account managers laid the foundation for a strategic prioritizing of resources. Danish agriculture is met with increasing competition from foreign countries and great pressure not just on prices, but very much on efficiency and productivity as well.
A systematic approach to customer strategy will be a defining factor for the future focus of DLG, who will put the customer first to grow organically.