Enhance your Keyloop DMS experience with Autoflows
Let Autoflows by ag analytics scan and organize your repair orders from Keyloop to automate your customer invitation process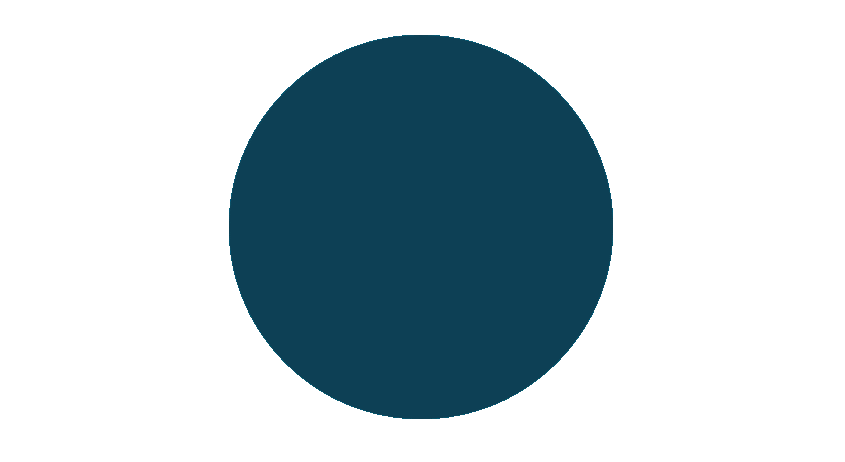 We are excited to announce a new partnership with Keyloop, enabling a two-way integration between Autoflows and the Keyloop DMS platforms
Autoflows is a plug-and-play service that connects seamlessly to your Keyloop DMS data, enriching it with advanced AI and taking your marketing automation efforts to the next level.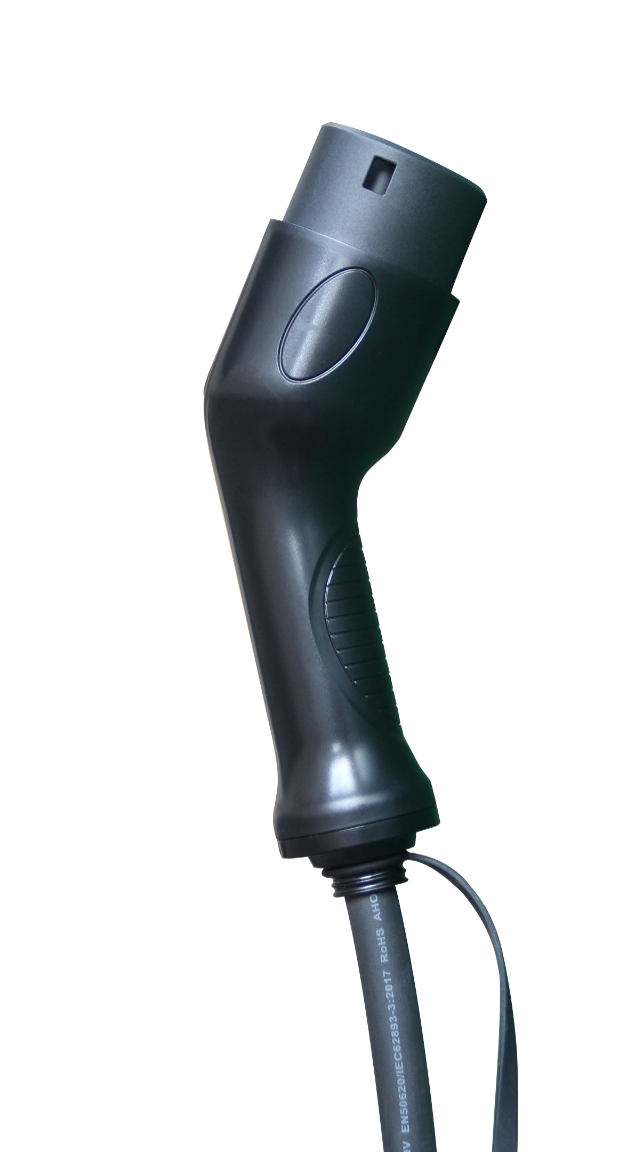 As EV sales increase, automotive aftersales revenue is expected to
decline by up to 55%

by 2035

Having a stronger focus on ensuring your customers return for the next visit is thus crucial.

Thanks to the Autoflows ✕ Keyloop integration, your full repair order history is analyzed in real time to automatically identify your next key selling opportunities.
Integrations and connections power seamless
automations
We combine the data from your Keyloop DMS with AI and Machine Learning to enable automations and predictive recommendations that create a seamless digital customer journey

How does the Autoflows ✕ Keyloop integration work?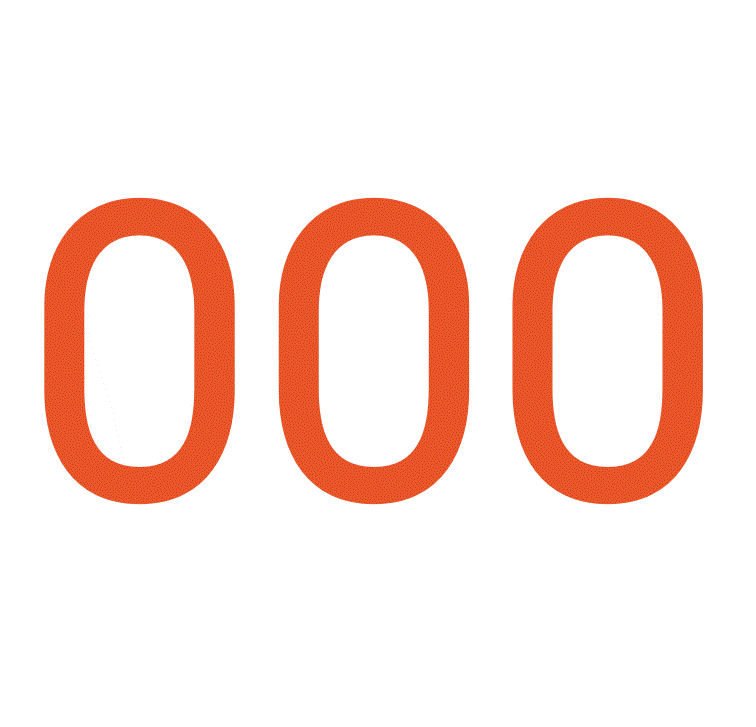 Keyloop dealers in over
250

locations are using Autoflows today

Autoflows is a certified Keyloop partner in Denmark, Sweden, Norway and Finland and it has joined Keyloop's Global Partner Programme in the UK, the Netherlands and Germany.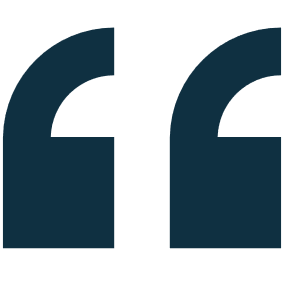 We used to spend so much time manually inviting customers to service. Now, not only do we save 2 hours per day, but we also get in return 20 times the resources we used to spend for data exporting, handling and cleansing.

Martin Ring Bjørnelund
Aftermarket manager at P. Christensen
User of Dracar+ and Autoline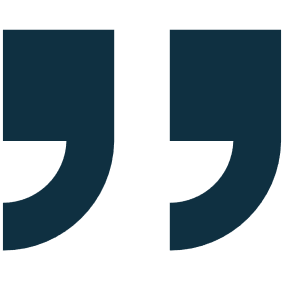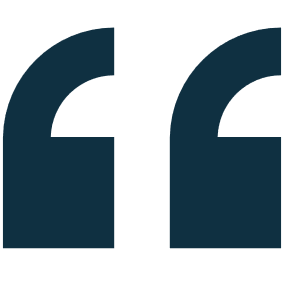 We are Norway's largest Ford dealer, with 6 locations and 230 employees. We used to receive tons of service bookings by phone. But with Autoflows, customers can book directly online, helping us save time. Getting started was easy. We gave ag analytics access to our data, and the system was soon fully up and running.

Frode Lehne
Service Director at RøhneSelmer
User of Dracar+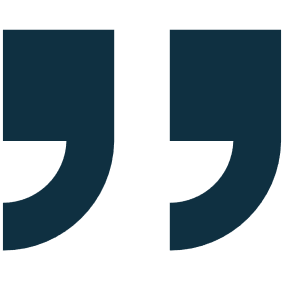 These Keyloop customers have already unlocked the full value of their DMS data with Autoflows













Become our Certification Partner
Are you a Keyloop dealer in the UK, the Netherlands or Germany? Become a pilot dealer and try Autoflows for free.
Benefits for the first 10 dealerships joining our pilot program include:
✓ 3-month free trial
✓ 50% off your monthly license throughout the year
✓ No setup costs
Used by the world's largest automotive brands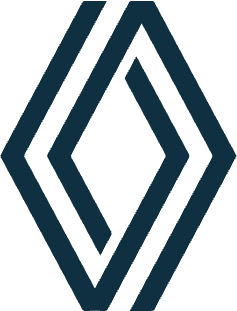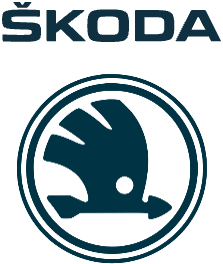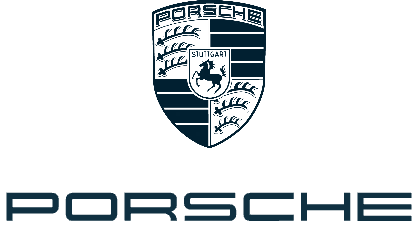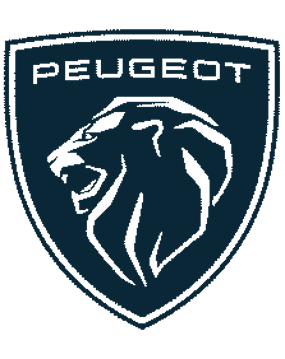 Choose your DMS to learn how it all works