ŠKODA
Collaborating towards better customer experiences
In 2017 ŠKODA Denmark launched an ambitious partnership with ag analytics to significantly improve customer experience. From the start, the project was built on strong collaboration with dealers in order to deeply understand their perspective and challenges.
Immediately ag analytics found that the most important job for the dealers was to reach their targets. These included sales targets, additional sales through accessories, sold service agreements, turnover on spare parts, number of billable hours, and the target for the customer experience score (a 5-star rating called the CEM score).
This goal-oriented approach was great at creating focus – all the dealers actually wanted to obtain and even surpass their goal for the customer experience score. However, the approach also reduced the customer experience to just a number, and the dealers' mission became "chasing the digits" within the CEM score. That proved to be a very difficult way to truly improve the customer experience.
In other words, the dealers needed more specific information and guidance on what to improve. ag analytics found huge potential in focusing on everyday processes. Instead of fighting for a 5-star rating to improve the digits, the focus became:
How do we create a special experience when the big day comes, and the customer is in the dealership to pick up their new car?
How do we make the best introduction to the workshop, so customers know where to turn for service and maintenance?
How do we make sure that we communicate the value of the work we have performed when the customer collects their vehicle following a service visit?
This focused attention on concrete customer processes did more than improve the customer experience score (CEM score) across sales and service. It also meant that several workshops began performing according to factory requirements, which they did not do before. The factory requirements are ensured through a workshop test performed together with The Danish Technological Institute, where both technical processes and customer service processes are examined.
Development in the CEM score across sales and service – collaboration with ag analytics started in 2017: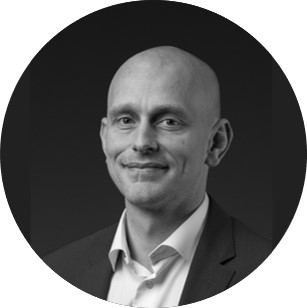 "For the last six months we've focused on the concrete customer processes that ag analytics recommended. We're now performing according to what the factory requires – we did not do that before. It's easier for employees to work with 'invoice walk-through' and 'repeat repair,' for example, than just an overall satisfaction score."

Mads Peter Kierulff, Service Manager,
Semler Retail Gladsaxe
Now, the workshops are using their customer experience program as a measure for how they are performing of factory requirements. The simple, fast and user-friendly Dashboard displays real-time results on the exact things that are examined at a workshop test. This is possible since the customer experience program is mapped out according to the Sales and Service Core Process.
Adding value to the Sales and Service Core Process:
Not all processes are equally important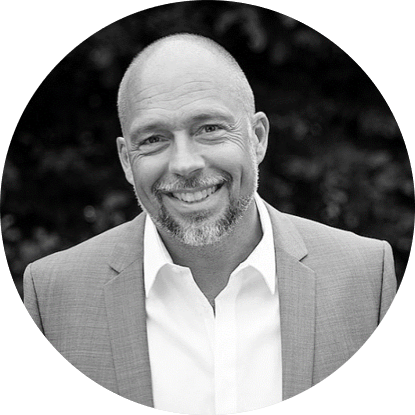 "The strength of the system is that it translates data into concrete proposals for processes that need to be improved to increase customer satisfaction. And it's all the way down to the individual level."

Henrik Blom, Managing Director,
ŠKODA Denmark