Automotive Webinar
Elevate the Customer Experience with AI and Advanced Text Analytics
Identify Improvement Areas from Customer Comments
About this webinar
★ Are you struggling to make sense of your star ratings? ★
Register for this webinar and learn how you can use AI and Advanced Text Analytics to identify improvement areas and bring your customer experience to the next level. We'll cover everything from how to identify the customer-facing behaviors that drive the better results to how to tap into text analytics to uncover customer sentiment.
Register now for this 30-minute webinar on November 9 at 11:00 CET or November 10 at 14:00 CET, and learn how to:
Leverage intelligent goals and smart filtering to prioritize the behavior that drives customer satisfaction and loyalty
Use Advanced Text Analytics to break down your customers' comments and intelligently identify their sentiment
Get predictive recommendations on which specific areas to improve
Keep your employees motivated to delight your customers through gamification
Don't want to wait until the webinar? Write to support@aganalytics.dk to book a time with one of our consultants.
Can't attend live? You should still register! We'll send out the recording after the webinar to all registrants.
Sign up here
Meet your speakers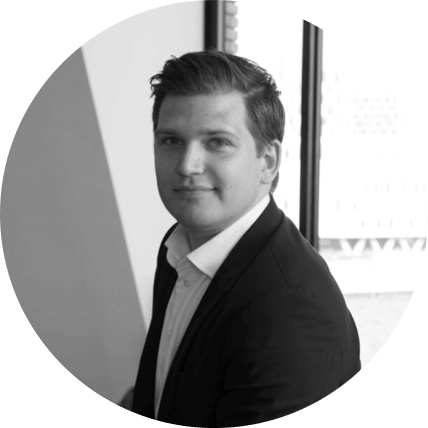 Kasper Lykke Pedersen
Partner
+45 42 23 80 44
klp@aganalytics.dk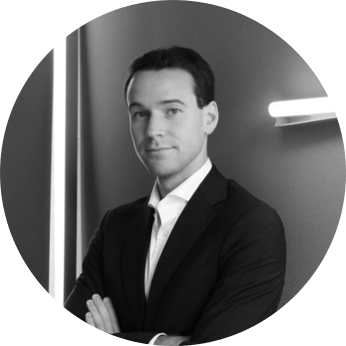 Fredrik Ekman
Consultant
+46 73 75 75 952
fek@aganalytics.se