Automotive Webinar
Get the Most out of Your Customers
Maximize Revenue with Digital Health Check
About this webinar
Are you tired of missing out on your upselling opportunities?
Register for this webinar and learn how Digital Health Checks can help you get the most out of your customers. We'll cover everything from how to generate more revenue from each customer and each visit to how to ensure you don't miss out on any repair opportunities.
Register now for this 30-minute webinar on October 12 at 11:00 CET, and learn how to:
Capture and follow up on every repair opportunity by providing recommendations to your customers for any necessary repairs
Switch from a paper-based vehicle health check solution to a digital one, whose data is integrated with your DMS
Send automated repair offers and track whether your offers are accepted
Increase transparency in the communication with your customer by documenting the reason of the repair offer
Use a Service Cam solution to show exactly what activities have been performed on the car
Don't want to wait until the webinar? Write to support@aganalytics.dk to book a time with one of our consultants.
Can't attend live? You should still register! We'll send out the recording after the webinar to all registrants.
Sign up here
Meet your speakers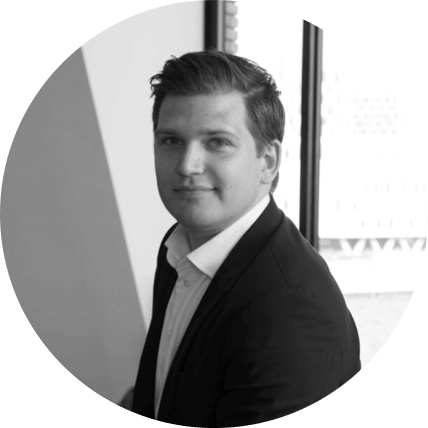 Kasper Lykke Pedersen
Partner
+45 42 23 80 44
klp@aganalytics.dk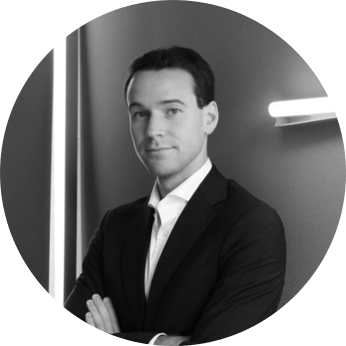 Fredrik Ekman
Consultant
+46 73 75 75 952
fek@aganalytics.se