WEBINAR
Harnessing the Power of AI and NLP in Automotive: Real-Life Cases and Applications
October 24, 2023 at 11:00 CET
Register now >
Artificial Intelligence (AI) and Natural Language Processing (NLP) have the power to transform the automotive industry
By attracting 100 million users in just two months after its launch, ChatGPT has shattered all records and become the fastest growing web application of all time, creating a lot of buzz and hype around AI and NLP.
However, despite all the hype, only 12% of companies are actively using AI (Source: Accenture).
Sign up for this webinar to learn about practical applications and specific use cases of AI and NLP in the automotive context:
Predicting the next visit from DMS data
Analyzing textual data across the journey
Taking advantage of Predictive CX
Predicting maintenance needs
Making troubleshooting simpler and faster
Don't miss this opportunity to learn from the experts and get your questions answered. Register now and secure your spot!
Can't see the sign up form? Click on the button in the bottom-left corner, enable all website cookies and reload this page.
---
About ag analytics
ag analytics is the preferred CX management provider in the Nordics working with importers of the world's largest automotive brands.
In addition, we help more than 500 dealers with creating customer-centric experiences, by activating the right customer at the right time for the right service throughout the aftersales journey.
---
Practical information
Where?
The event is hosted online. A link will be sent before the webinar starts.
When?
October 24, 2023 at 11:00-11:45 CET
Interested, but can't join on this date?
Fill in the registration form and we will send you a link to the recording of the webinar.
Meet the speakers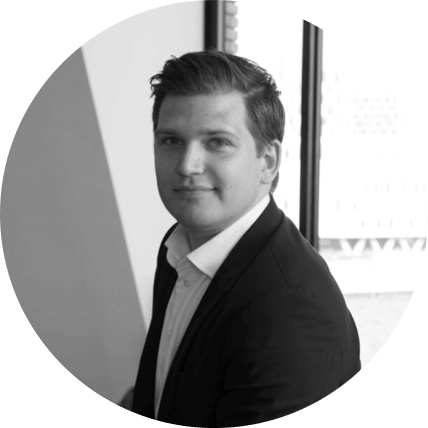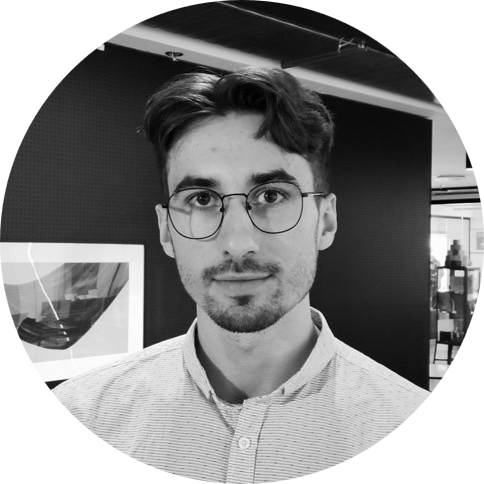 Oskar Riewe-Perła


Consultant - Data Science, ag analytics
orp@aganalytics.dk
+45 70 20 10 75
---