WEBINAR
Automotive Trends to
Watch in 2023
April 4, 2023 at 11:00 CET or April 5, 2023 at 14:00 CET
Watch on demand >
Join our webinar to gain insights from the biggest automotive trends of 2023. Here's a sneak peek:
Customer experience (CX) will be a central battlefield
As customers choose to go digital for an even larger part of the customer journey, they increasingly value the remaining physical touchpoints. At the same time, customers are becoming more likely to switch brands solely due to poor CX.
Are you neglecting potential customers?
Don't count out your long-time pending offers just yet. Our research indicates that up to 75% of potential customers continue to consider the offer even after 30 days. Unfortunately, studies also show that most salespeople have already closed the cases as lost sales within the same period.
Video services drive satisfaction, but adoption is struggling
Sending a video walkthrough of the customer's car during the workshop visit is a strong predictor of high customer satisfaction. However, the wide adoption of this still struggles to take off as workshops are not utilizing this CX driver that turns upselling into a service.
Join this webinar to learn about these and other trends that will continue to shape the industry in 2023.
Can't see the sign up form? Click on the button in the bottom-left corner, enable all website cookies and reload this page.
---
About ag analytics
ag analytics is the preferred CX management provider in the Nordics working with importers of the world's largest automotive brands.
In addition, we help more than 500 dealers with creating customer-centric experiences, by activating the right customer at the right time for the right service throughout the aftersales journey.
---
Practical information
Where?
The event is hosted online. A link will be sent before the webinar starts.
When?
April 4, 2023 at 11:00-11:45 CET or
April 5, 2023 at 14:00-14:45 CET
Interested, but can't join on this date?
Fill in the registration form and we will send you a link to the recording of the webinar.
Meet the speakers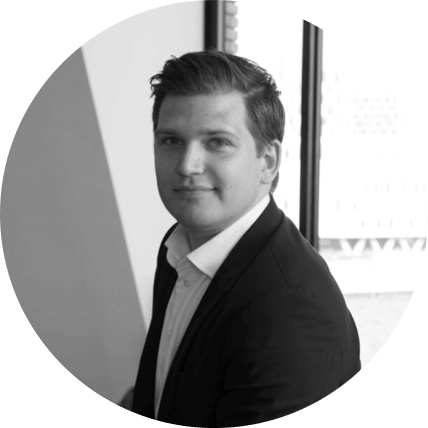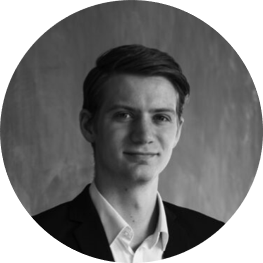 ---