WEBINAR
3 opportunities to differentiate through CX
in the automotive industry
April 12, 2023 at 11:00 CET or April 13, 2023 at 14:00 CET
Watch on demand >
Join our webinar to discover the 3 opportunities to differentiate through CX in the automotive industry.
Research shows that 80% of customers are ready to switch brands, dealerships and service provides because of a a poor customer experience. 43% of respondents said they were at least somewhat likely to switch brands after only a single negative customer service interaction.
This means that it is key for automotive businesses to differentiate themselves from the competition through CX.
In this webinar, you will be provided with concrete and specific data-driven insights into how to differentiate yourself from the competition through CX. You will learn practical steps on how to improve your customer experience and retain customers by providing your customers with a better experience than your competitors.
Can't see the sign up form? Click on the button in the bottom-left corner, enable all website cookies and reload this page.
---
About ag analytics
ag analytics is the preferred CX management provider in the Nordics working with importers of the world's largest automotive brands.
In addition, we help more than 500 dealers with creating customer-centric experiences, by activating the right customer at the right time for the right service throughout the aftersales journey.
---
Practical information
Where?
The event is hosted online. A link will be sent before the webinar starts.
When?
April 12, 2023 at 11:00-11:45 CET or
April 13, 2023 at 14:00-14:45 CET
Interested, but can't join on this date?
Fill in the registration form and we will send you a link to the recording of the webinar.
Meet the speakers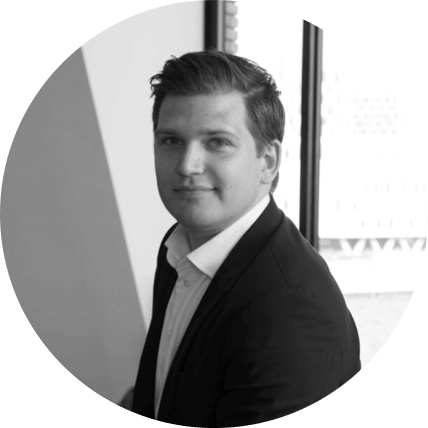 ---