WEBINAR
The future of the Automotive Customer Experience
Learn the secrets of CX success from the industry leaders
June 7, 2023 at 10:00 CET
Register now >
3 things industry leaders are already doing today and that you should be doing tomorrow
The automotive industry is changing fast and so are customer expectations. Customers want more than just a car, they want a personalized and seamless experience throughout their journey, from test drives to after-sales service. To succeed, dealers need to deliver consistent and exceptional customer experiences at every touchpoint.
CX will become a key competitive advantage for automotive dealers and manufacturers. To create loyal and satisfied customers, dealers need to deliver a tailored customer experience (CX) throughout the journey, leveraging data and AI to anticipate customer needs.
Join us for this exclusive webinar, as we reveal the secrets of CX success from the industry leaders, and explore how AI and first-party data can enable automotive players to create customer-centric solutions that deliver value, differentiation, and competitive advantage.
In this webinar, you will learn the following:
How to optimize the whole customer journey, instead of measuring isolated events.
Start harnessing predictive CX insights instead of evaluating historical events.
Strike the right balance: combine technology and human touch to deliver personalized and seamless experiences.
Learn how industry leaders are already utilizing the CX tools of the future!
We are excited to announce that Martin Nørgaard Knudsen, Head of Service & Customer experience at Volkswagen Denmark, will join this webinar and answer your questions.
Don't miss this chance to learn from the best and get your questions answered live. Register now and get ready to take your automotive customer experience to the next level!
Can't see the sign up form? Click on the button in the bottom-left corner, enable all website cookies and reload this page.
---
About ag analytics
ag analytics is the preferred CX management provider in the Nordics working with importers of the world's largest automotive brands.
In addition, we help more than 500 dealers with creating customer-centric experiences, by activating the right customer at the right time for the right service throughout the aftersales journey.
---
Practical information
Where?
The event is hosted online. A link will be sent before the webinar starts.
When?
June 7, 2023 at 10:00-10:45 CET
Interested, but can't join on this date?
Fill in the registration form and we will send you a link to the recording of the webinar.
Meet the speakers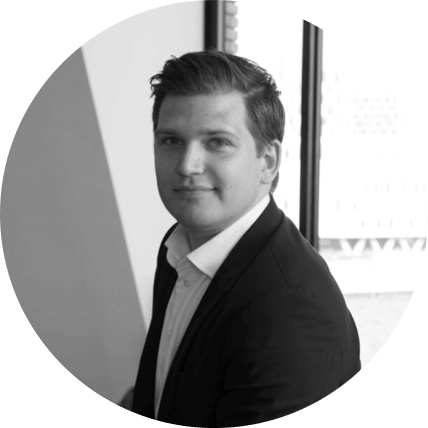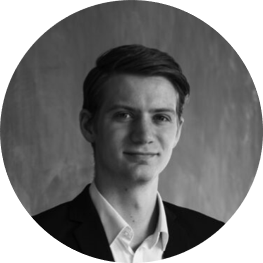 ---