Try
Autoflows

by ag analytics with your own DMS data
Start your 30-day trial now!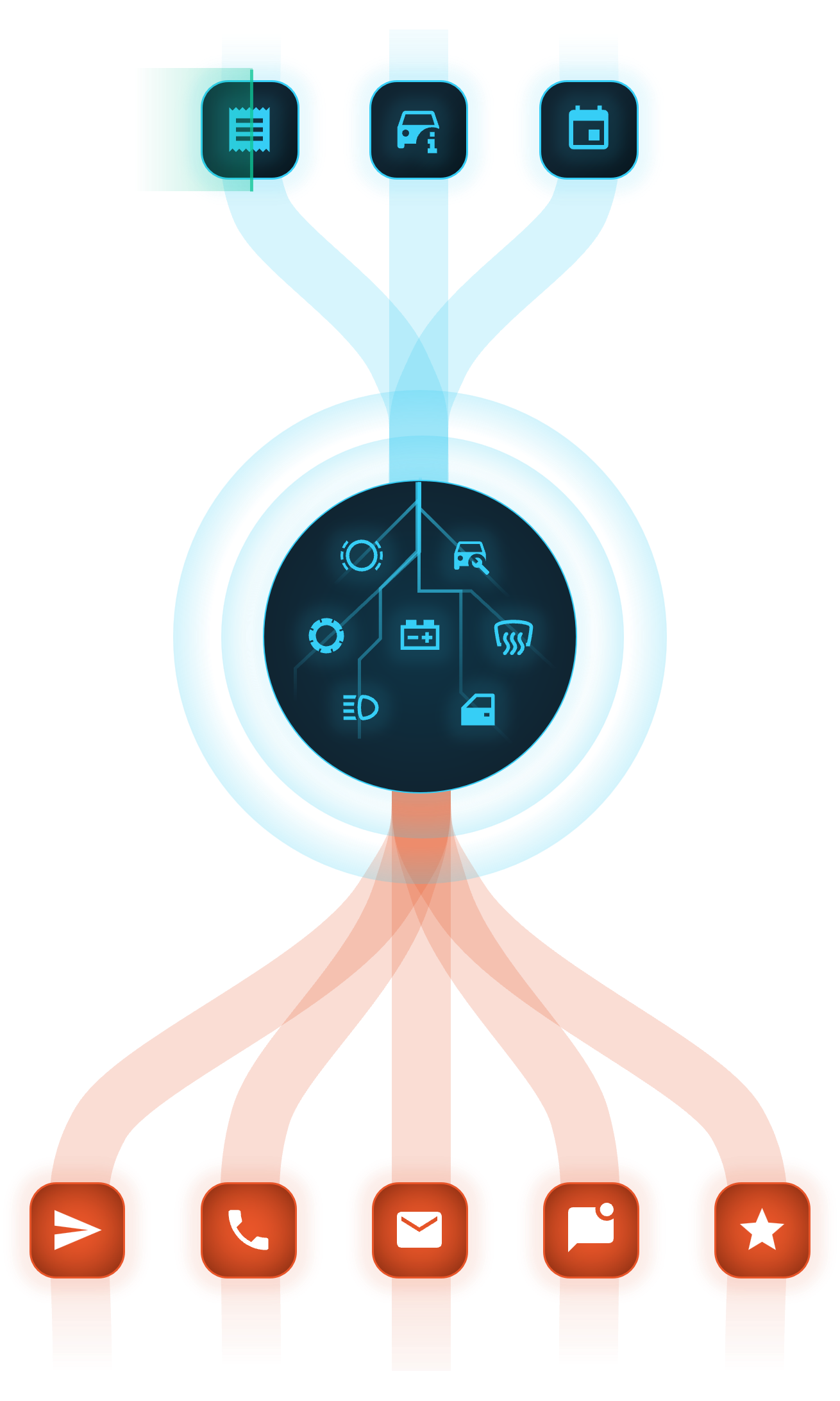 Connect your DMS to Autoflows by ag analytics and unlock the full value of your data. We'll set everything up for you, so you can boost online bookings by 25% in just 30 days.
We'll help you get started
Get access to a demo dashboard
One-on-one meetings with our experts
Exclusive live & on-demand webinars
Personalized newsletters

Can't see the sign up form? Click on the button in the bottom-left corner, enable all website cookies and reload this page.