Automotive Events
We are coming to Sweden, Germany, England, Austria, and The Netherlands
About these events
☕ Let's meet over coffee or tea to discuss how to help you get through the automotive transformation
The automotive transformation is dramatically changing the industry. As EV sales increase, aftersales revenue is expected to decline by up to 55% by 2035. Having a clear plan to neutralize this impact is increasingly urgent.
At ag analytics, we provide dealers with the tools, the know-how, and the concrete action plans to help them through the automotive transformation. And we are excited to discuss the top automotive trends over a morning coffee or an afternoon tea in a city near you.
Please join us for a conversation about the automotive transformation in one of the following cities across Europe:
Stockholm (Sweden) – Nybrogatan 17 – October 14, 2021
Gothenburg (Sweden) – Convendum, Kungsportsavenyn 21 – October 15, 2021
Frankfurt (Germany) – Marriott Hotel, Hamburger Allee 2 – October 20, 2021
Milton Keynes (UK) – Moxy Milton Keynes, 331 Avebury Blvd – October 21, 2021
Salzburg (Austria) – Wyndham Grand Salzburg Conference Centre, Fanny-von-Lehnert-Straße 7 – October 22, 2021
Amersfoort (Netherlands) – Mercure Hotel Amersfoort Centre, De Nieuwe Poort 20 – October 28, 2021
We will stand by for 1.5 hours in the morning and 1.5 hours in the afternoon, so you are gonna be able to meet us over a morning coffee from 8:30 to 10:00 or for an afternoon tea from 15:30 to 17:00.
Can't meet us in person? Write to support@aganalytics.dk to book a time with one of our consultants.
Sign up here
Meet your speakers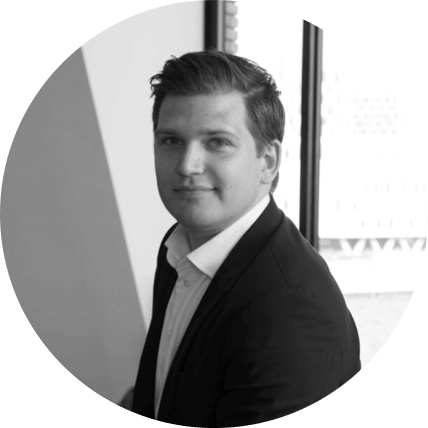 Kasper Lykke Pedersen
Partner
+45 42 23 80 44
klp@aganalytics.dk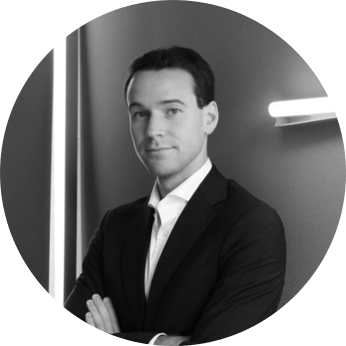 Fredrik Ekman
Consultant
+46 73 75 75 952
fek@aganalytics.se