Automotive Webinar
Impactful Automotive Training
Learn How to Leverage Data to Optimize Onboarding and Training
About this webinar
Are you struggling to develop your employees' skills and fill individual knowledge gaps?
Register for this webinar and learn how you can optimize employee training and onboarding with data. We'll cover everything from how to take full advantage of training evaluations to how to improve the way you onboard and train your salespeople and service advisors.
Register now for this 30-minute webinar on October 26 at 11:00 CET or October 27 at 14:00 CET, and learn how to:
Leverage your training evaluations to make your training programs more targeted
Optimize the onboarding of new employees
Gain insights into your salespeople and service advisors knowledge and skillsets
Track your employees' learning and development
Identify areas of improvement and help your employees uncover their potential
Don't want to wait until the webinar? Write to support@aganalytics.dk to book a time with one of our consultants.
Can't attend live? You should still register! We'll send out the recording after the webinar to all registrants.
Sign up here
Meet your speakers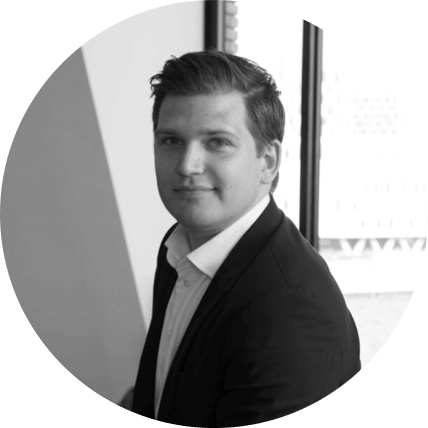 Kasper Lykke Pedersen
Partner
+45 42 23 80 44
klp@aganalytics.dk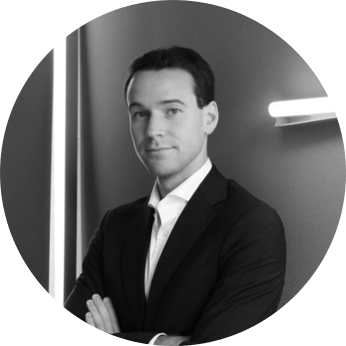 Fredrik Ekman
Consultant
+46 73 75 75 952
fek@aganalytics.se