Shaping the future with data and predictive analytics
The ag way
We are ag analytics. A hybrid tech analytics consultancy combining the best in strategic thinking, data science and preparatory technology.
We are fascinated by how data and predictive analytics can enable prioritization and drive performance. The future is data-driven and brands must leverage from data to win during the automotive transformation.
The Challenge
Minimizing disruption by maximizing loyalty
The automotive business model is transforming rapidly due to digitization and sustainable initiatives. Customer behavior is changing, and yet the human touch remains critical in our increasingly digitalized world.
Brands need to prepare for industry disruption whilst accelerating loyalty performance to deliver on current and future goals. To embrace the future, brands must challenge data lock-in to deliver across silos and double efficiency to maintain earnings.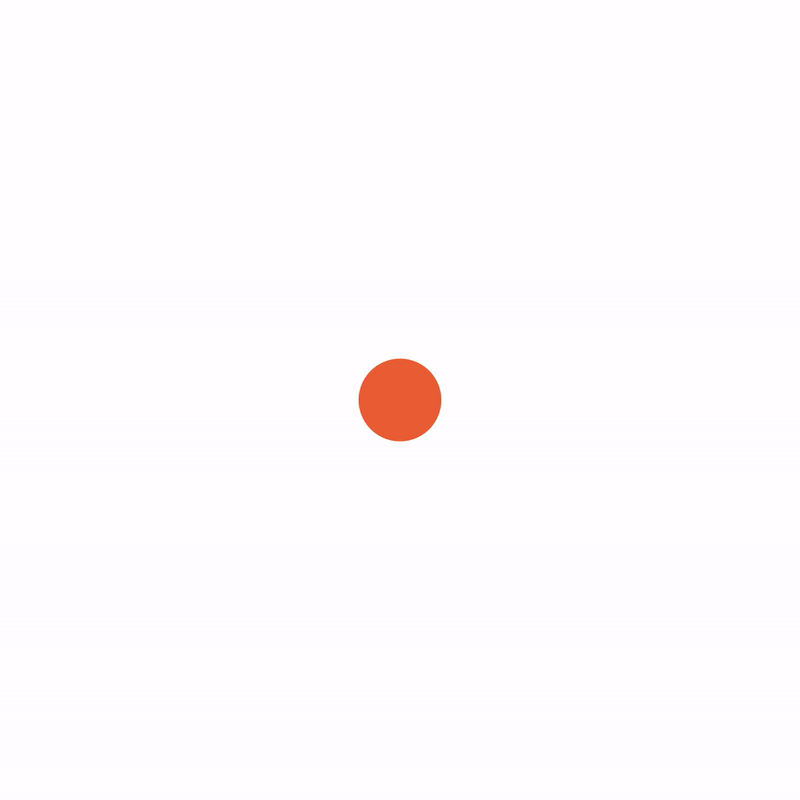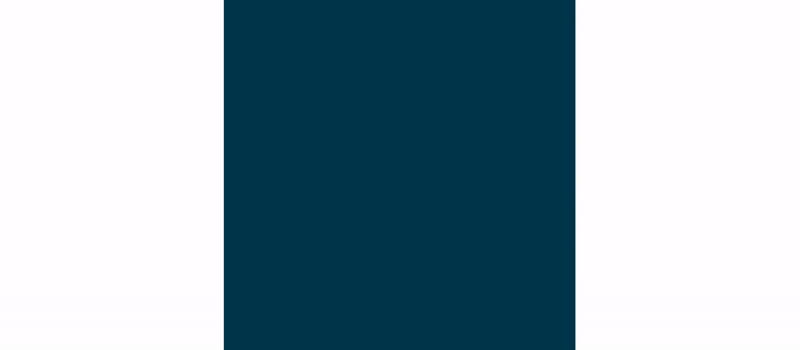 Taking on challenges to create a roadmap for the future
Minimize disruption by tackling 3 critical pain-points
The ag analytics playbook
How to play and win during the automotive transformation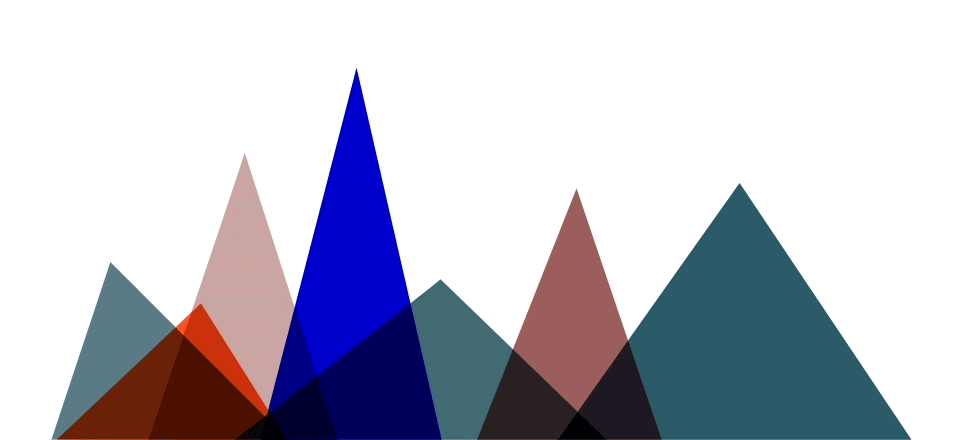 1. Kickstart the transformation with data and predictive analytics
Areas where we have proved significant results:
Service Design and Service Excellence
Customer Experience Transformation
Service Retention: Lost Customers and Customer Churn
Customer Journey Overview
Advanced data science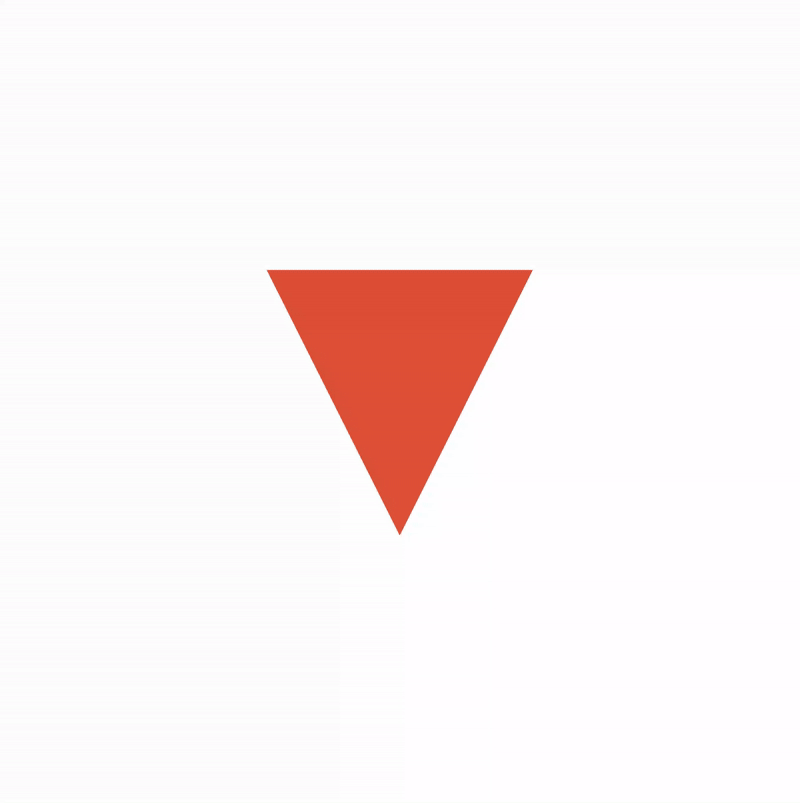 2.
Lead behavioral change
Conflicting ideas on to how to maximize customer loyalty often prevents dealers from working efficiently across the customer journey. Leading behavioral change becomes a leadership and motivational challenge if loyalty initiatives are not supported by data and a clear direction.
Critical drivers on how to lead behavioral change:
Automotive Customer Journey Playbook
Data-driven prioritization
Training based on specific and measurable behavior
Gamification to support motivation
3.
Take advantage of the customer journey
The automotive sector continues to deliver silo customer experiences putting pressure on brand performance and futures sales. Measuring on only a few touchpoints hides how often brands fail to meet customer expectations.
ag analytics can set you on fast track to maximize loyalty across the customer journey with the following solutions:

Drive intelligent leads from service to sales
Optimize sales from test drives to non buyers
Track and predict lost customers
Measure all ownership levels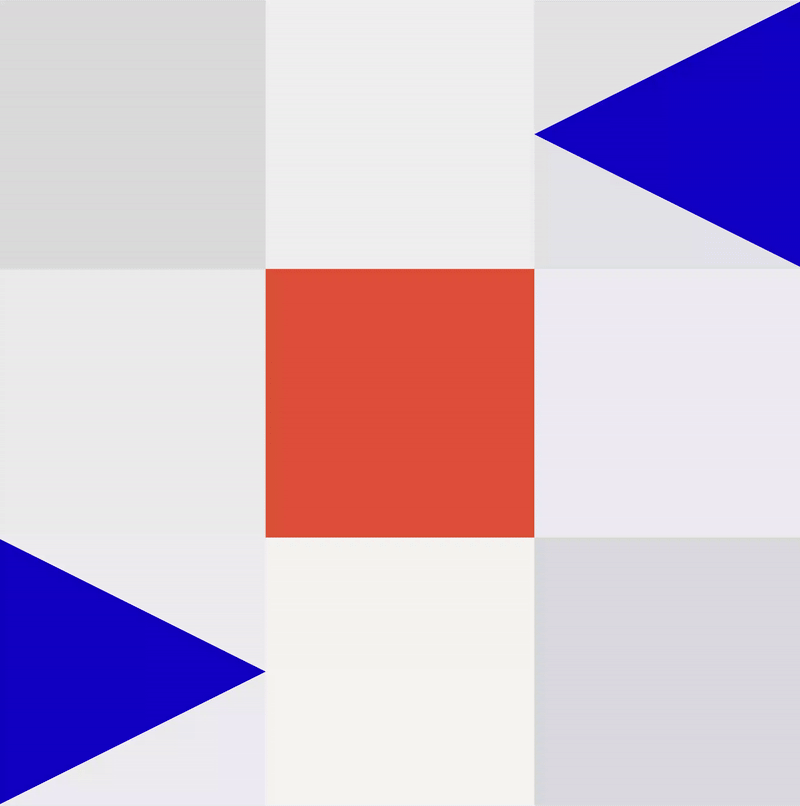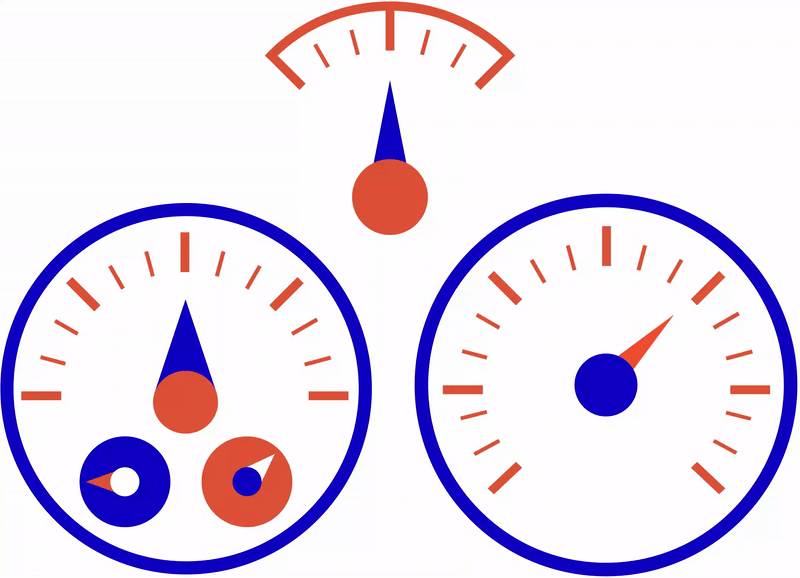 4.
Advanced Dealer Services that help dealers meet their goals
Dealers struggle to reduce complexity in their progress towards reaching their multiple goals and KPI´s. ag analytics offers plug and play dealer services that help individual dealers reach their goals efficiently.

ag analytics offers data-driven dealer services that drive specific goals:

Predictive follow up tools
Test drives optimization
Intelligent service leads
5.
Connecting the dots
Leading behavioral change across the customer journey
We connect the dots, by utilizing data from traditional sales and services measurements to drive leads and intelligent follow-ups.
We offer a solution that will help brands minimize disruption by maximizing loyalty.
By following the ag playbook and leveraging from data and predictive analytics, brands will be able to align actions and lead behavioral change across the customer journey.


Our customers speak for themselves