Leading the automotive transformation
The Challenge
Minimizing disruption by maximizing loyalty
The automotive business model is transforming rapidly due to digitization and sustainable initiatives. Customer behavior is changing, and yet the human touch remains critical in our increasingly digitalized world.
Brands need to prepare for industry disruption whilst accelerating loyalty performance to deliver on current and future goals. To embrace the future, brands must challenge data lock-in to deliver across silos and double efficiency to maintain earnings.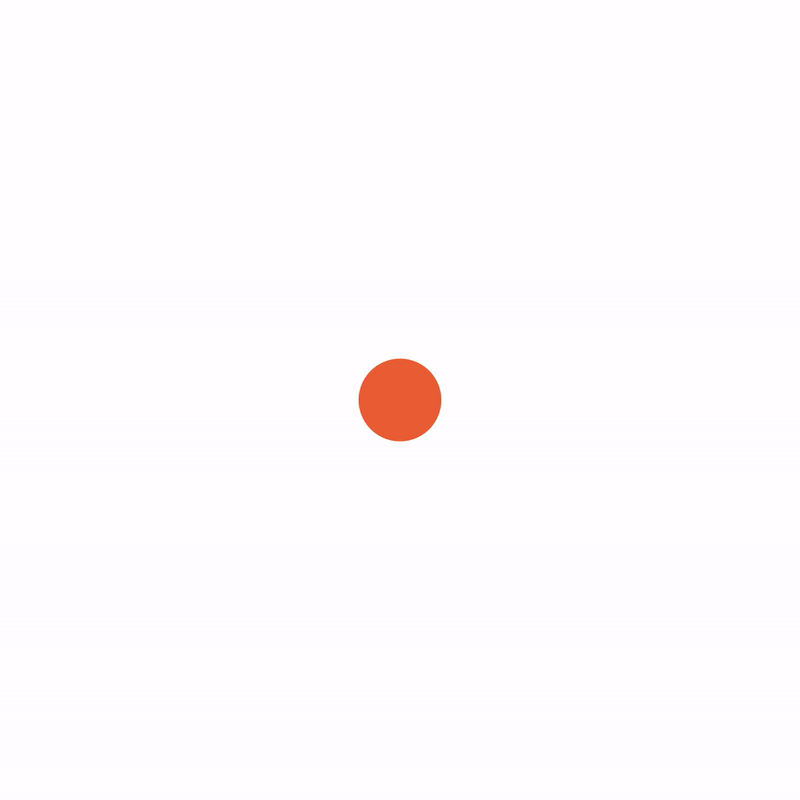 Taking on challenges to create a roadmap for the future
The ag analytics playbook
How to lead the transformation, by ensuring maximum efficiency and
customer loyalty with our automotive playbook





1. Connect seamlessly with your existing data streams
Data and system lock-in is a critical challenge faced by most automotive brands. As a result, brands are prevented from fully leveraging from digitization and analytics. We connect with your existing dealer management systems and other data providers to extend and upgrade your data capabilities across the customer journey.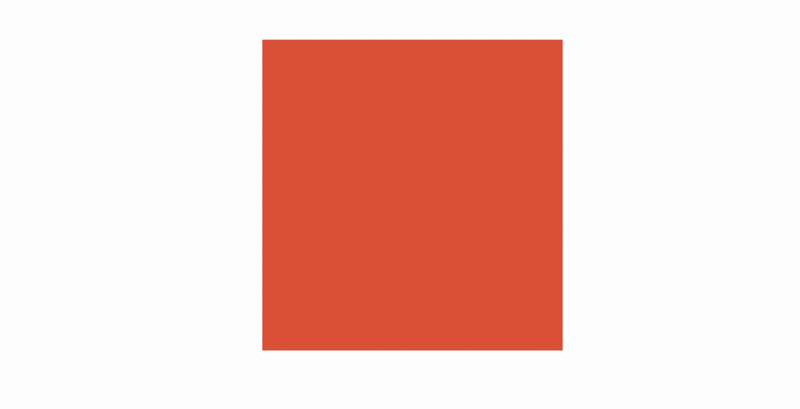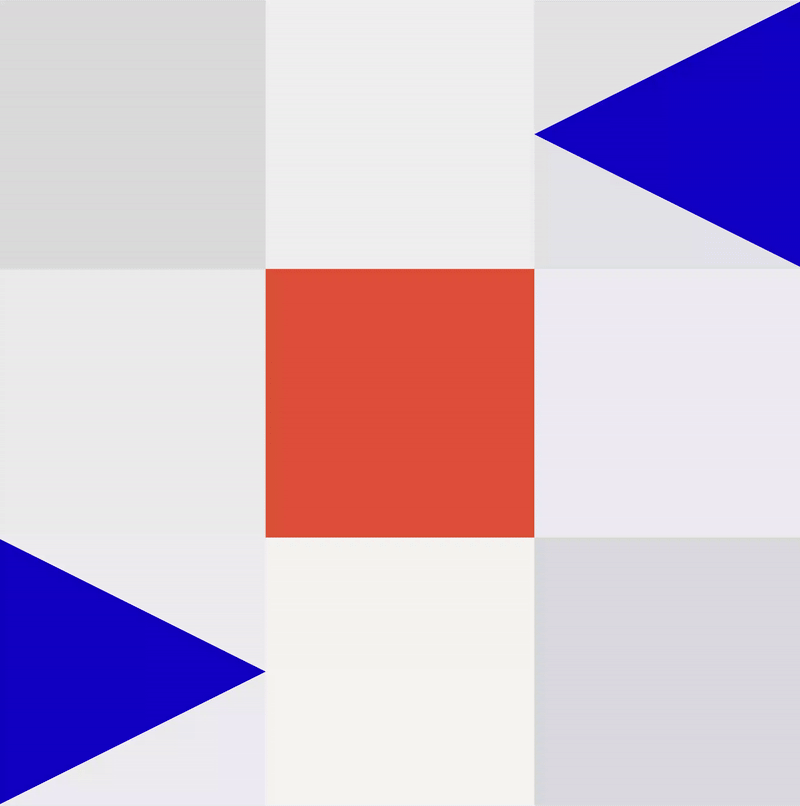 2. Ensure a complete data and journey overview
The automotive sector continues to deliver silo customer experiences putting pressure on brand performance and futures sales.
ag analytics can set you on fast track to maximize loyalty across the customer journey with the following solutions:

Connect data across transactions
Optimize the complete customer journey
Predict customer behavior across the customer journey 
3. Lead behavioral change
Ensuring that sales and service employees remain efficient has never been more crucial. Most brands have defined sales and service core processes, yet many struggle to implement desired behavior, and thus unintentionally jeopardize customer retention and decrease sales opportunities. Behavioral change must be rooted in a data and sustained through continuous feedback-loops to support brand potential. Typically, only a few behavioral changes can have a massive impact.
Critical drivers on how to lead behavioral change:
Measure and prioritize specific behavior
Enable automated and predictive action plans
Train based on specific and measurable behavior
Extend with gamification to support motivation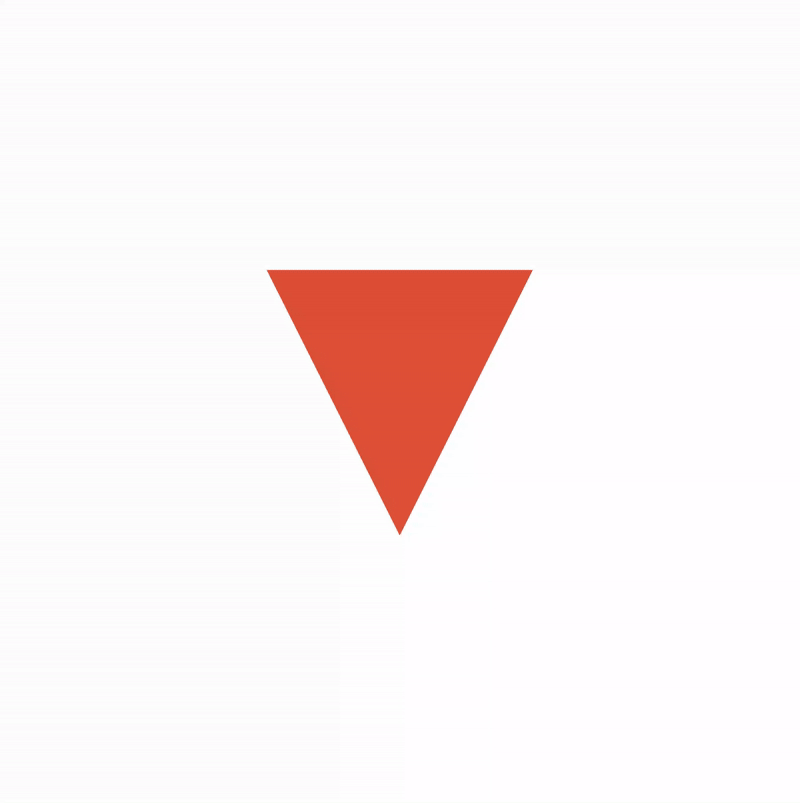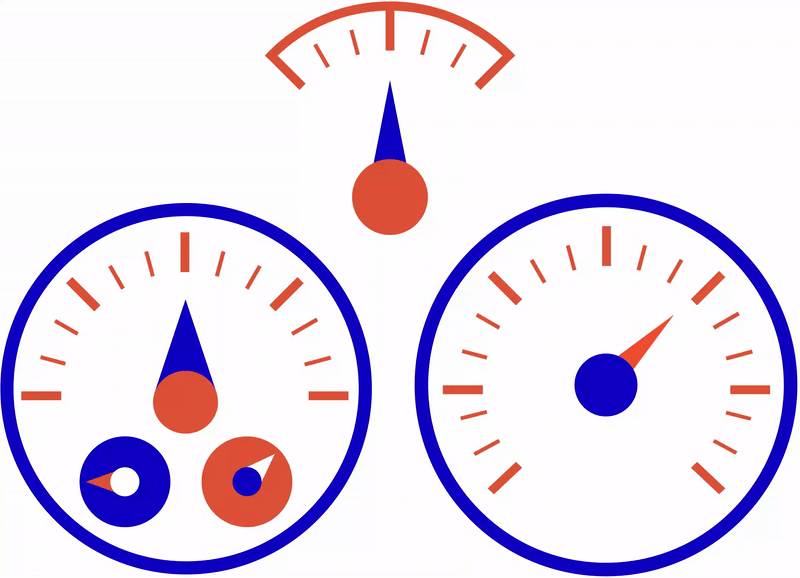 4. Reduce complexity and drive efficient dealer services
Dealers struggle to reduce complexity in their progress towards reaching multiple goals and KPI´s.

Manage a large dealer network with our plug and play dealer services that help individual dealers reach their goals:

Optimize test drive conversion
Qualify service-to-sales leads
Enable automated follow-up tools
Optimize predictive service retention
5. Connect the dots
Take advantage of the customer journey
By following the ag playbook and leveraging from data and predictive analytics, brands will be able to successfully align actions, ensure efficiency and lead behavioral change across the customer journey.

Our solution considers the entire customer journey, helping brands break down silos and minimize disruption.

Our customers speak for themselves