AUTOFLOWS SALES
Turn your aftersales customers
into qualified sales leads
Send automatic and daily reminders to boost your sales and ensure a steady stream of leads.
Start trial >
Secure a constant flow of leads visiting your dealership
Autoflows Sales automatically identifies and activates qualified leads to fill your pipeline.
Building on a direct connection with your DMS, Autoflows enables powerful sales automations that ensure a daily stream of leads coming to your dealership.
---
How does Autoflows generate
QUALIFIED

sales leads?
Identify
Based on your DMS data, Autoflows automatically identifies qualified leads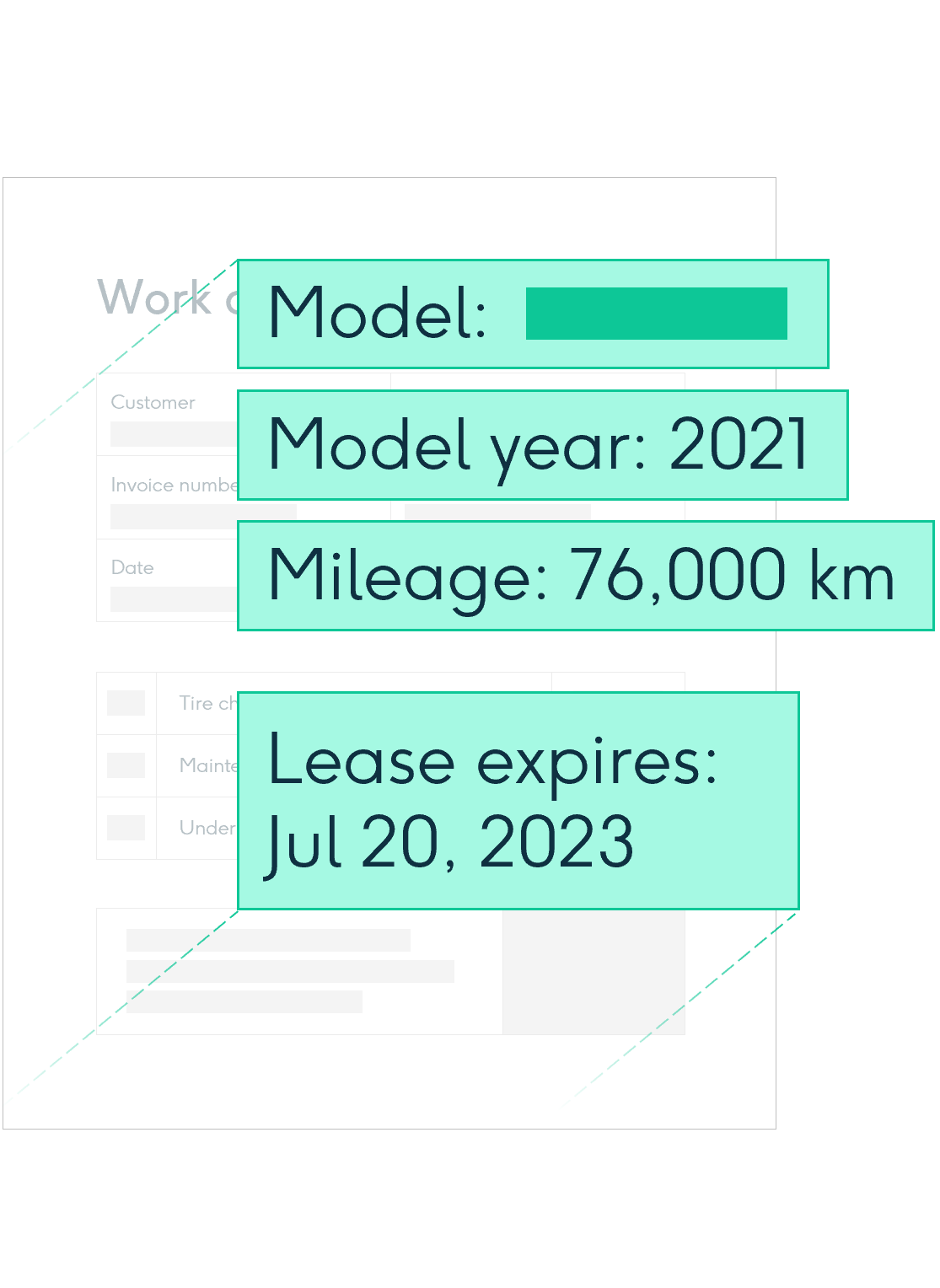 Activate
Identified customers are automatically activated via email and SMS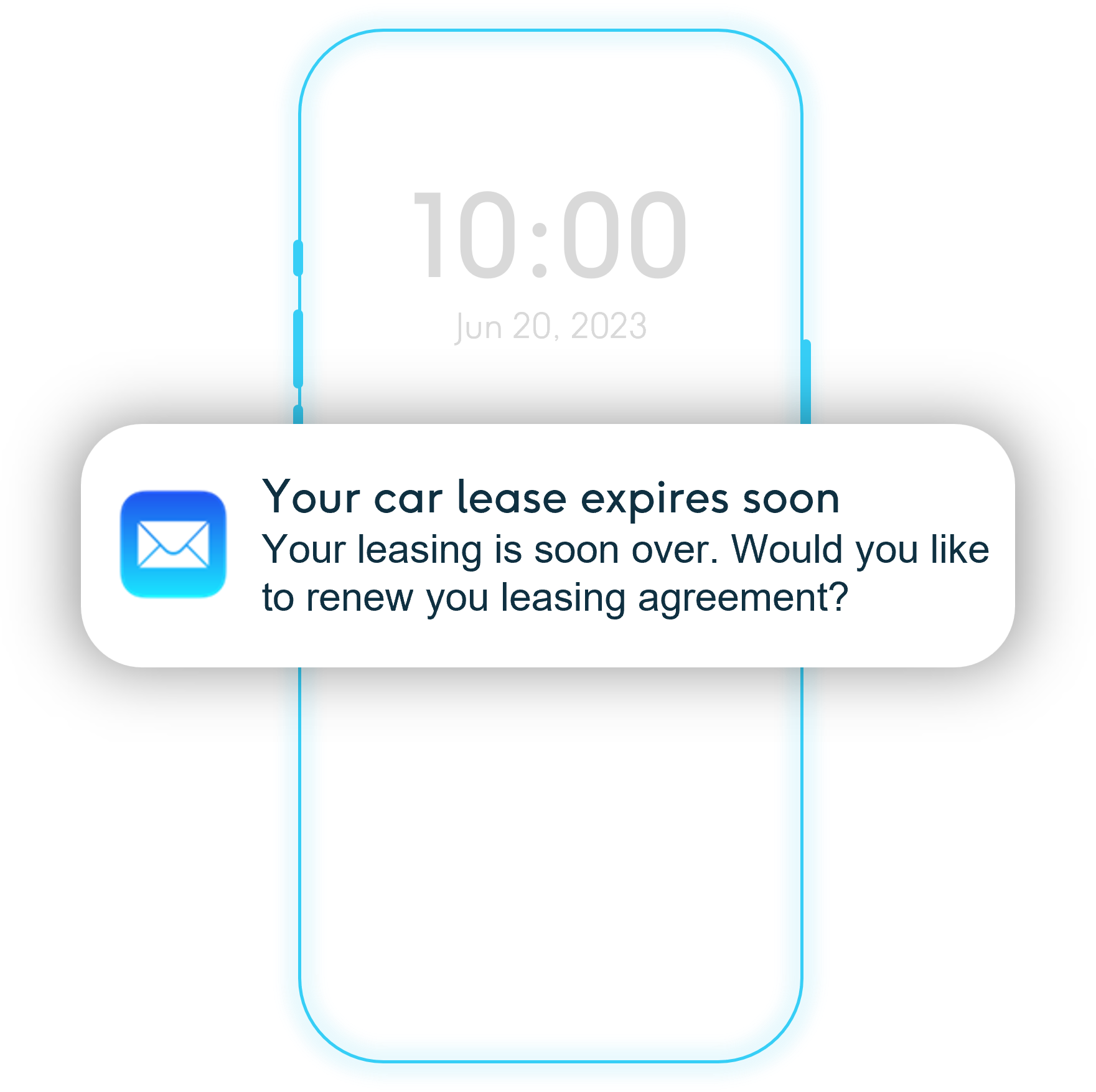 Follow-up
Advanced notification flows alert you about leads that require a follow-up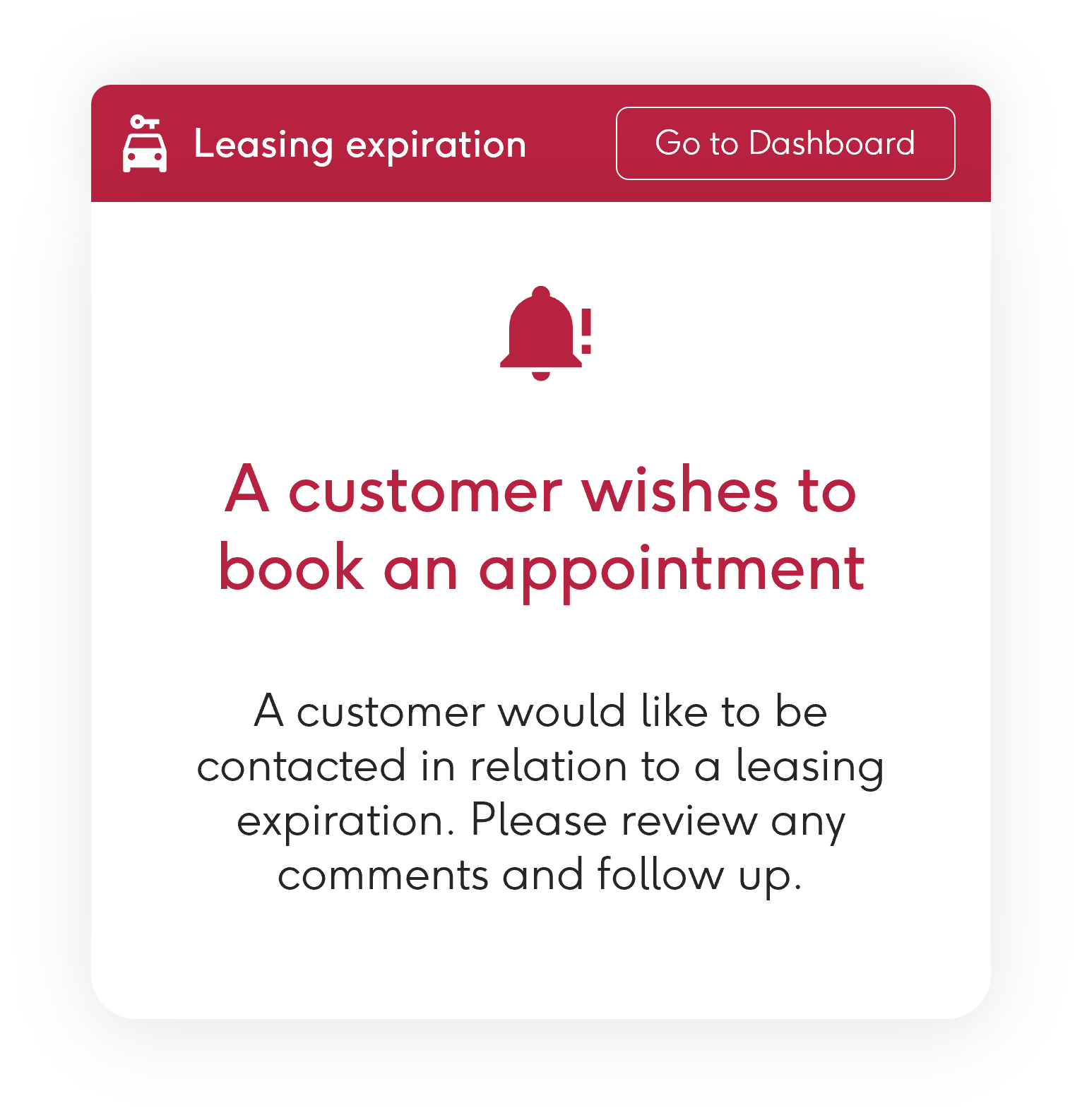 Connect
The Autoflows API seamlessly connects with and sends leads to your CRM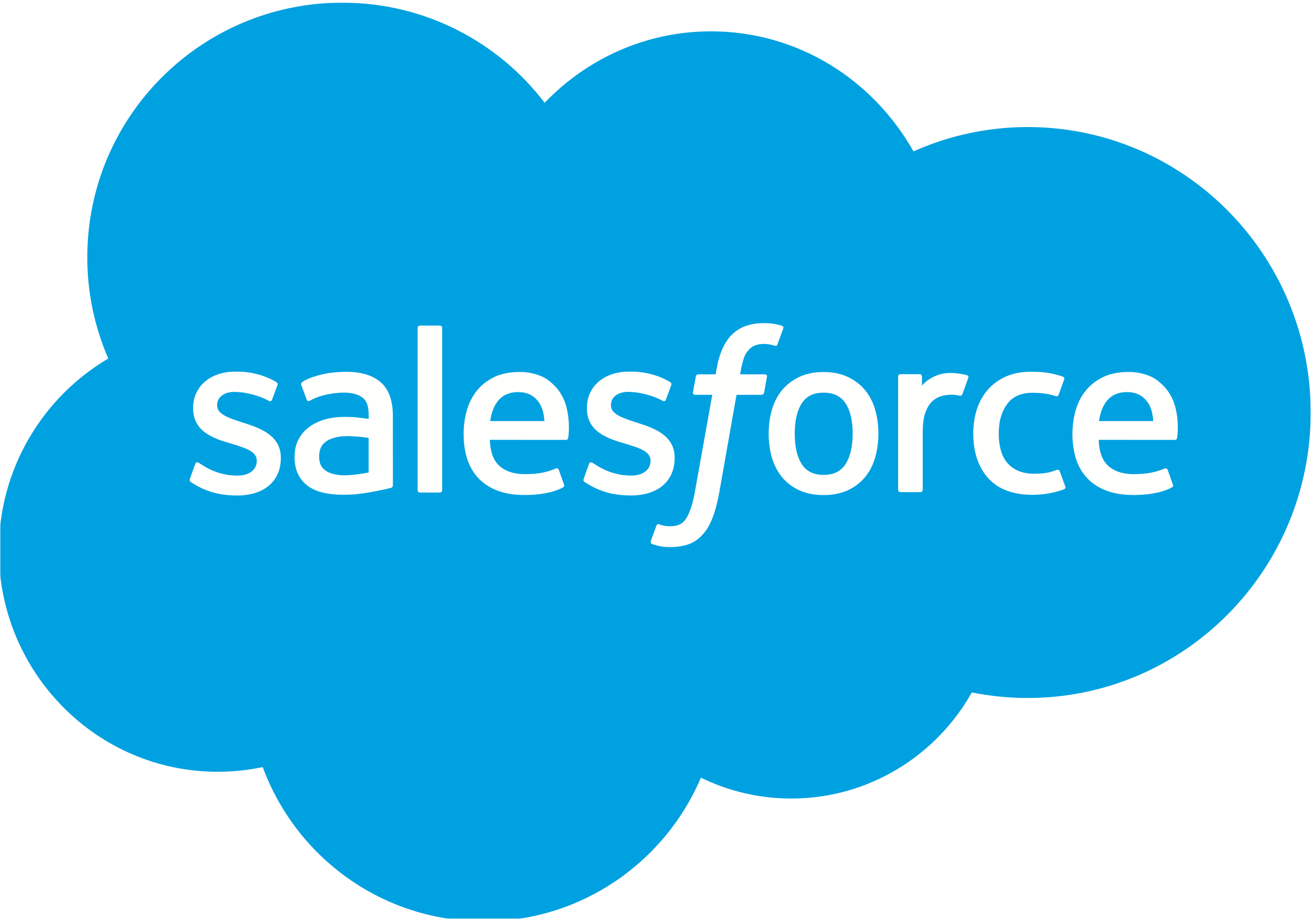 BOOST CAR SALES
Leads based on incoming workshop visitors
Your aftersales customers are your most valuable resource and every touchpoint counts to provide a seamless experience to them and profitable growth to you.
Autoflows Sales uses your open repair orders to identify, among your upcoming workshop visitors, those who may be interested in purchasing a new car.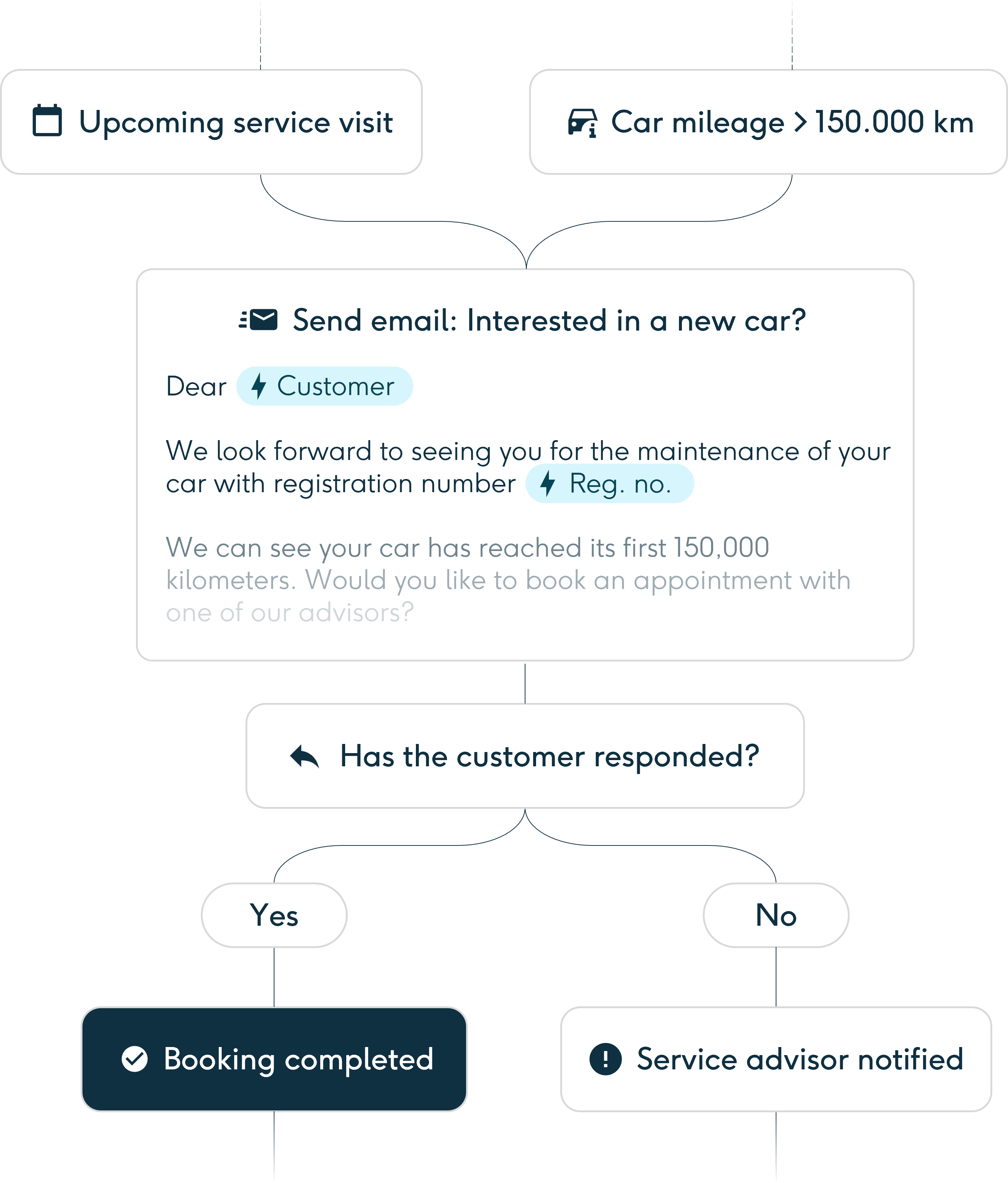 ---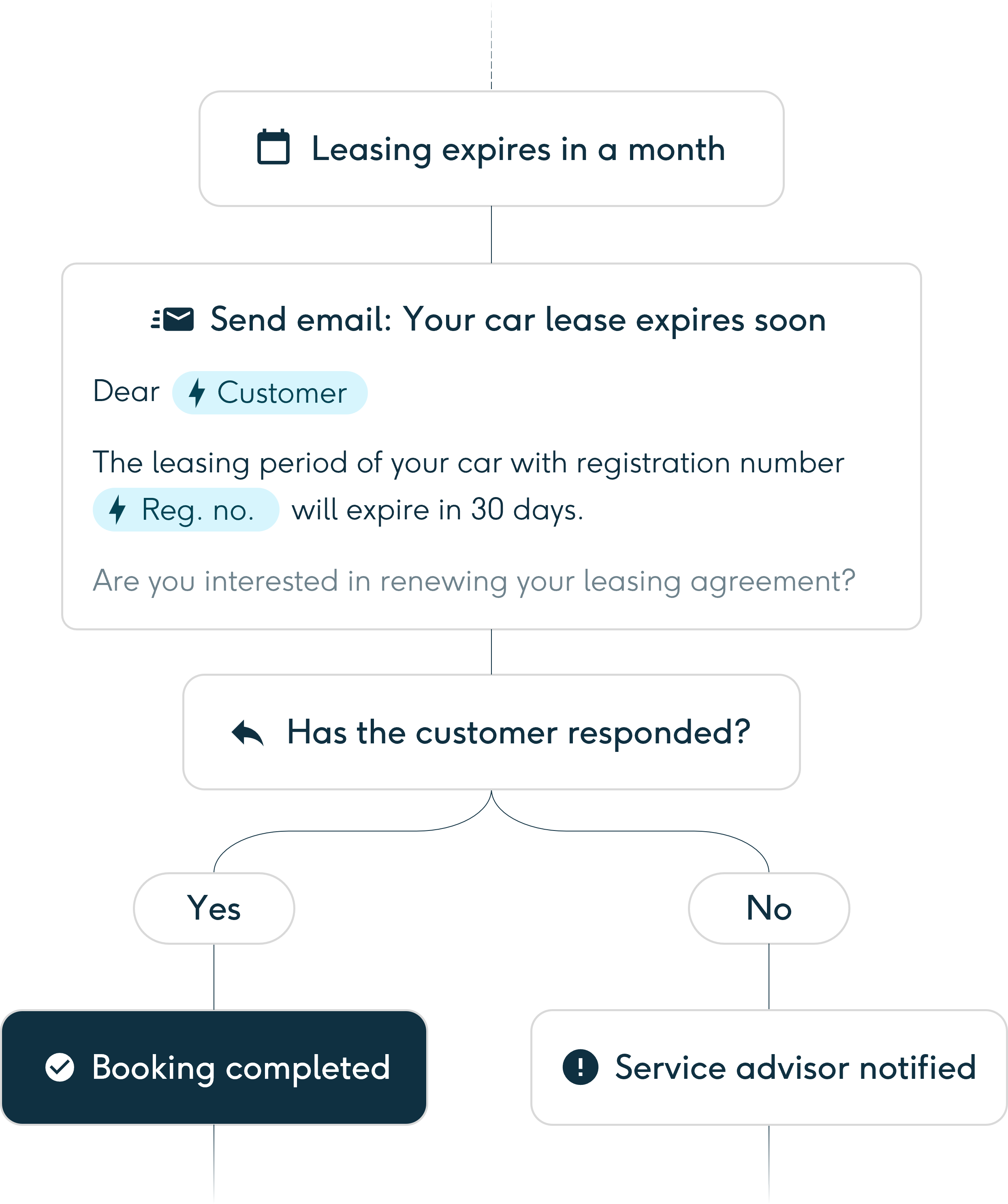 CAR LEASE RENEWALS
Remind your customers to renew their leasing agreement
No one likes being left without a car.
This is why it is important to follow up with your leasing customers in due time. Autoflows Sales automates leasing agreement renewals, helping you be proactive with customers who may be interested in renewing their car lease.
This way, you can proactively and automatically remind your customers when their leasing agreement is about to expire, saving them the hassle of being left without a car.
---
MAINTENANCE AGREEMENT RENEWALS
Prompt your customers to extend their maintenance agreement
Help your customers keep their cars in their best possible shape. With a maintenance agreement, your customers can benefit from necessary repairs and mechanical maintenance for a fixed monthly fee.
Autoflows Sales automates the renewal of maintenance agreements. It does so by identifying and contacting your customers when:
Their maintenance agreement is about to expire, or
When the vehicle has traveled a certain mileage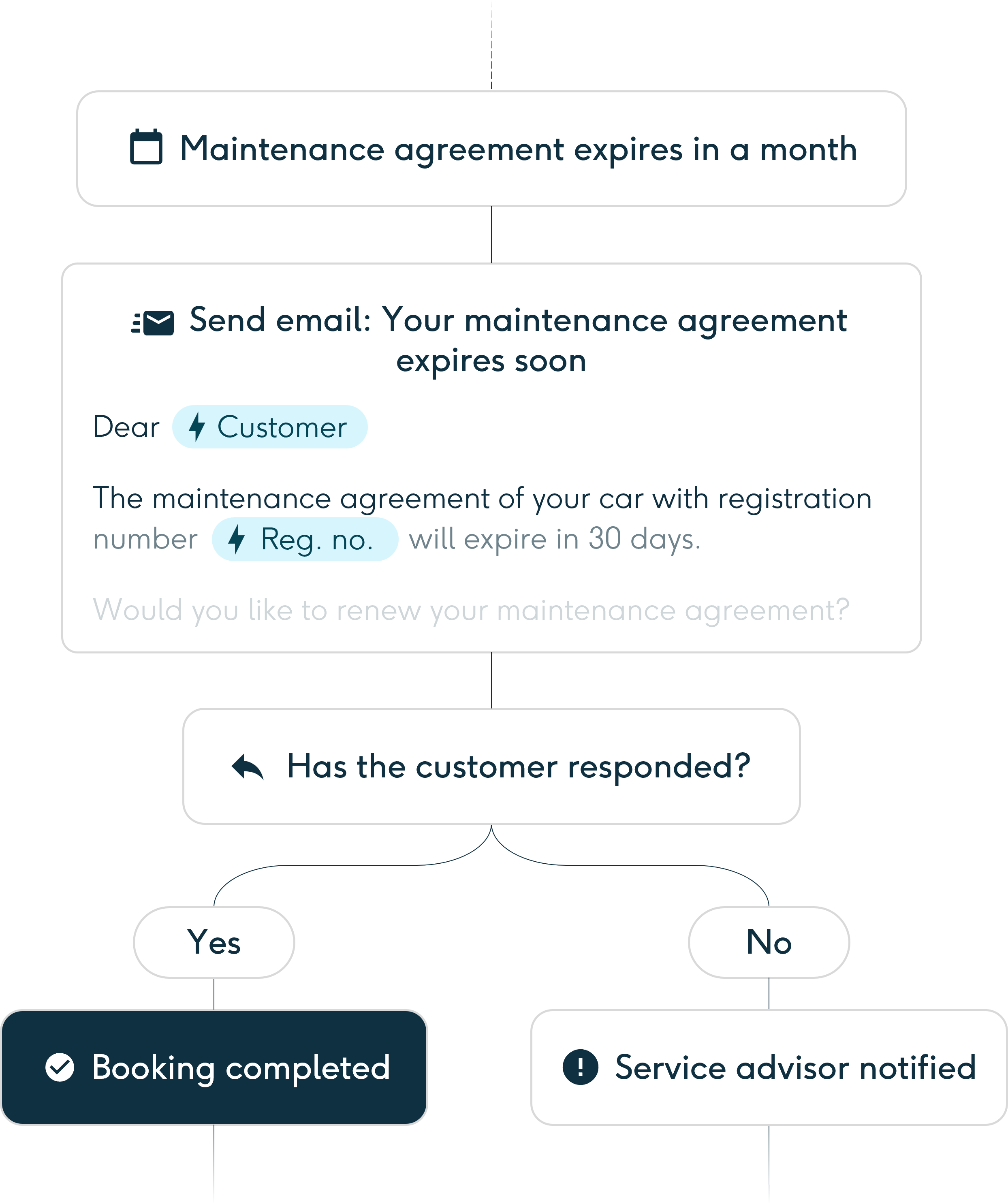 Previously, we had to manually extract lists of customers with expiring maintenance agreements.
Now, those customers are identified automatically and reached with messages that are more targeted and relevant than ever before. We save a lot of time, leads are far more
qualified

and we can focus our resources on the leads that are interested in renewing their agreement.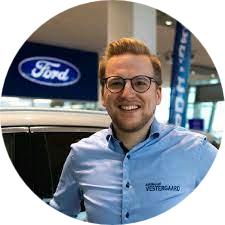 Peter Janderup Holst
Project and data manager
Autohuset Vestergaard
Authorized multibrand dealer – 11 departments across Denmark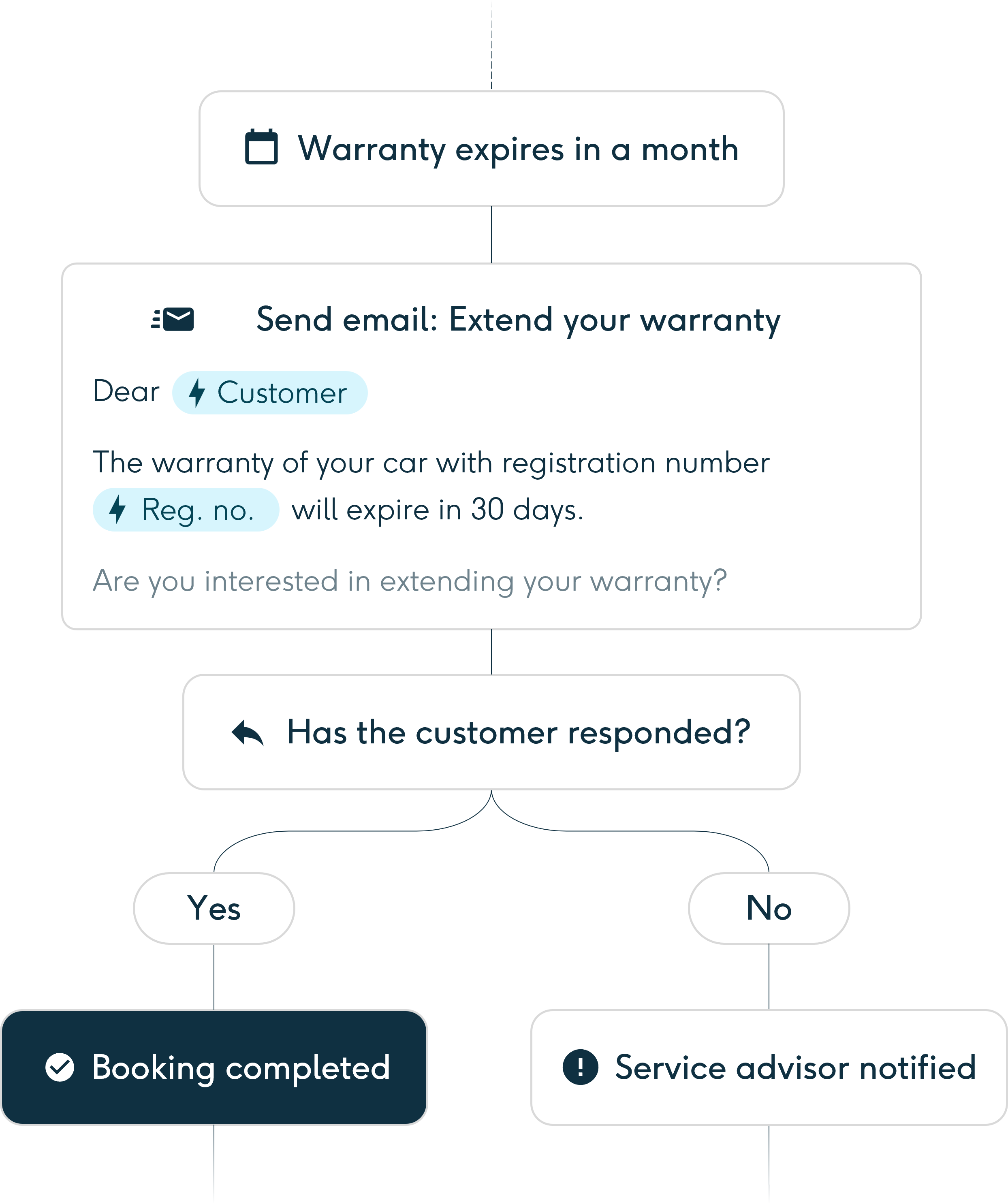 WARRANTY EXTENSIONS
Offer your customers the opportunity to prolong their warranty
Most cars come with a standard warranty of 2 years. But why not give your customers the opportunity to extend it?
Save your customers the worry of dealing with bills for unexpected repairs after the warranty has expired. With Autoflows Sales, you can send an automatic follow-up to those customers whose warranty is about to expire.
---
Unlock the future in just 30 days
PLUG AND PLAY
FROM MANUAL PROCESSES
Manual identification of sales leads
Ad hoc phone calls to activate sales leads
Complex management of call lists for sales people
Minimal and sporadic inflow of sales leads
TO PLUG-AND-PLAY AUTOMATIONS
Automatic identification of leads from order history
Automatic activation & qualification of sales leads
Automatic & daily send outs via email and SMS
Daily inflow of sales leads
Powering the world's largest automotive brands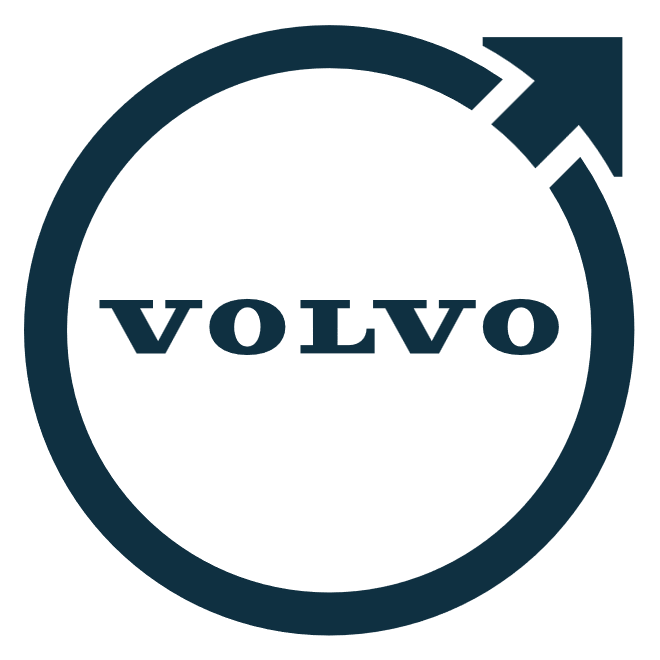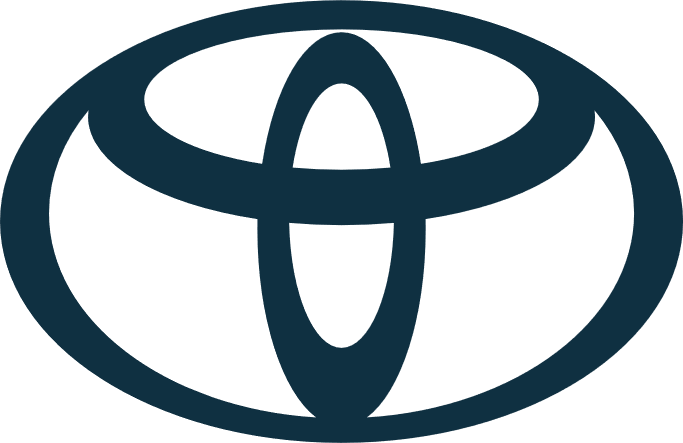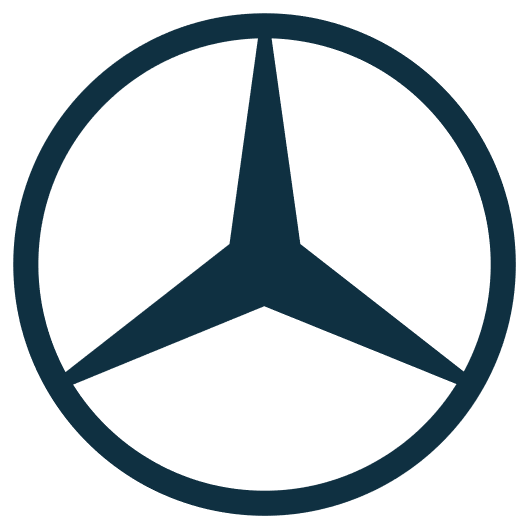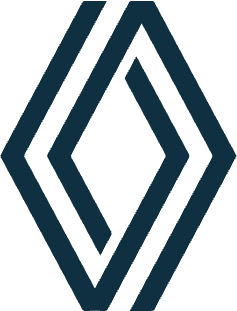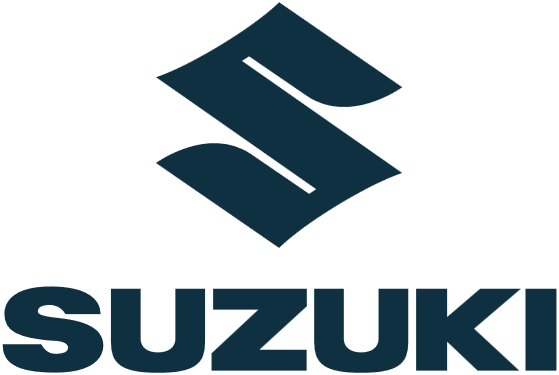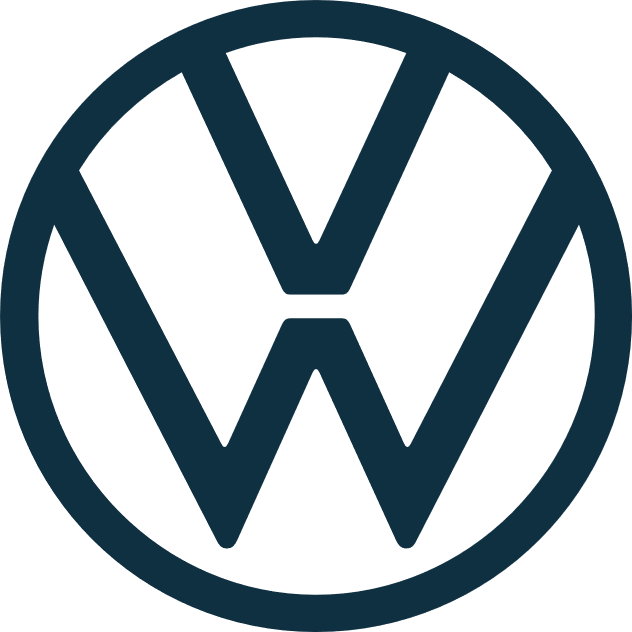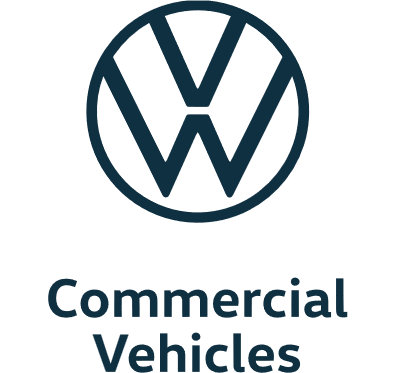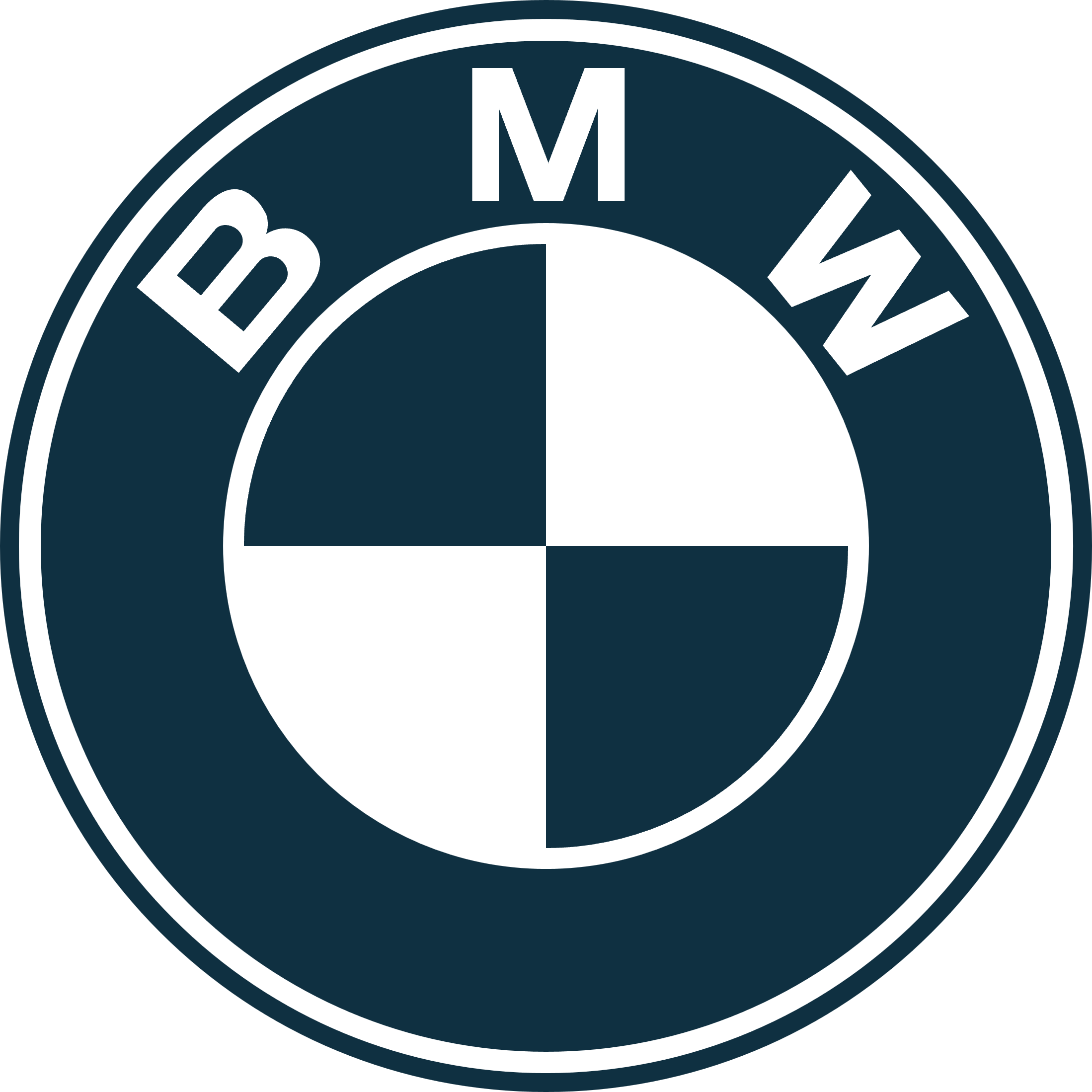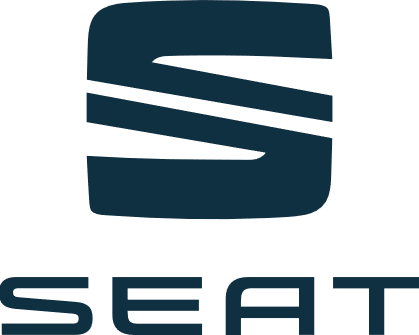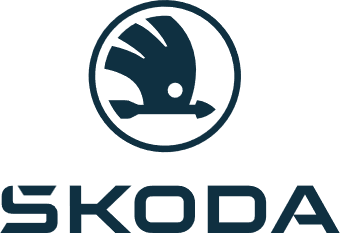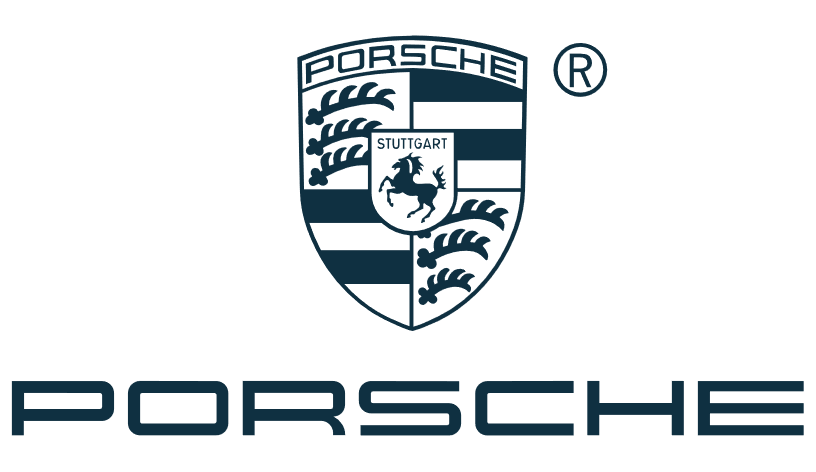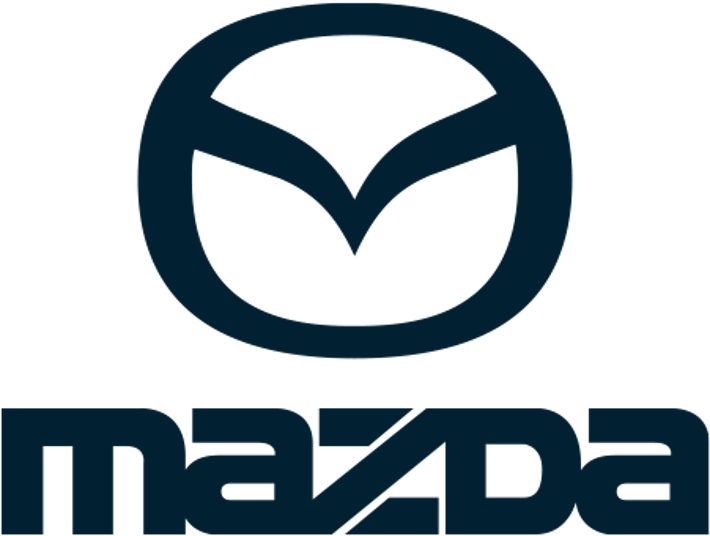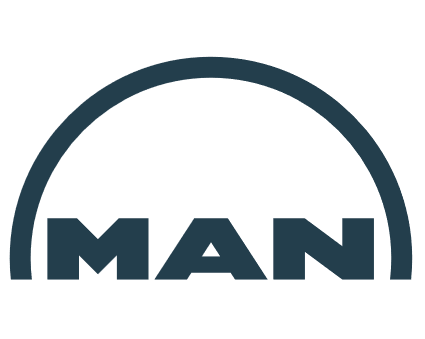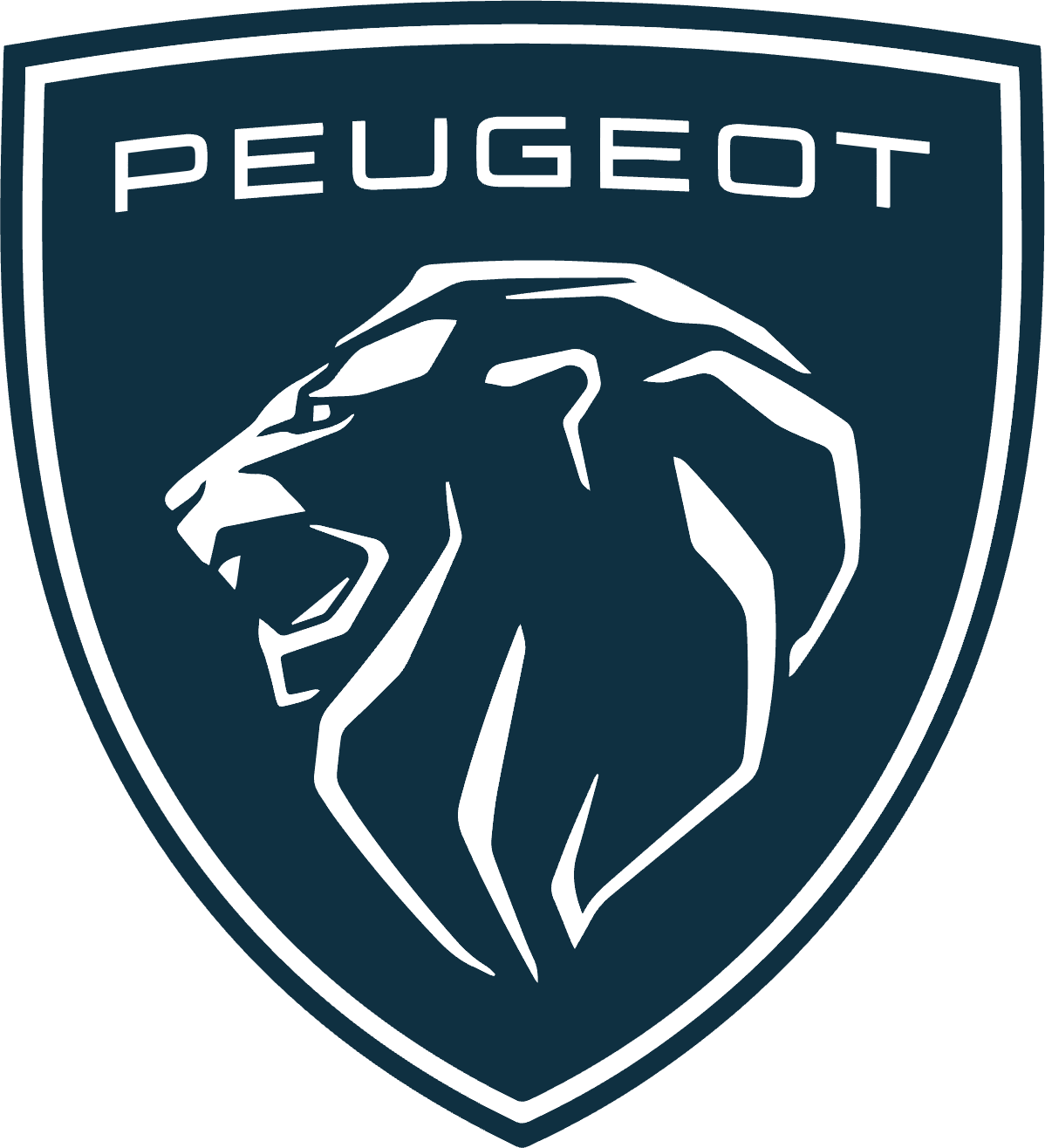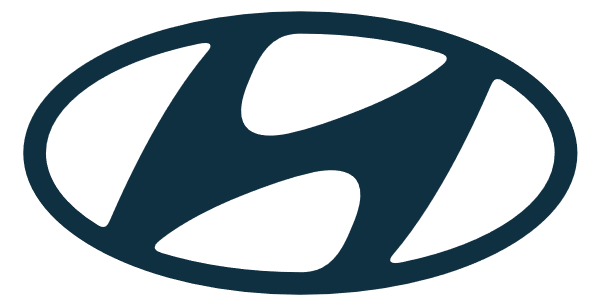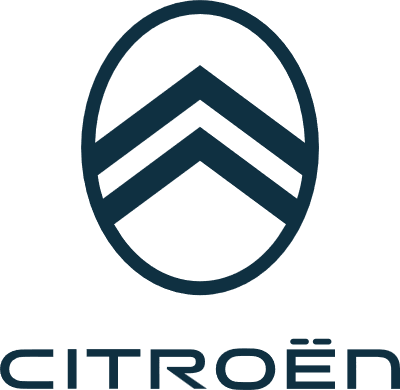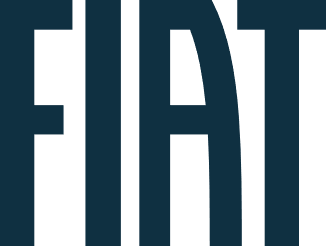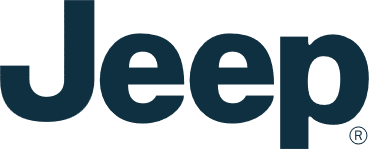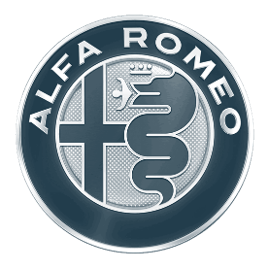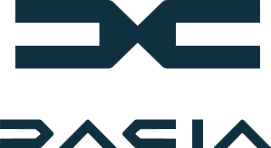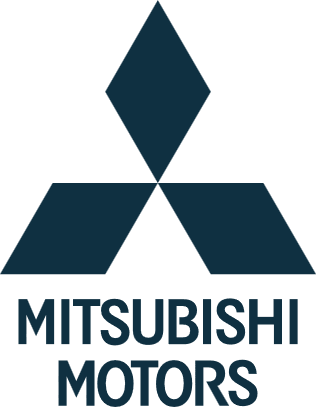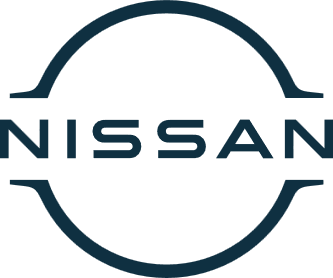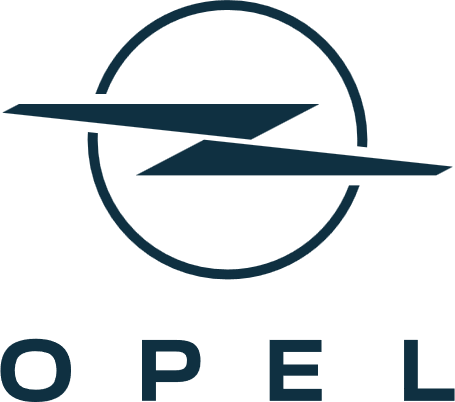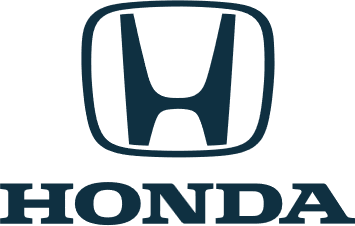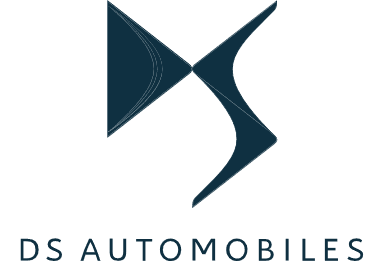 Try Autoflows with your own DMS data
Start your 30-day trial and experience with your own data how Autoflows works
Start trial