Autoflows Aftersales
BY AG ANALYTICS
Enhance your workshop efficiency with AI and your DMS data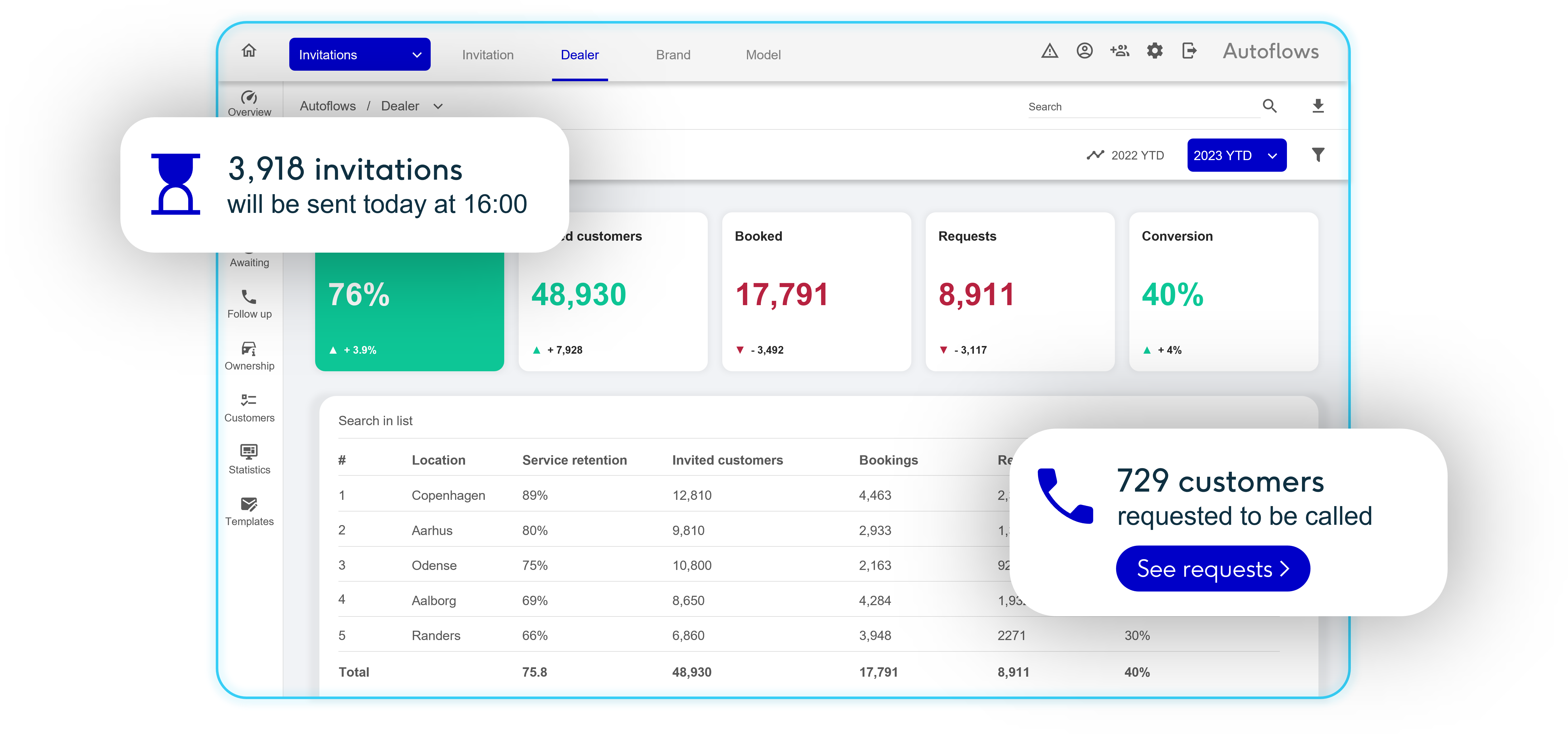 Start trial >
We all know that data can be chaotic, confusing and overwhelming.
We've heard it before. Working with workshop data is a frustrating, manual and tedious task. And what's the point of keeping massive records of data about your customers and not acting upon it? Dealers typically struggle with
Looking up repair codes
Exporting data from the DMS
Using the data to identify the customers to invite to the next visit
Keeping track of open orders and ownership changes
Identifying and managing different maintenance intervals
---
Let Autoflows Aftersales put your data into the right boxes
Autoflows integrates seamlessy with your Dealer Management System (DMS). Thanks to powerful AI and text analytics, we scan and organize your DMS orders, to send automatic and daily invitations for aftersales visits, like maintenance, tire changes, vehicle inspections, and so on.
But that's not all. We also turn your data into specific actions for your employees. Thanks to dynamic follow-up lists of unresponsive customers, you will know exactly which customers to contact, and what to contact them about.
--- Autoflows gives a completely different overview of your workshop flow, invitations and customer responses than you can get out of Dracar+.
We've been waiting for this system for years.
Thomas Lyderik Jensen
Marketing and communication
Krogsgaard-Jensen A/S
Authorized Toyota dealer – 8 departments across Denmark
Better workshop planning
25%
More leads being engaged
25%
More online bookings
30%
Less incoming phone calls
2 hours
Of manual work saved daily
Improved customer experience
75%
Service retention
Digitalize the aftersales journey with AI and your DMS data
Retain your customers with automatic and daily invitations, reminders and follow-ups for aftersales visits.
Maintenance
Tire change
Vehicle inspection
Timing belt replacement
Car body inspection
Underbody coating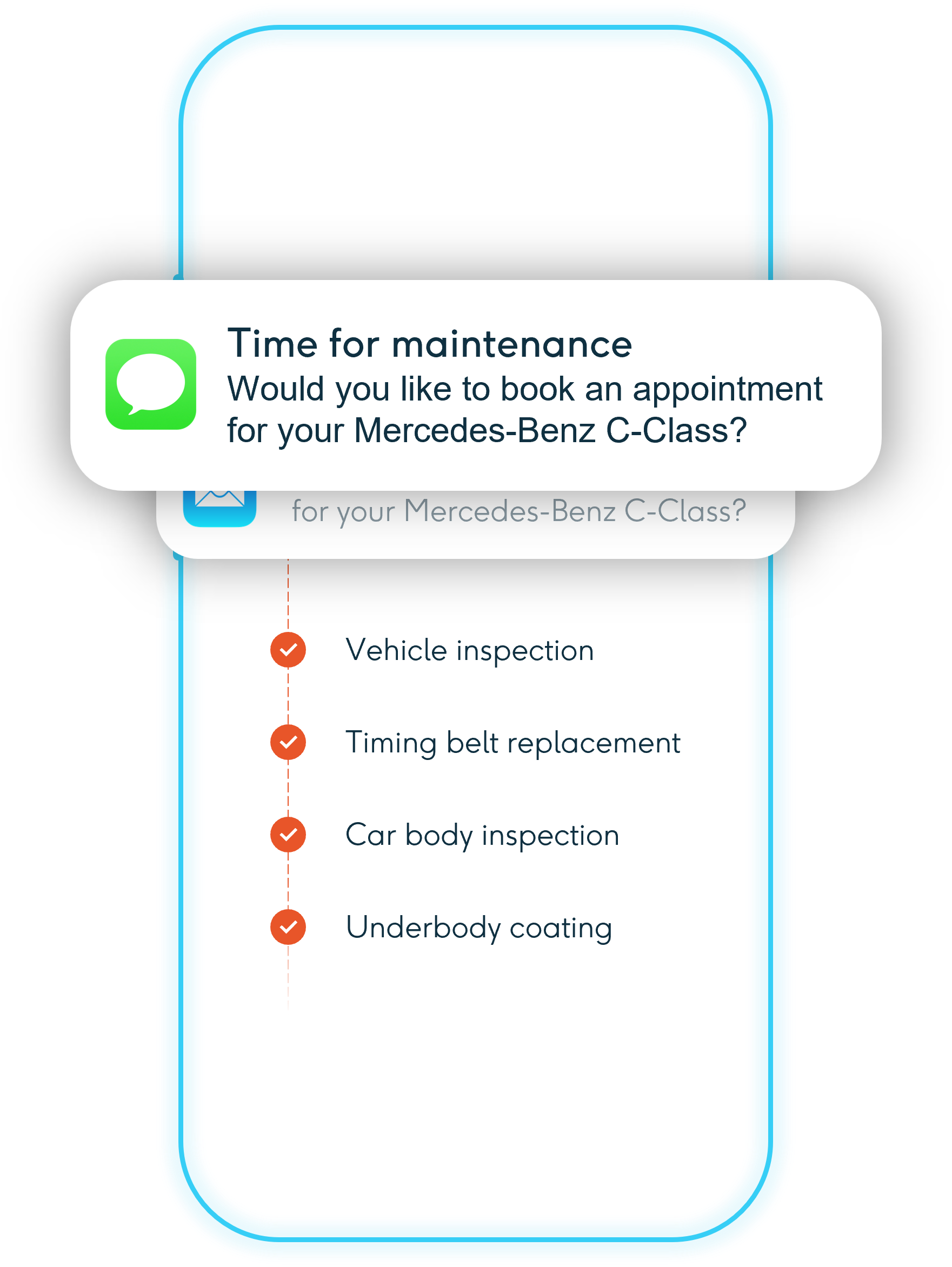 ---
Improving aftersales efficiency should
NOT

be yet another time-consuming IT project

Time is money. Which is why we guarantee to do all the heavy lifting for you, delivering our solutions as a service, so you are ready to hit the road in just 30 days.
--- We used to spend so much time manually inviting customers to service.
Now, not only do we save 2 hours per day, but we also get in return 20 times the resources we used to spend for data exporting, handling and cleansing.
Martin Ring Bjørnelund
Aftermarket Manager
P. Christensen
Authorized Mercedes-Benz and Stellantis dealer – 8 departments across Denmark
Watch the full interview >
The customer invitation timeline
Invitations are sent automatically every day at 16:00

---
Every day you can see which invitations are ready to be sent
Invitations are automatically sent every day at 16:00 to customers whose next visit is due in a month.
---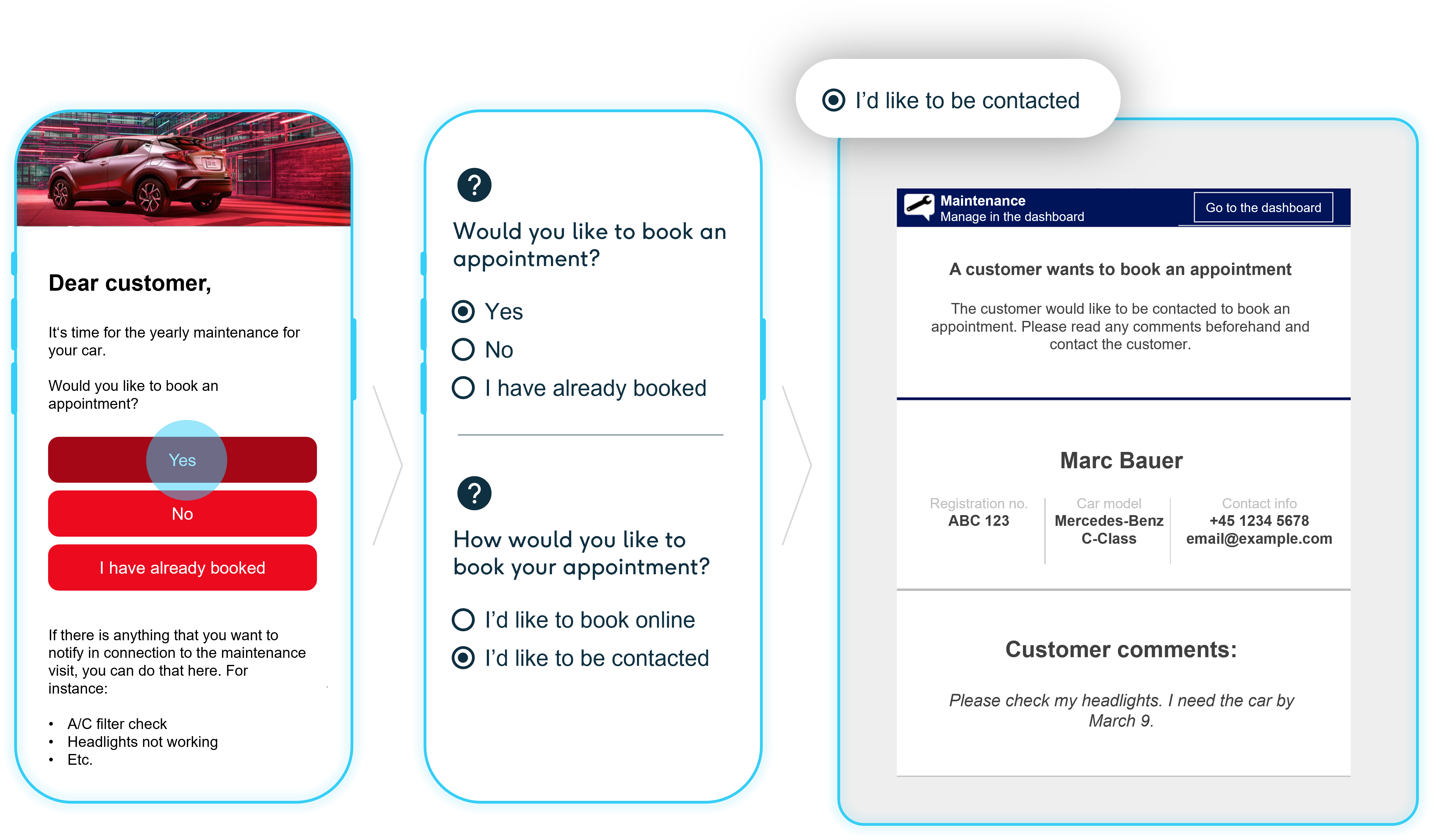 The customer receives the invitation via email or SMS
The customer can book directly online or request to be called by the workshop. If the customer requests to be contacted, the dealership receives a prompt to follow up with the customer.
---
Easily follow up with your customers
You should always know exactly which customers to contact and what to contact them about. The Autoflows dashboard provides a clear overview of all customers that require a follow-up, including:
Customers that have requested to be called
Customers that have started the online booking but haven't completed it
Customers that have not reacted to your invitation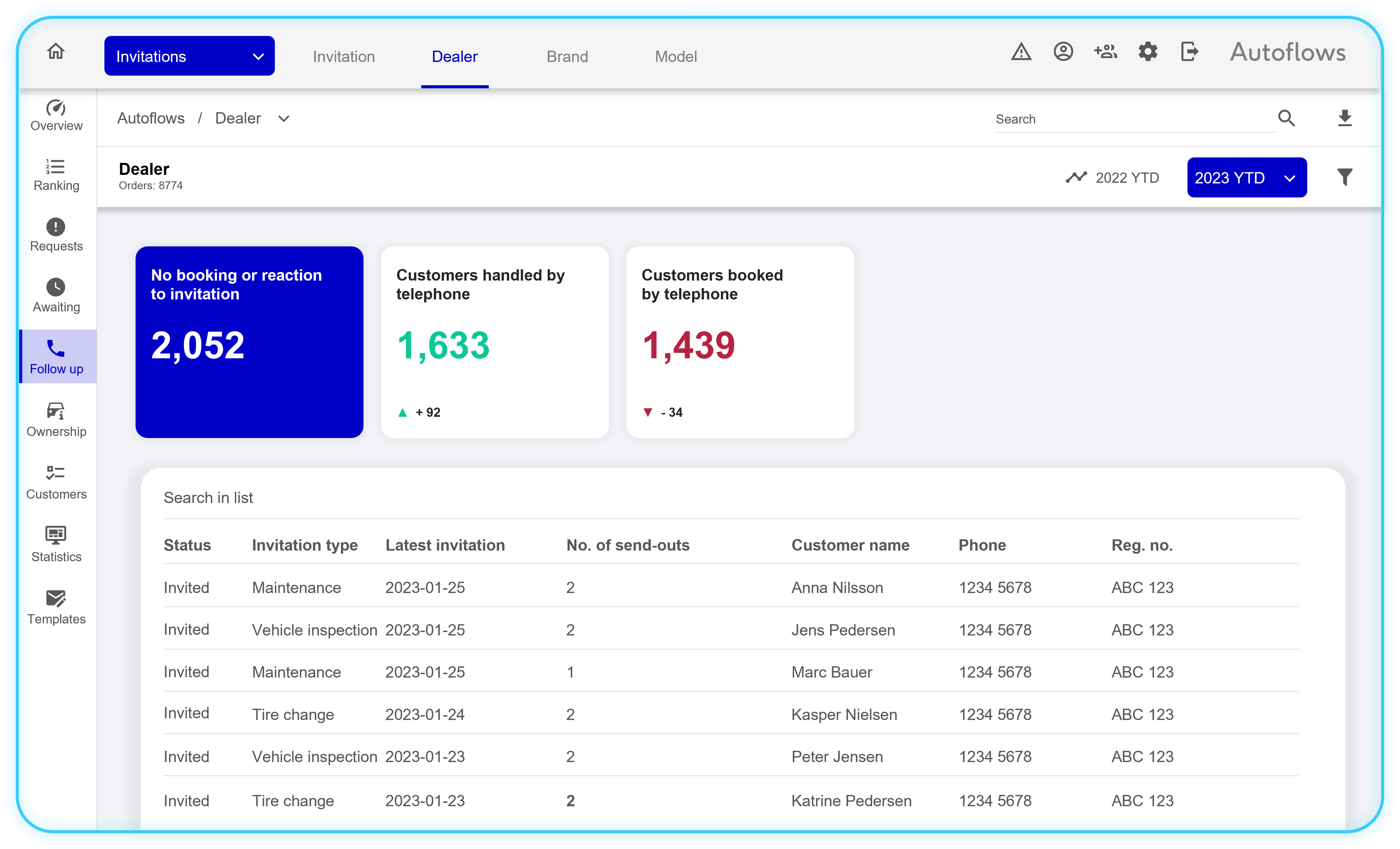 Our service agents receive a push notification if there is a customer who has tried to order but has not completed the booking.
This means that we can easily follow up with the customer and help them complete the booking, something many of our customers really appreciate.
Frode Lehne
Service Director
RøhneSelmer
Authorized Ford dealer – 6 departments across Norway
Watch the full interview >
Take your DMS data to the
NEXT LEVEL

with these add-ons
Autoflows Sales
Turn your aftersales customers into sales leads with automatic follow-ups for sales services
Leads based on open orders
Maintenance agreement expiration follow-ups
Sale of new maintenance agreements
Warranty extension follow-ups
Leasing expiration follow-ups

Learn more >
Autoflows Marketing
Your one-stop tool to easily create targeted emails that will strengthen your customer relationships, and increase visits to your dealership
Audience lists updated in real time based on repair orders
Segment your audience with smart filters
Integrated email editor
10+ pre-created templates to choose from
Upload of leads via webhook or forms

Learn more >
Powering the world's largest automotive brands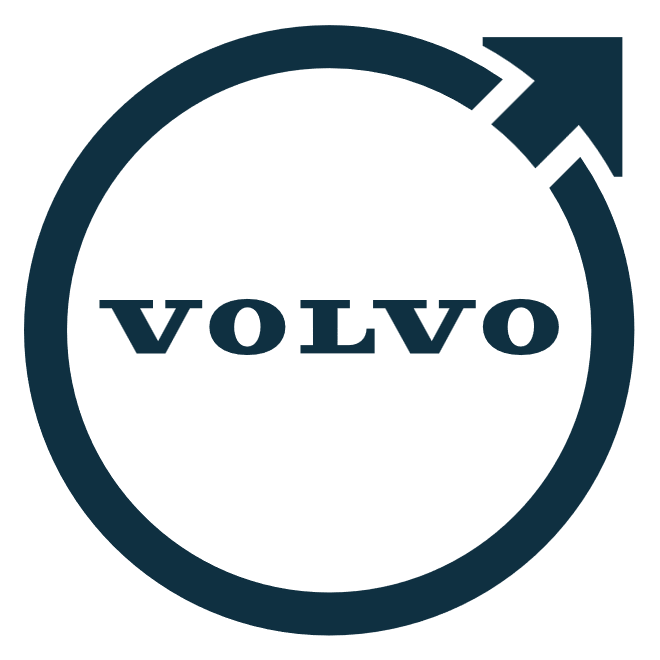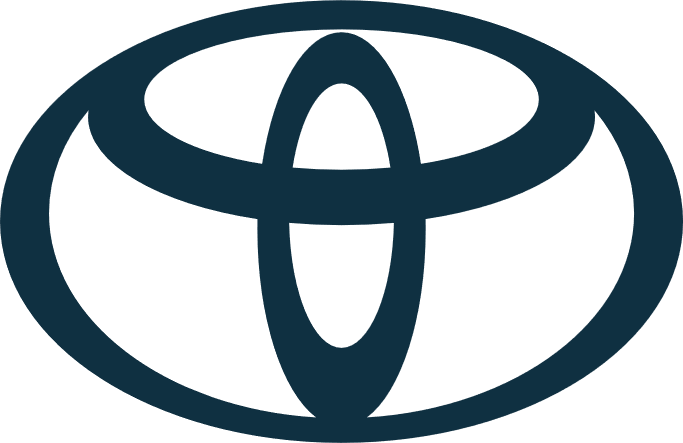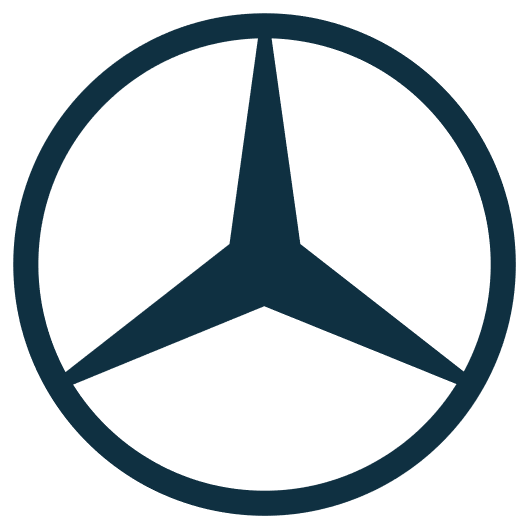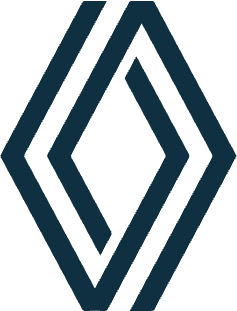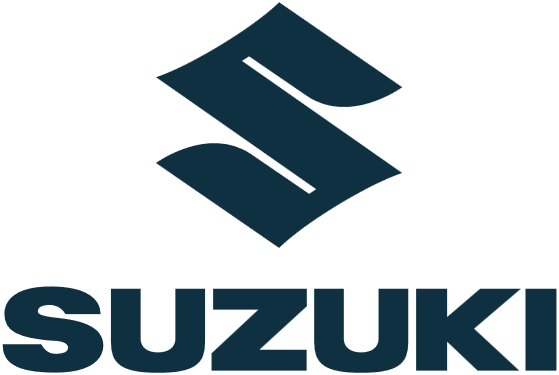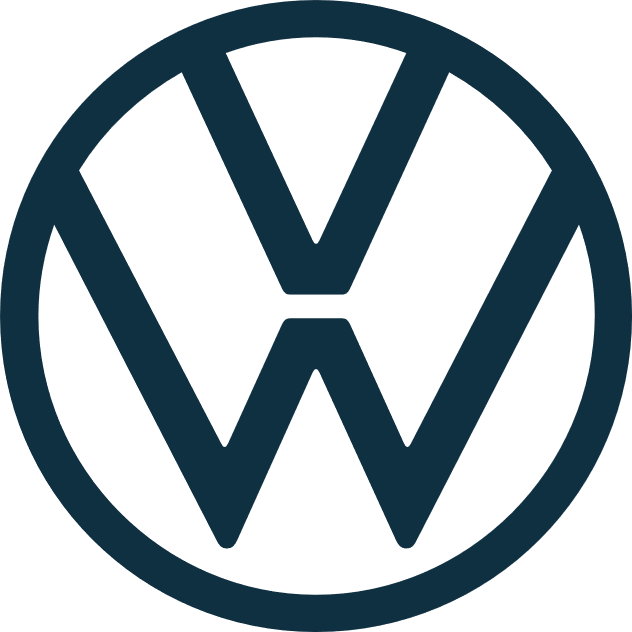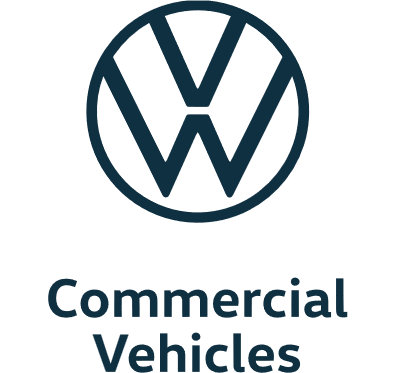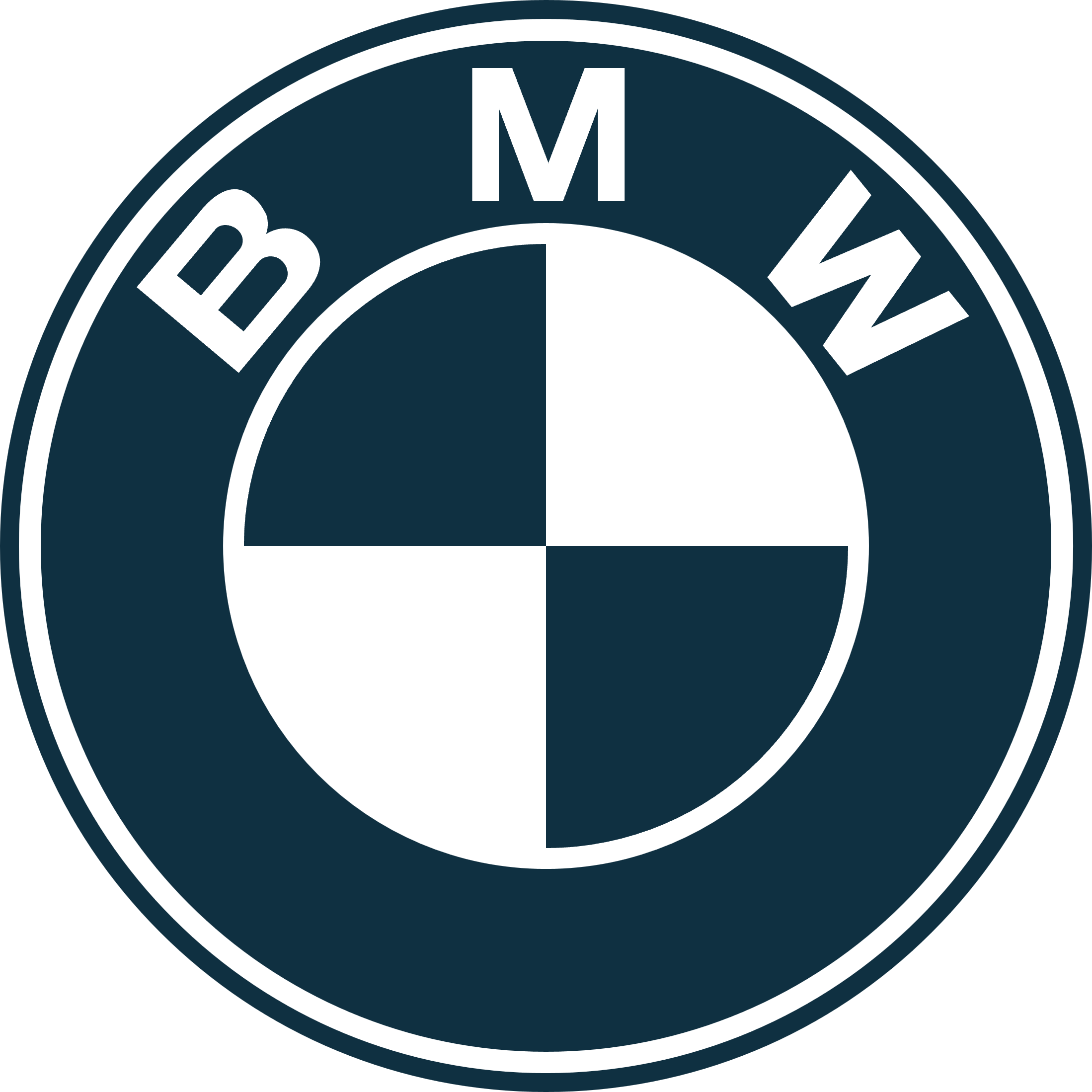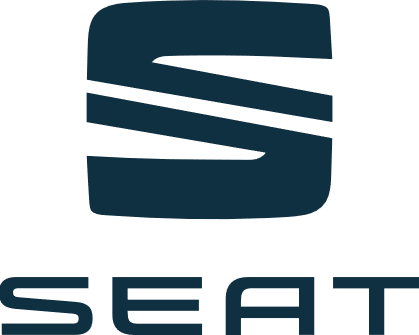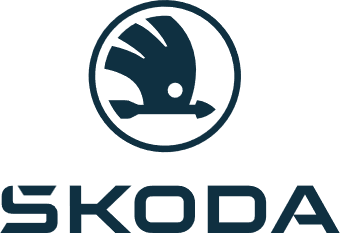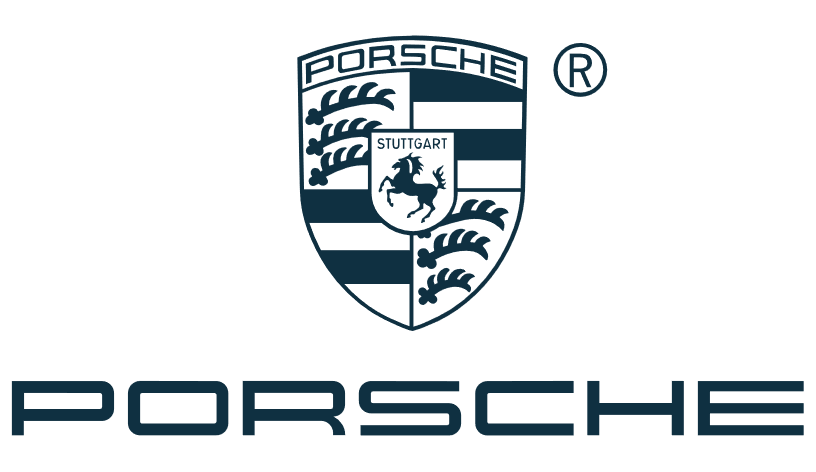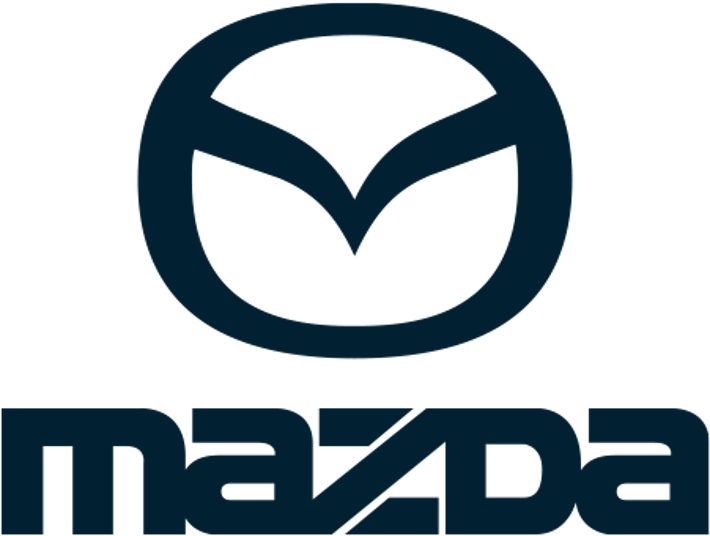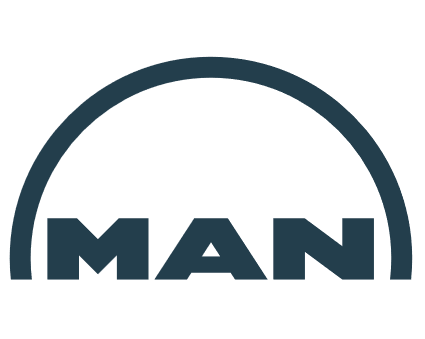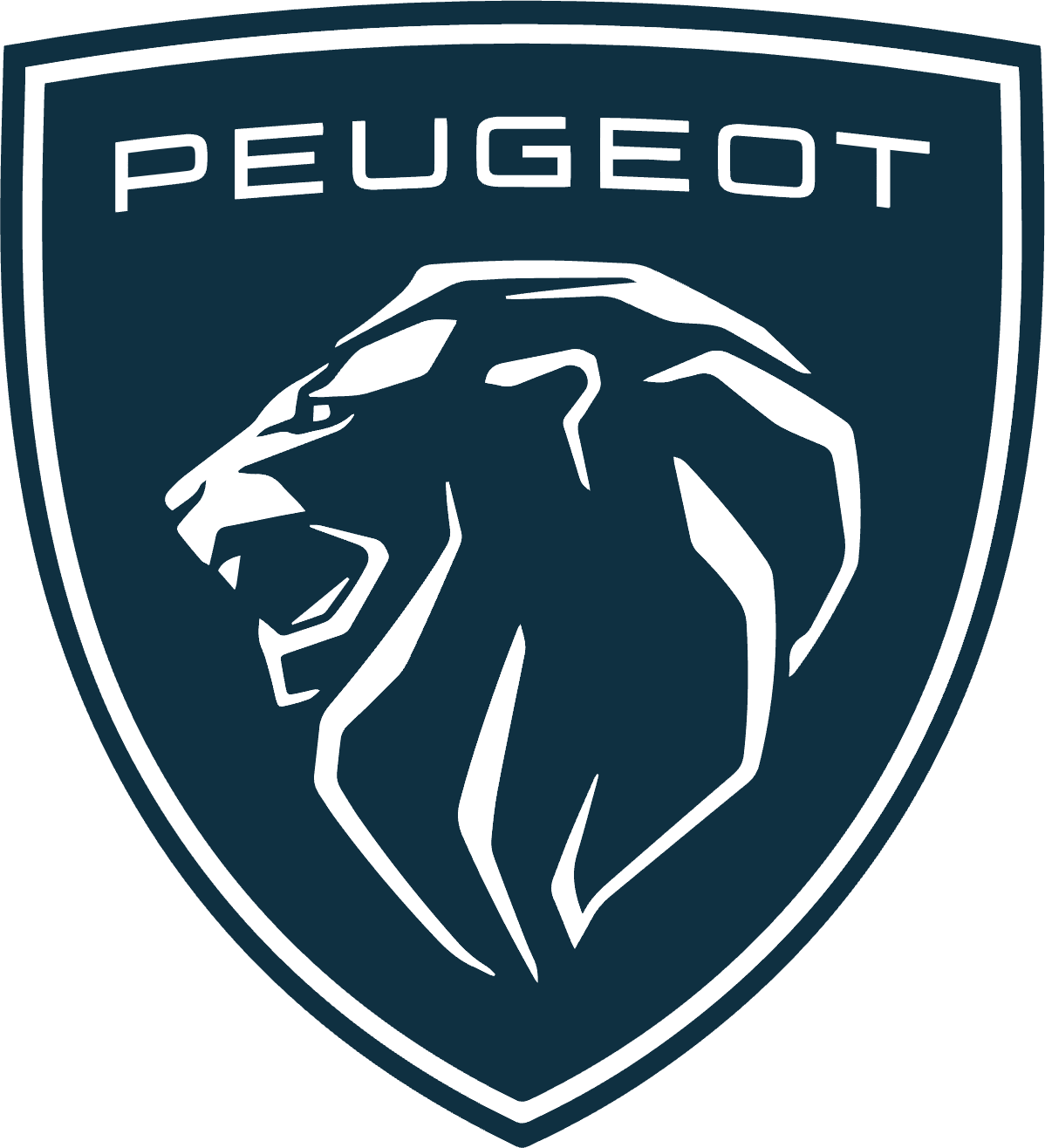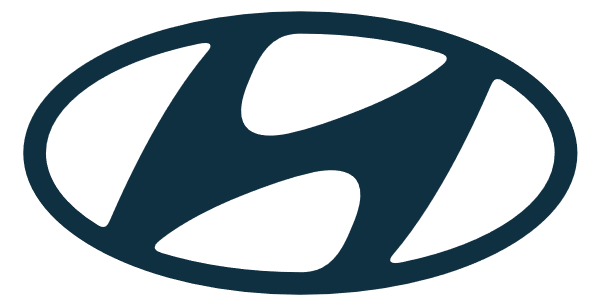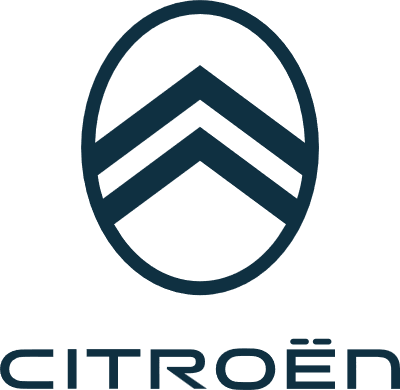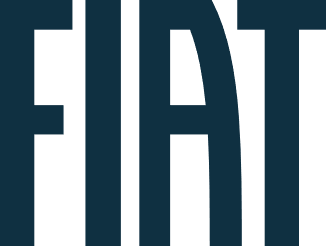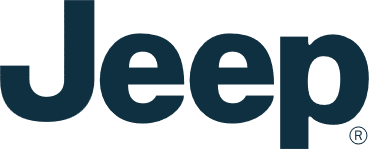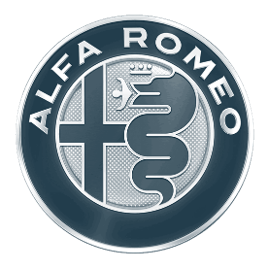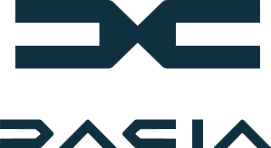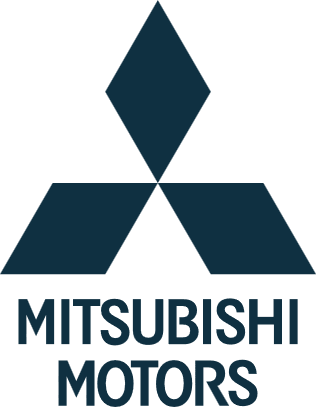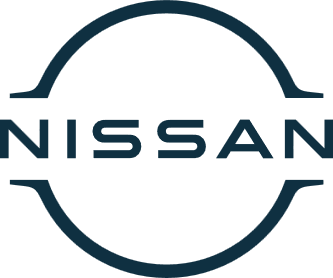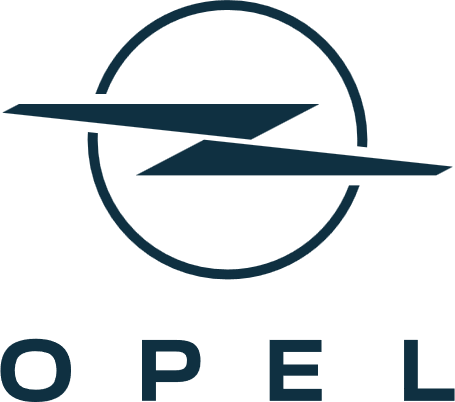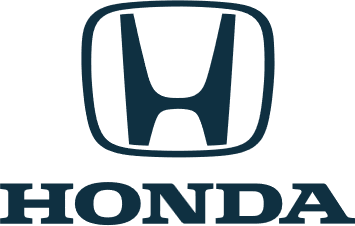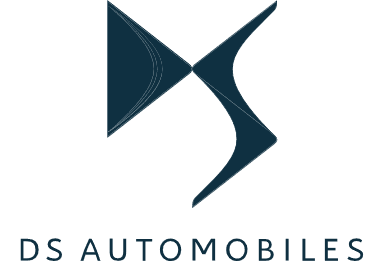 Try Autoflows with your own DMS data
Boost online bookings by 25% in just 4 weeks. Start your 30-day trial now!
Start trial

---
© 2023 ag analytics A/S
|