AUTOFLOWS AFTERSALES
Grow your dealership with
powerful aftersales automations
Send automatic and daily invitations to your customers, so they don't forget to book their next appointment.
Start trial >
Powerful aftersales automations remind and inform your customers at the right time
Maintenance

---

Tire change

---

Vehicle inspection

---

Timing belt replacement

---

Car body inspection

---

Underbody coating

---

Customer winback
---
Turn one-time transactions into
LIFETIME

customers
with powerful aftersales automations

CUSTOMERS
Are reminded at the right time
Timely & relevant reminders
EMPLOYEES
Reclaim time to be proactive
2 hours of work saved daily
Daily & always updated call lists
THE DEALERSHIP
Maximizes customer retention
25% more customers activated
Automations across all services Autoflows provides us with unique
transparency

over our customers and a comprehensive overview of the workshop flow, invitations and customer responses.
Aftersales automations have helped us shift from being reactive to being
proactive

with our customers.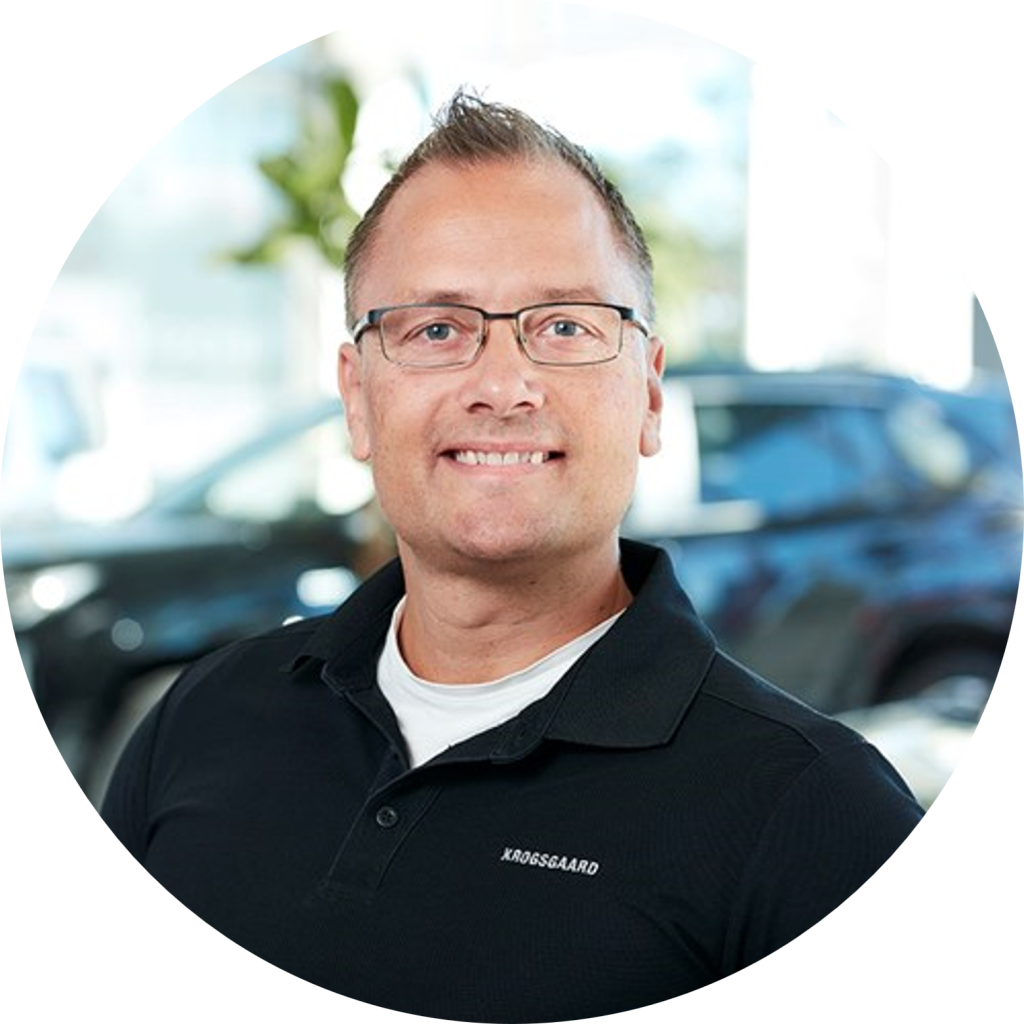 Thomas Lyderik Jensen
Marketing and communication
Krogsgaard-Jensen A/S
Authorized Toyota dealer – 8 departments across Denmark
AUTOFLOWS IN ACTION
How does Autoflows predict the next visit?
Scan
Autoflows automatically scans repair orders and order lines in your DMS
Organize
AI and text analytics are used to organize the repair orders into different services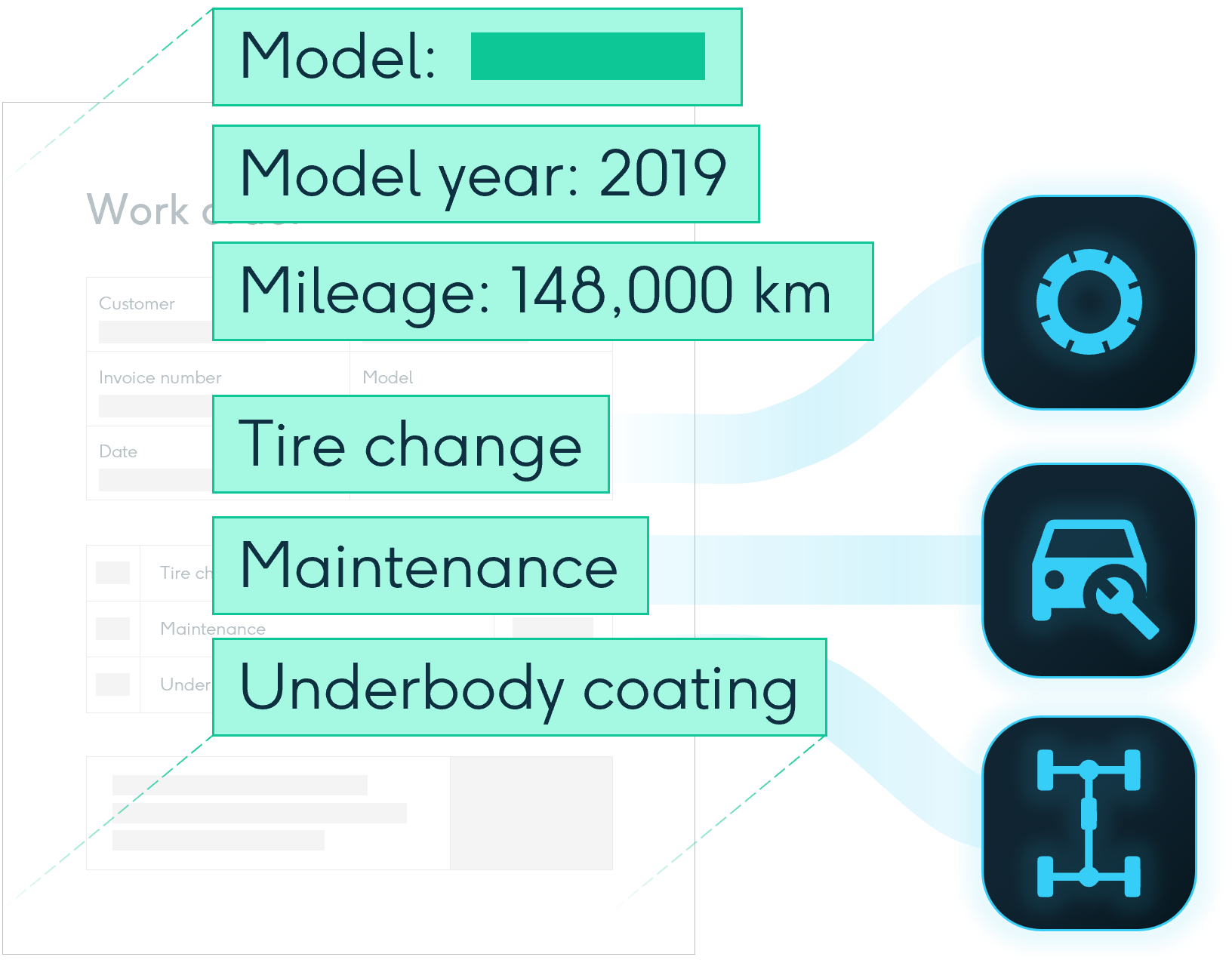 Predict
We combine repair order history with vehicle data to predict when to invite the customer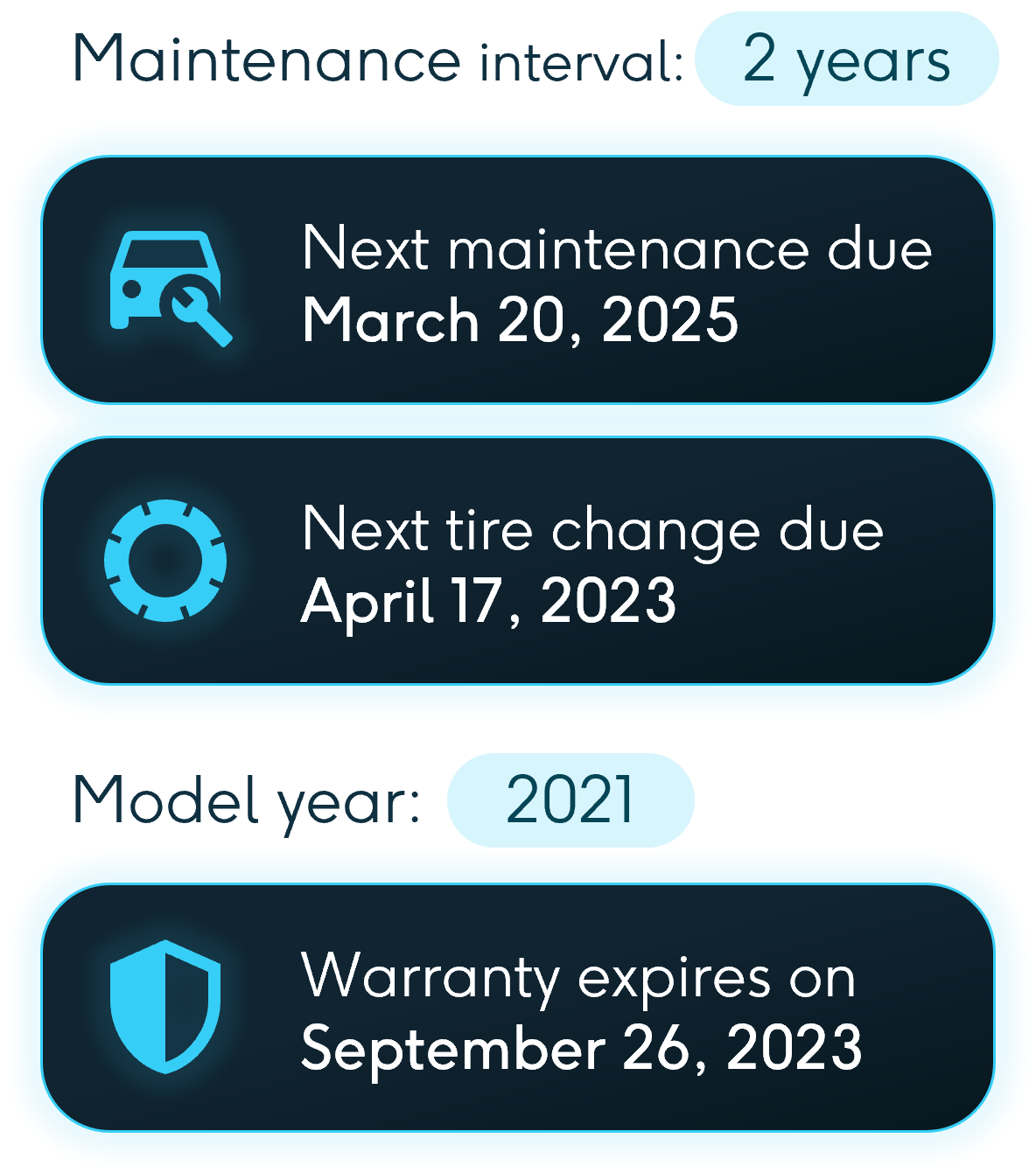 We used to spend so much time manually inviting customers to service.
Now, not only do we save
2 hours

per day, but we also get in return

20 times

the resources we used to spend for data exporting, handling and cleansing.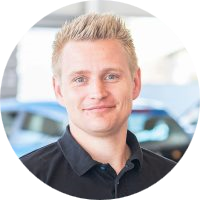 Martin Ring Bjørnelund
Aftersales Manager
P. Christensen
Authorized Mercedes-Benz and Stellantis dealer – 8 departments across Denmark
AUTOFLOWS IN ACTION
What does the customer experience?
Email
One month before the next visit is due, the customer receives an invitation via email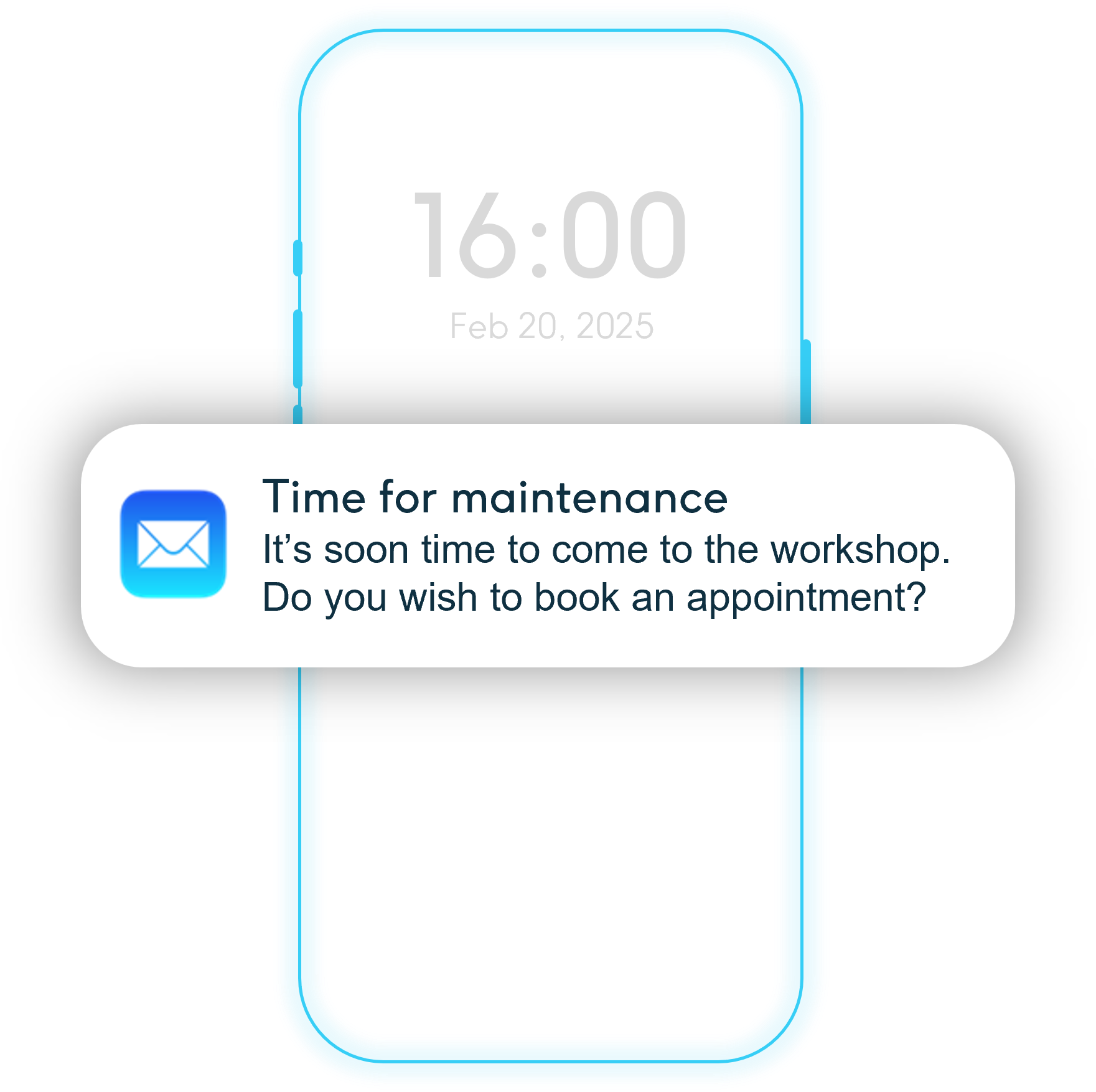 SMS
One week later, if the customer hasn't booked yet, an SMS reminder is automatically sent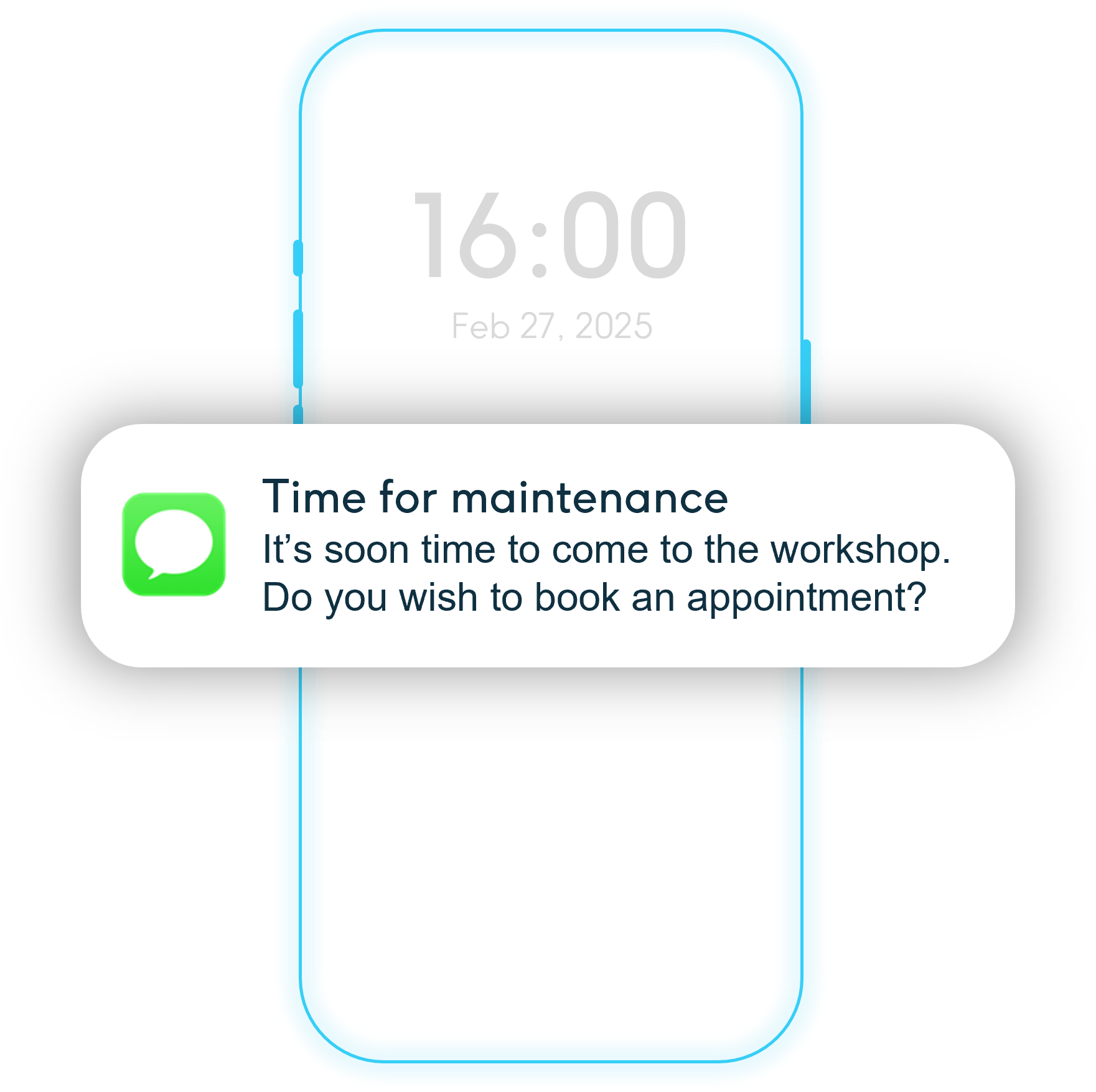 Phone call
If the customer hasn't completed the booking, the service advisor is prompted to call.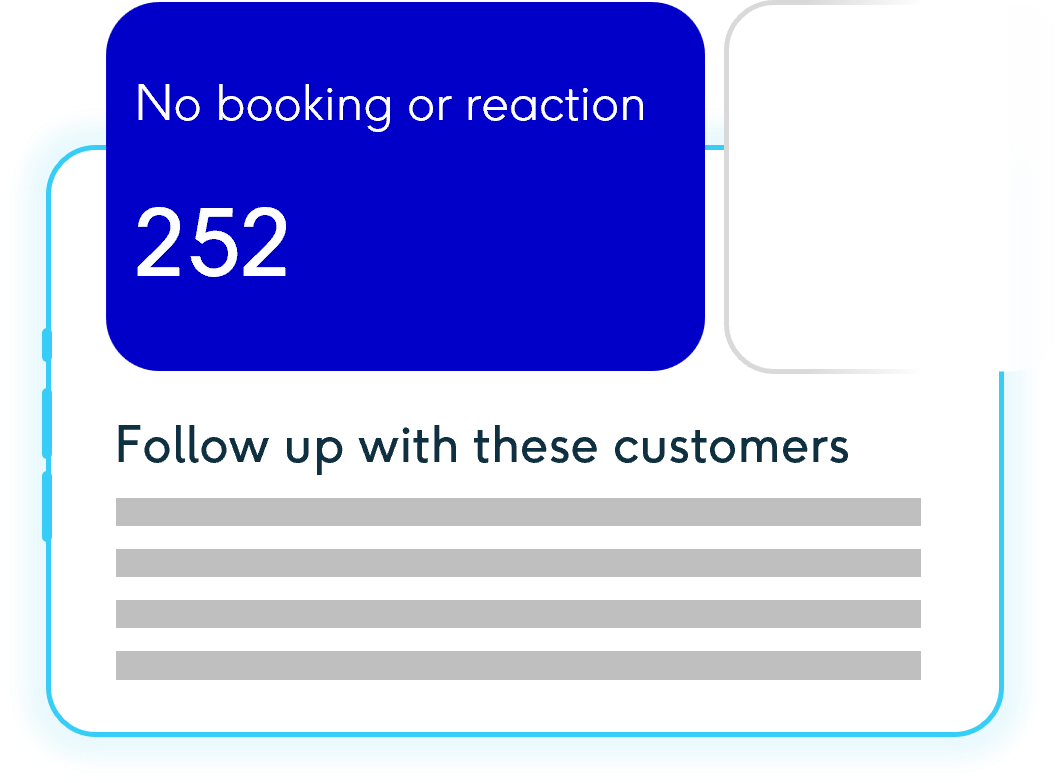 One of the advantages of Autoflows is that it allows us to send messages at the right time, which our customers perceive
as a service

– rather than marketing.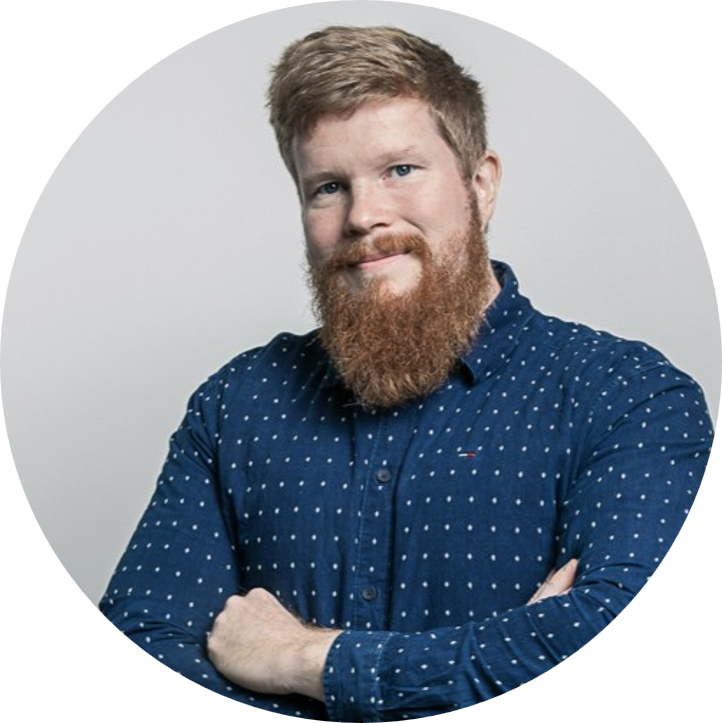 Eetu Raunio
Head of Marketing and Digital
Hedin Automotive Oy
Authorized multibrand dealer – 25 departments across Finland
AUTOFLOWS IN ACTION
What does the dealership experience?
One overview for all services
Keep track of all your services, such as maintenance, tire change, inspection, etc.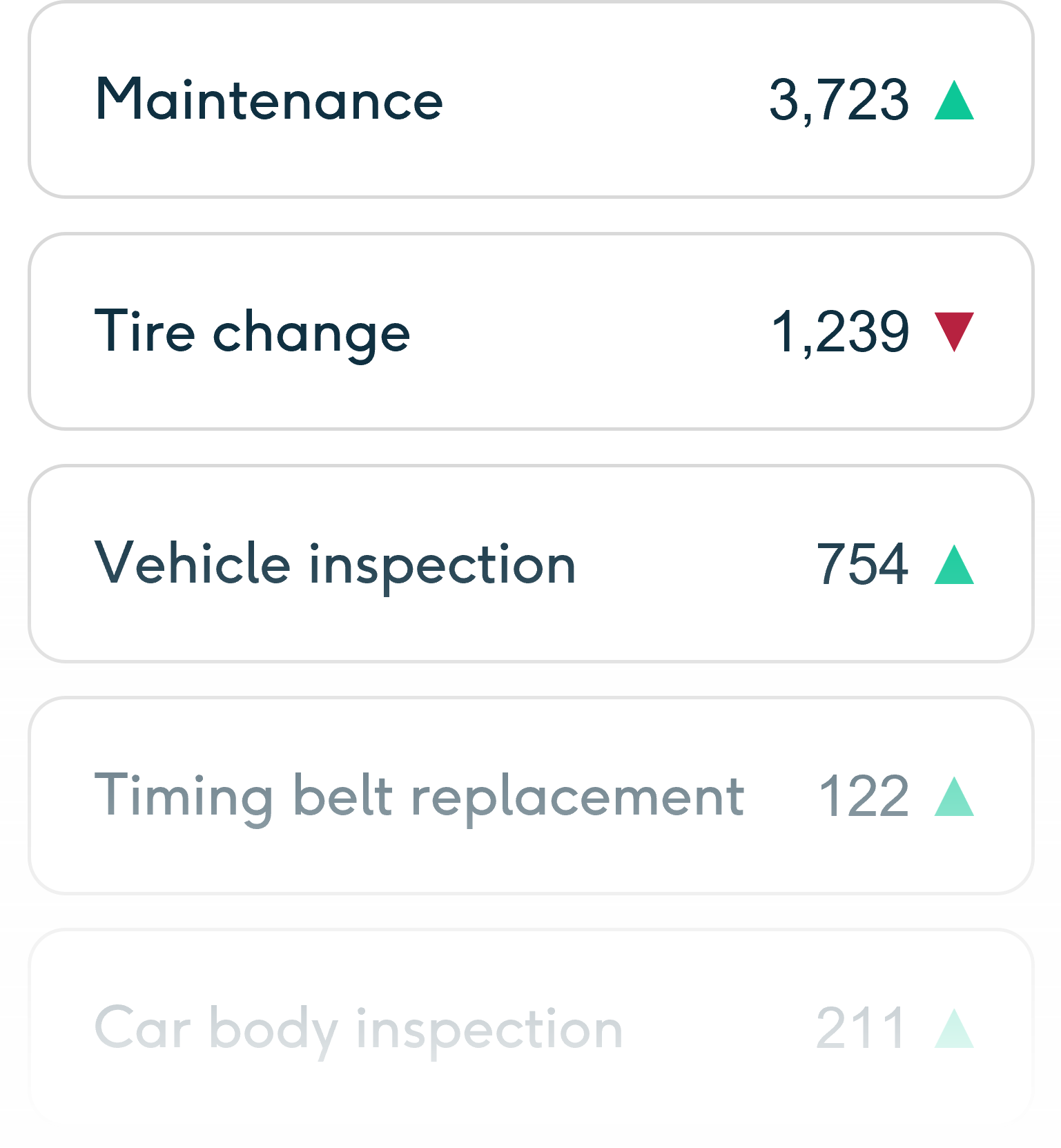 Full customer transparency
Stay in control of which customers have received an invitation to book their next visit.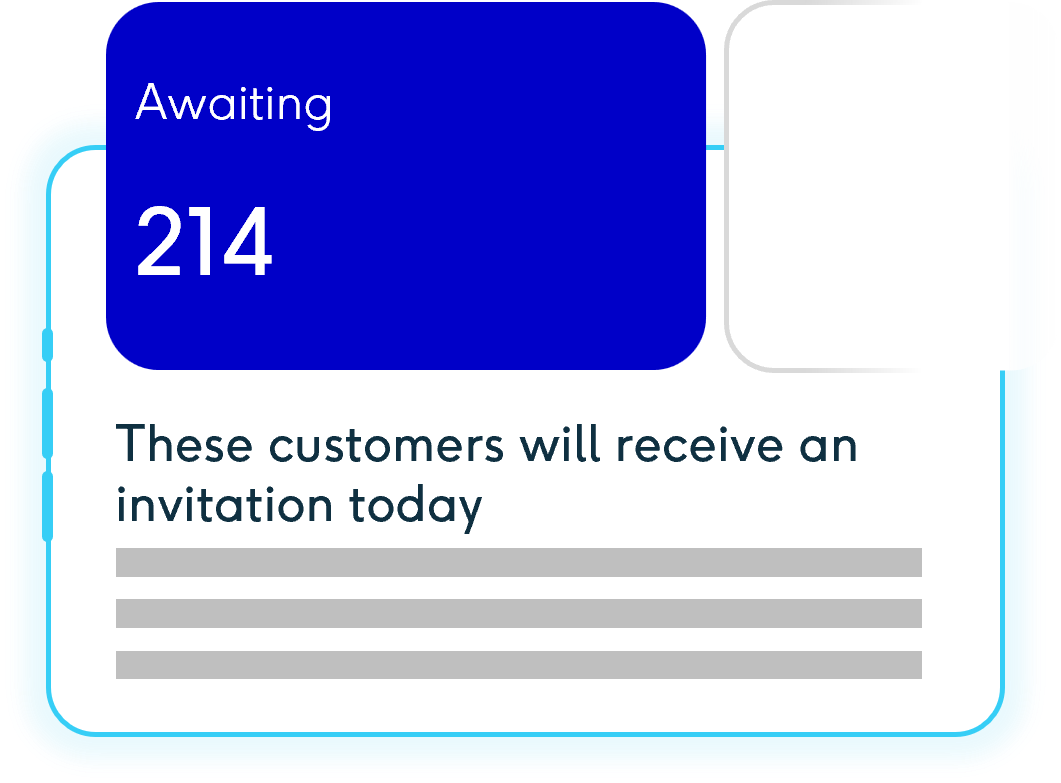 Follow the customer journey
Navigate across the different customer stages and follow up with your customers if needed.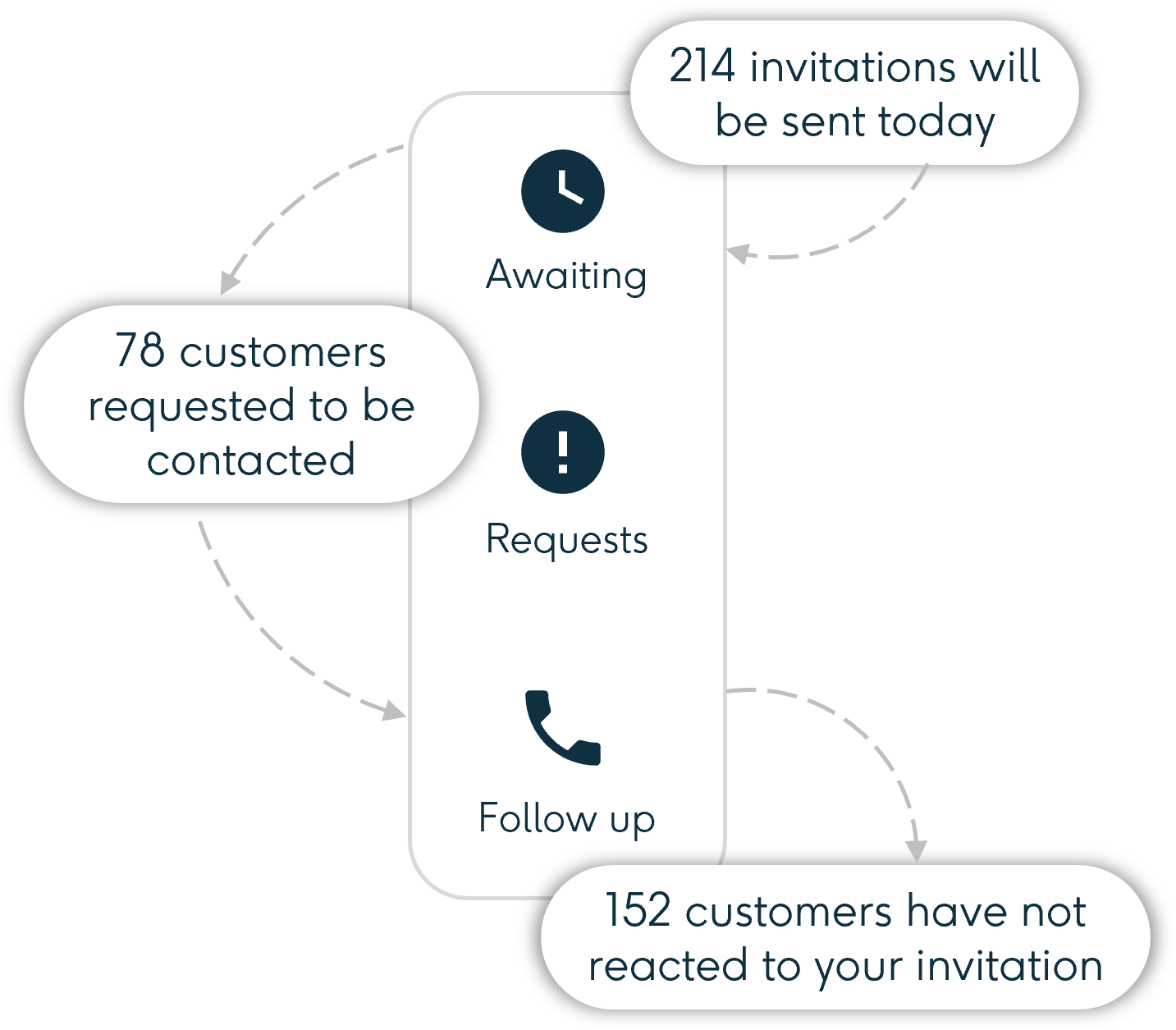 ---
Advanced notification flows prompt action and put you in control of your customers
Knowing which customers to follow up with is essential to maximize retention. Advanced notification flows ensure that you always have a clear overview of which customers have booked and which ones require action.
Notifications for new bookings
Notifications for bookings that have not been completed
Weekly performance reports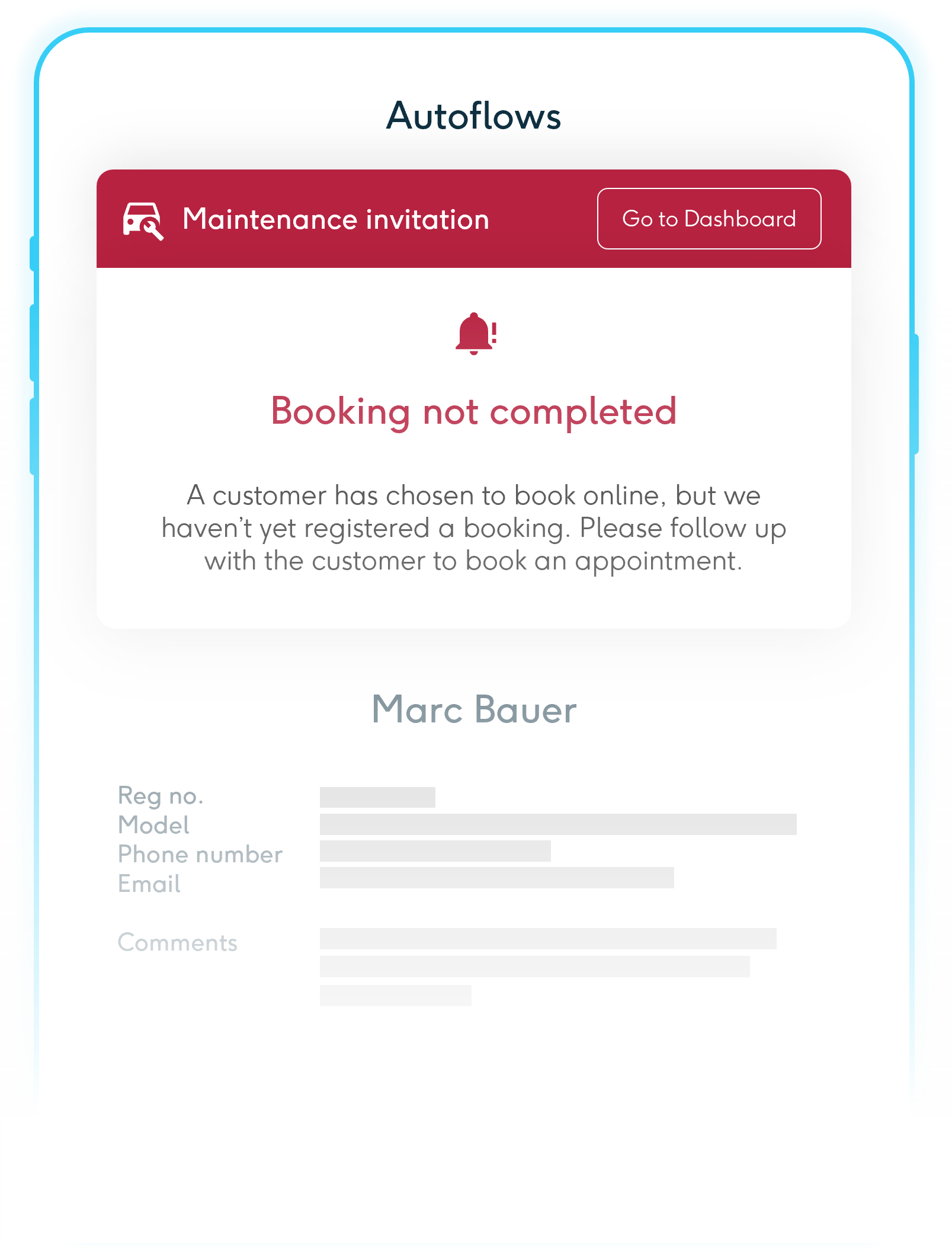 Our service agents receive a push notification if there is a customer who has tried to order but has not completed the booking.
This means that we can easily
follow up

with the customer and help them complete the booking, something many of our customers really appreciate.
Frode Lehne
Service Director
RøhneSelmer
Authorized Ford dealer – 6 departments across Norway
Unlock the future in just 30 days
PLUG AND PLAY
FROM MANUAL PROCESSES
Complex organization of data throughout the DMS
Manual data selection and send-outs
Complex management of different maintenance intervals
High risk of inviting irrelevant customers
TO PLUG-AND-PLAY AUTOMATIONS
Automatic data organization via AI & text analytics
Automatic & daily send outs via predictive analytics
Identification of the appropriate maintenance interval
Automatic tracking of open orders & ownership changes
Powering the world's largest automotive brands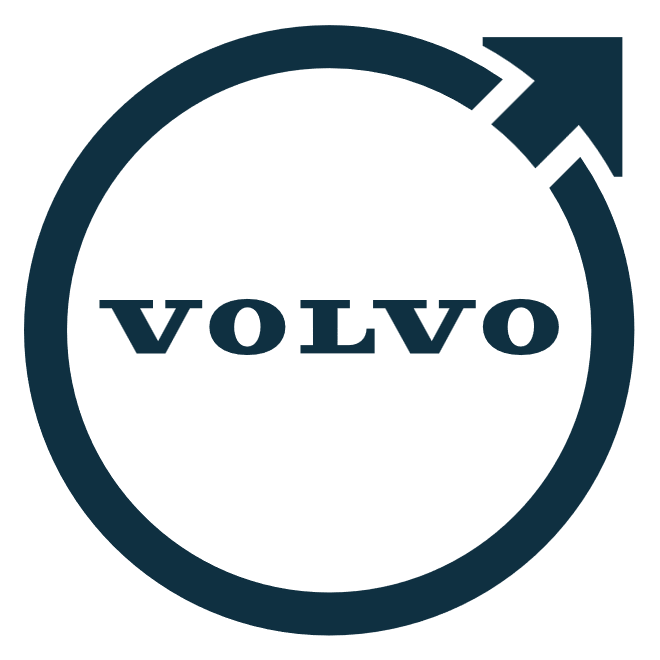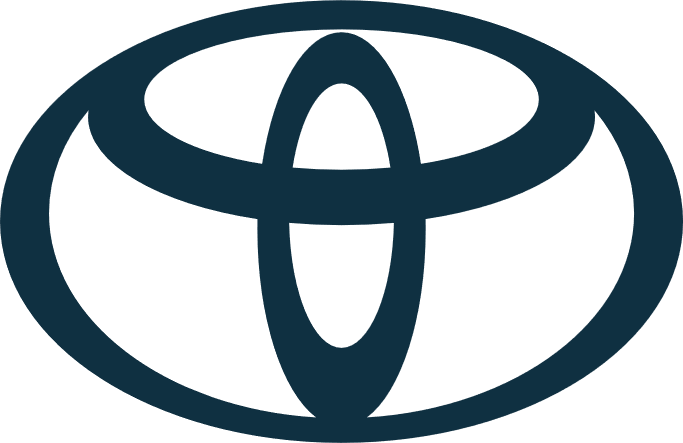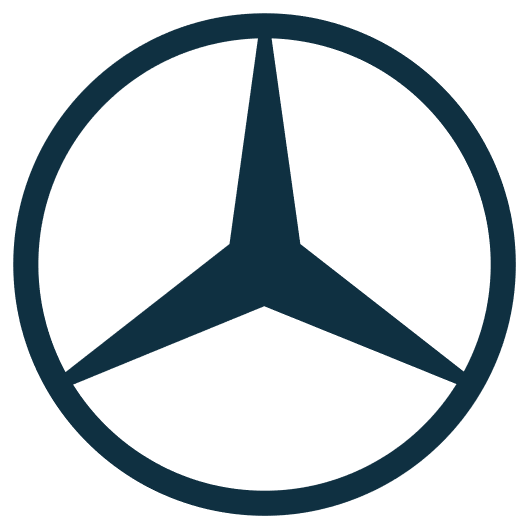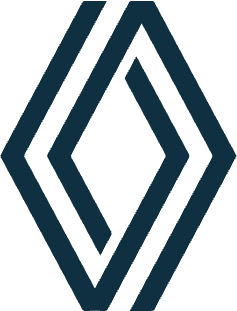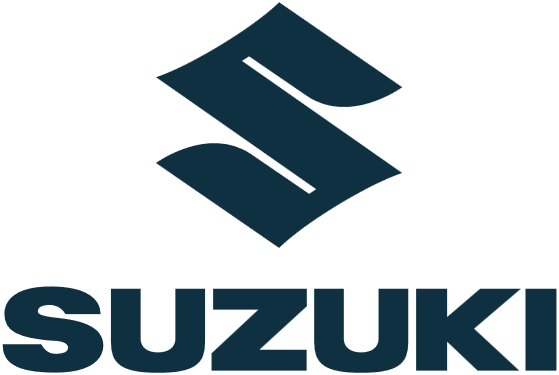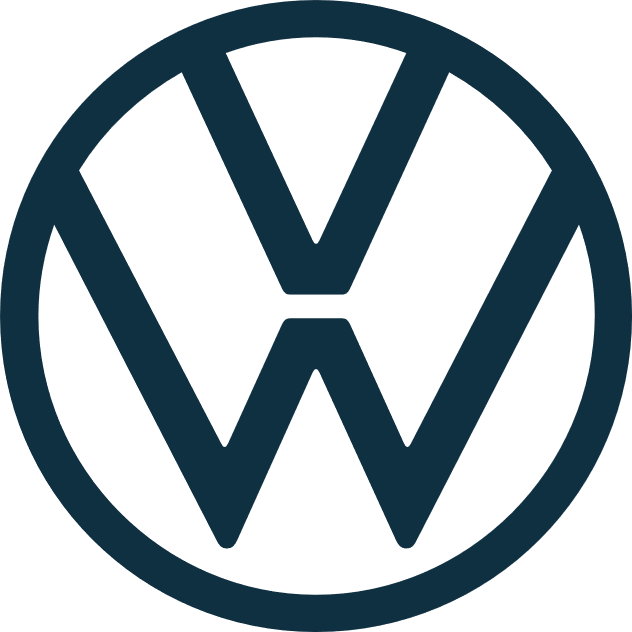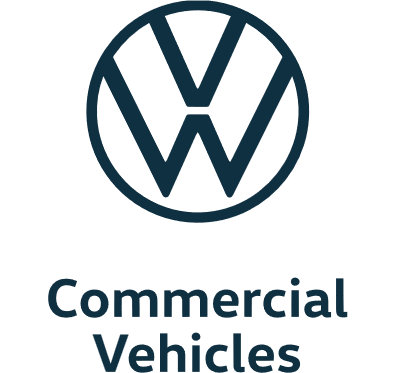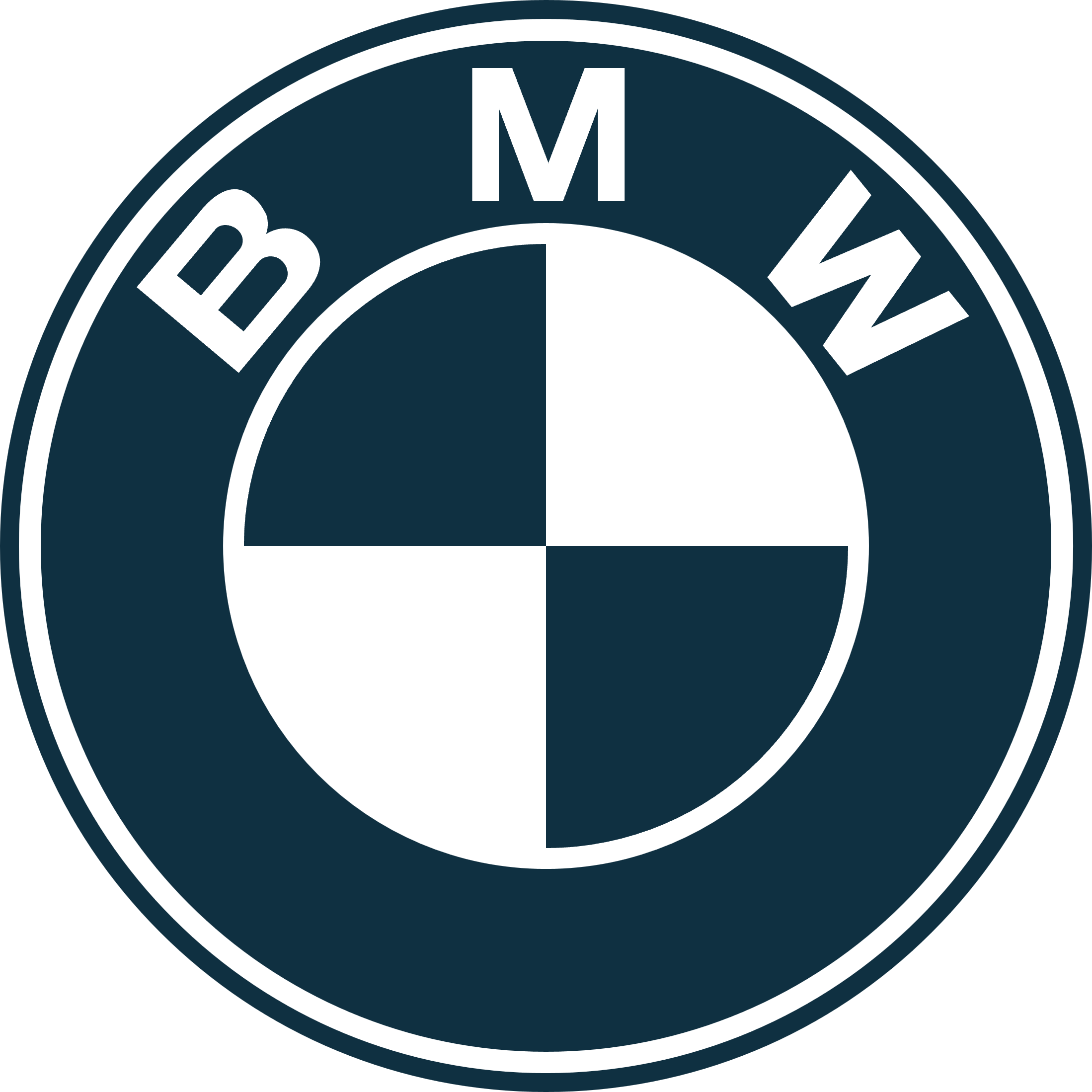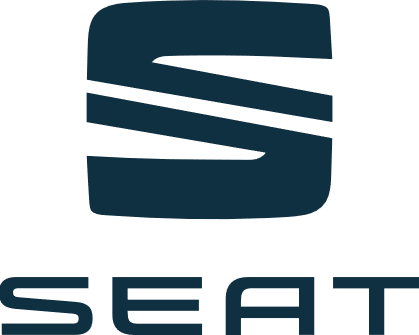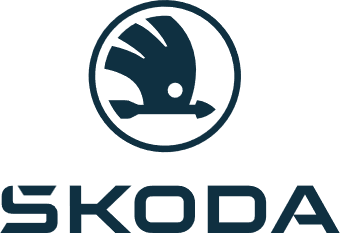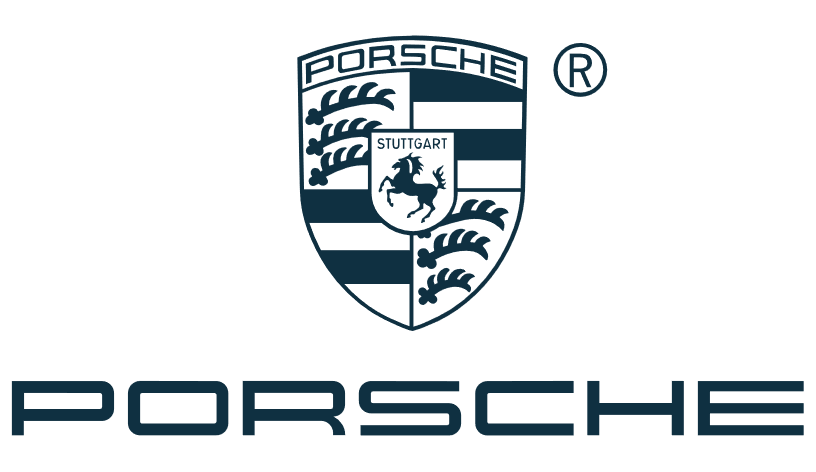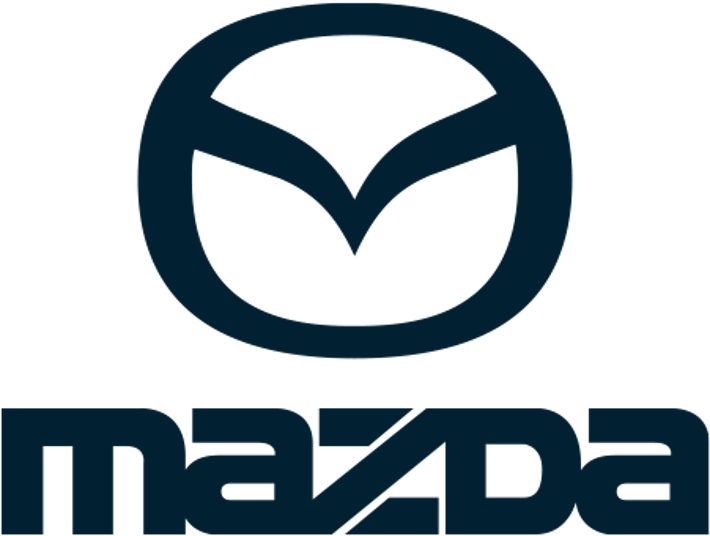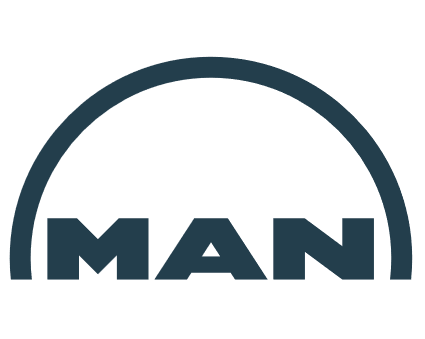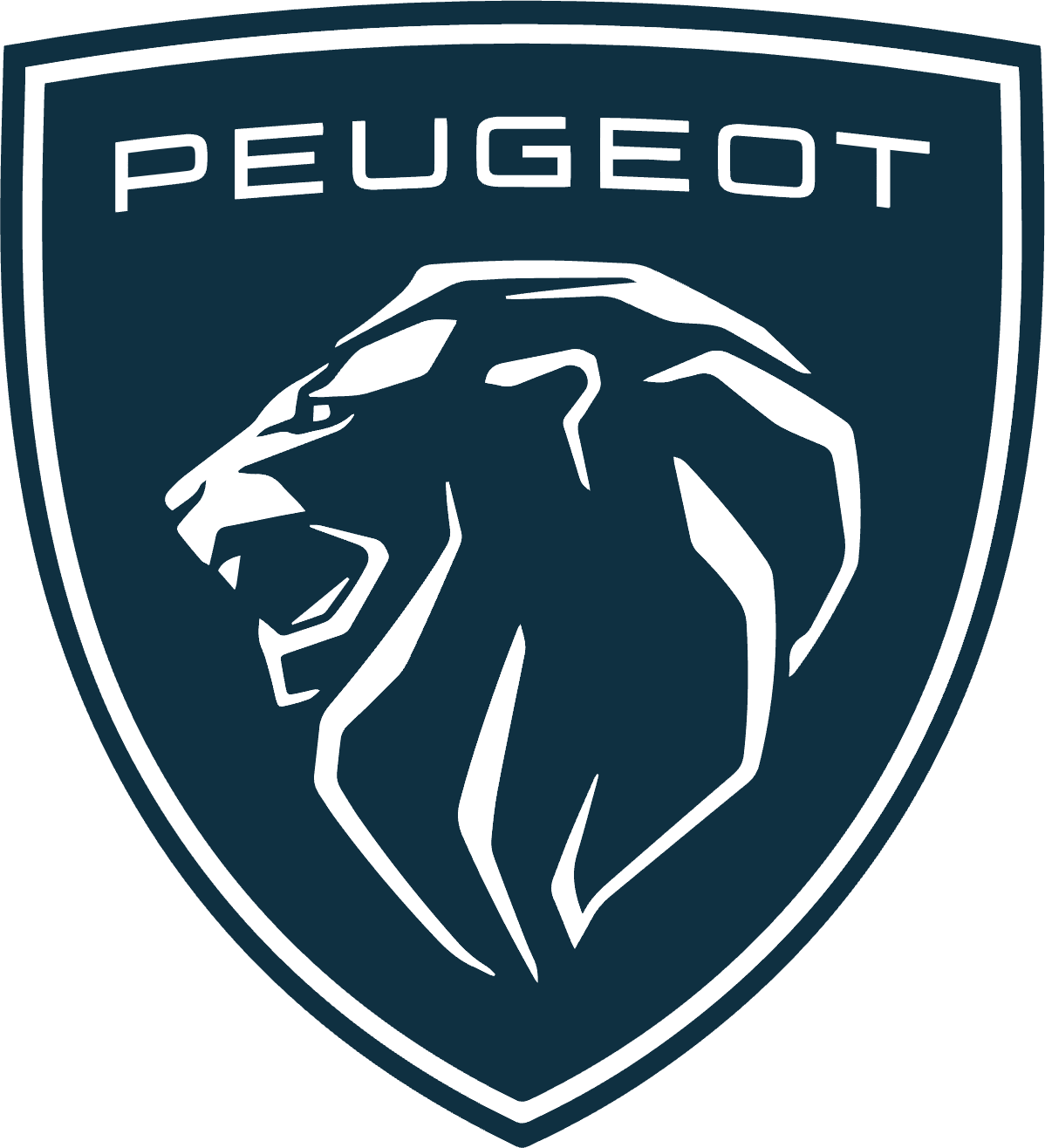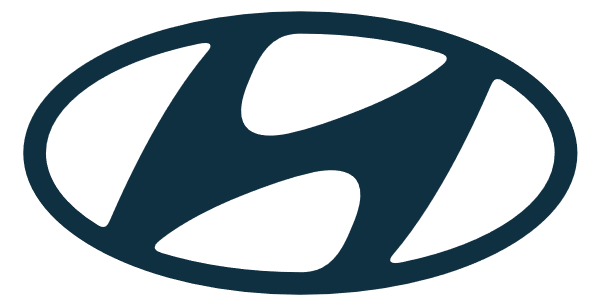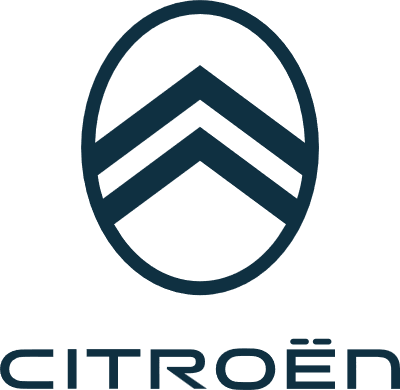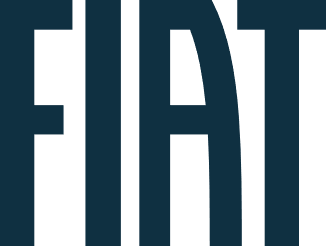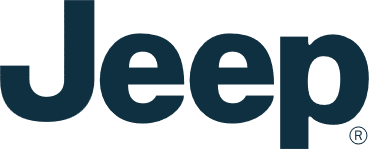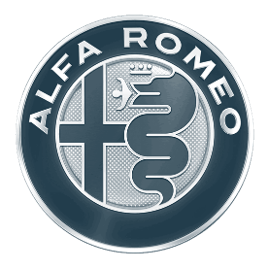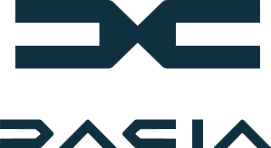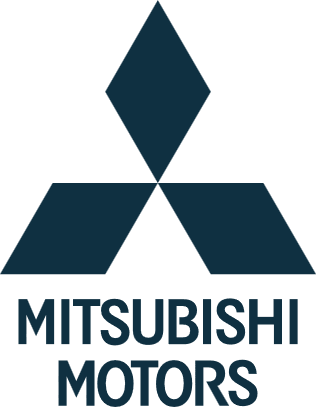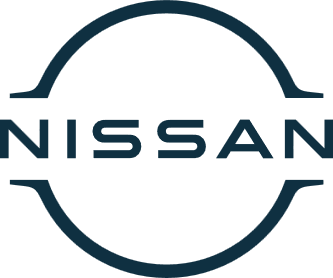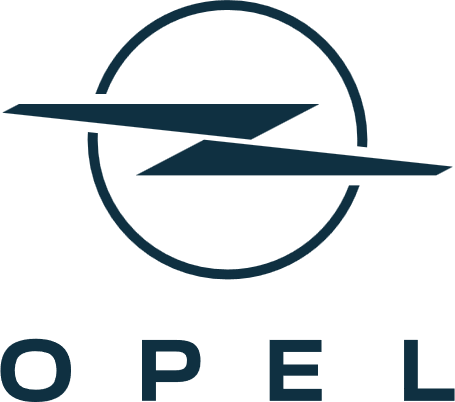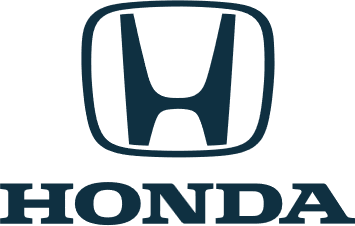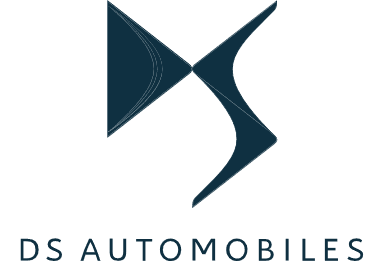 Try Autoflows with your own DMS data
Start your 30-day trial and experience with your own data how Autoflows works
Start trial