AUTOFLOWS MARKETING
Turn your repair orders into
marketing gold
Activate the customers in your DMS with targeted and relevant email marketing.
Start trial >
Stop

worrying about audience lists
Most email marketing services help you design emails. But the real struggle is sending those emails to the right customers.
Autoflows Marketing helps you reach the right customers with targeted marketing every time. It does so by using the repair orders stored in your DMS. That way, your audiences are updated in real time based on order data, and you avoid spending money and resources on old and inactive customers.
---
Engaging aftersales customers has never been easier
THE OLD WAY
Extract email addresses from the DMS
Remove old and invalid emails
Remove customers that haven't given consent
Keep track of car ownership changes
THE NEW WAY
Audience lists updated in real time based on DMS data
Only engage active customers based on order history
Real-time tracking of marketing permissions
Automatic tracking of ownership changes
BEST PRACTICES
Email marketing best practices
for car
dealerships
Autoflows Marketing connects to your DMS to turn your repair orders into marketing audiences updated in real time – which you can segment, filter and target in your campaigns.
Read on
Ensure your lists are up to date
To make sure you engage the right customers, you should always count on your audience list to be up to date.
Autoflows Marketing provides you with dynamic audience lists updated in real time based on order data, vehicle information, as well as changes in vehicle ownership, contact information and marketing permissions.
Dynamic audience lists
Connect directly to your DMS to turn your repair orders into marketing audiences updated in real time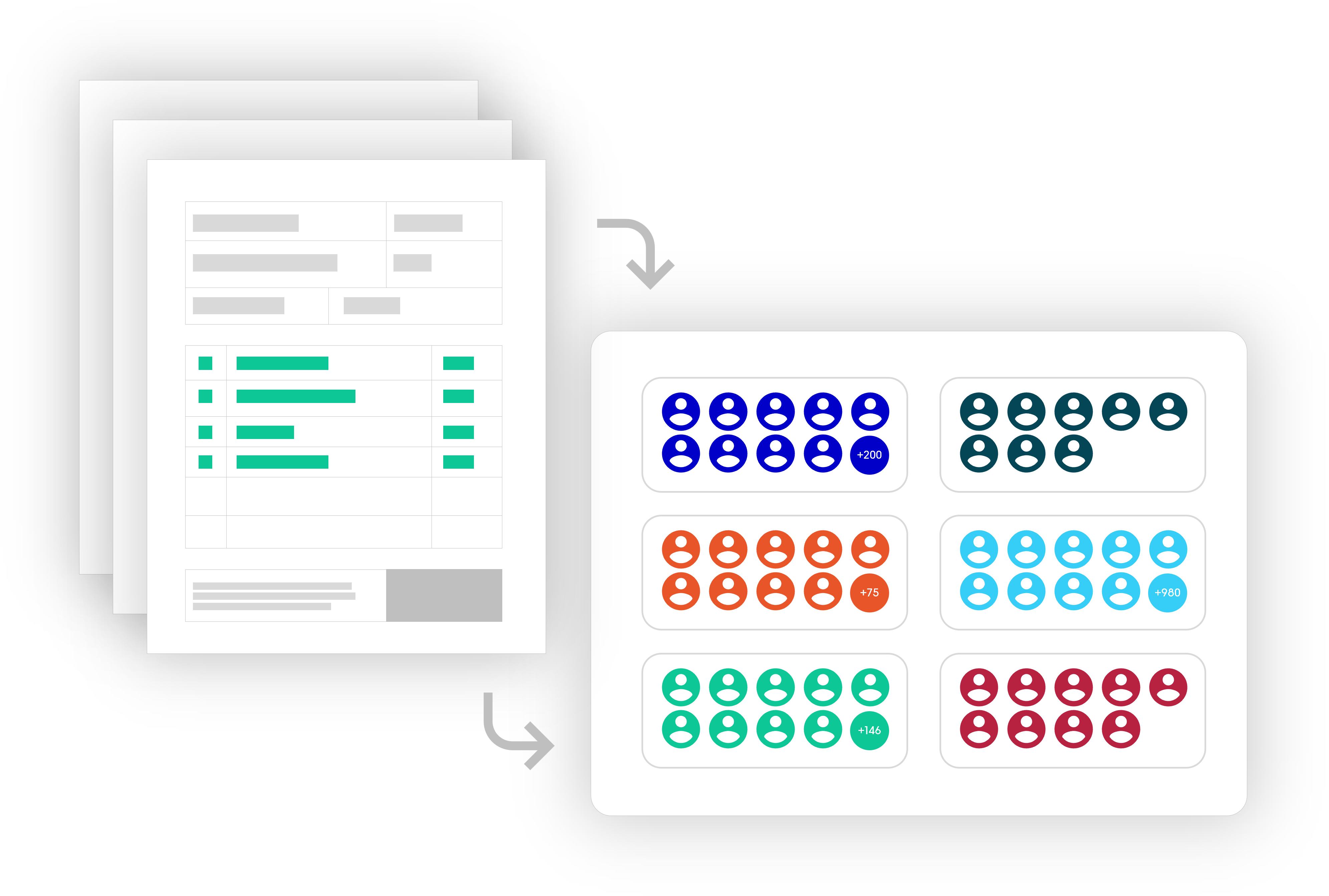 Export your lists with a click
If you already use another email marketing solution – or if you need an email list for an ad campaign – you can easily export your segmented lists.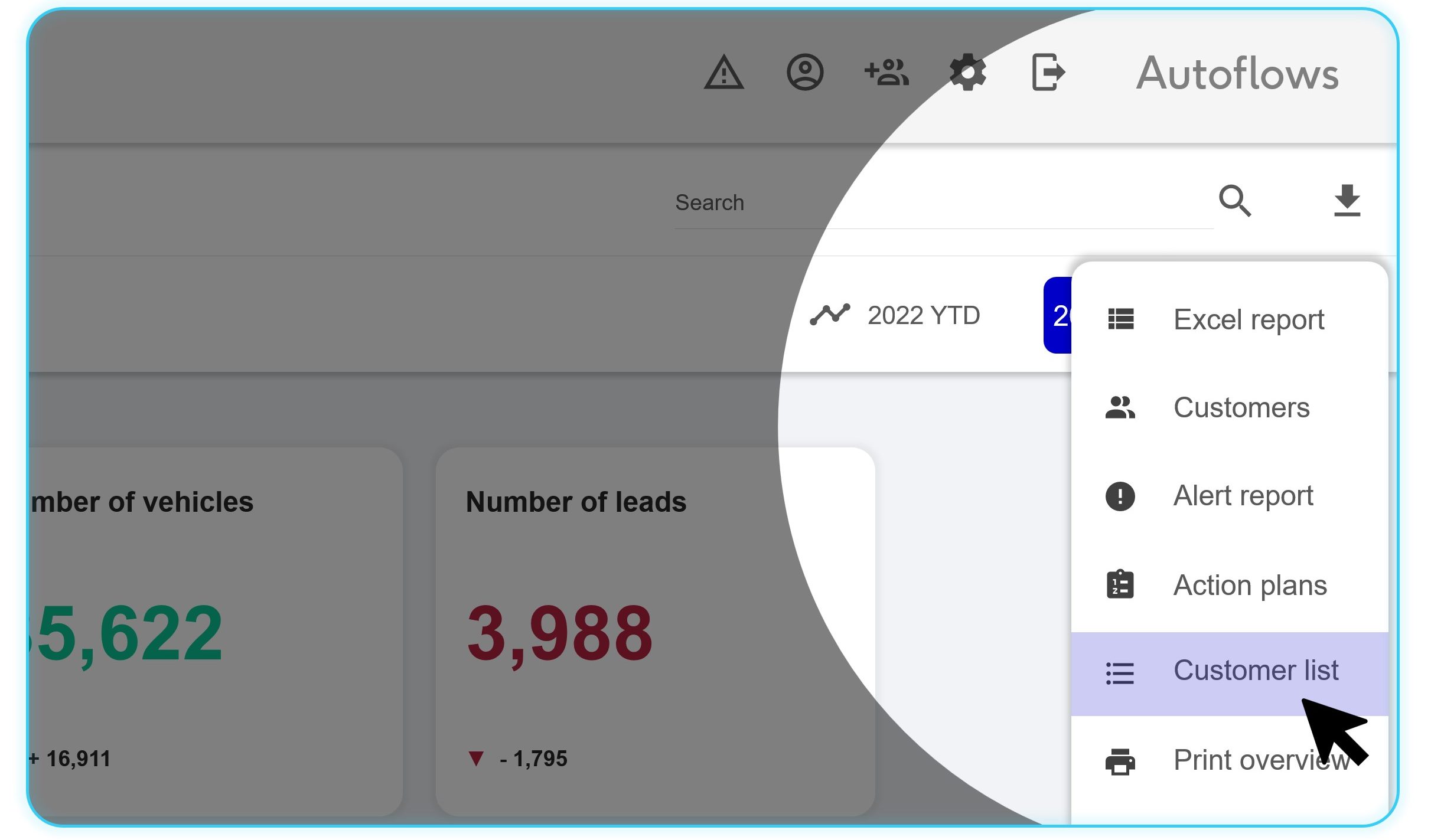 ---
Target the right audience
Not all marketing campaigns are meant for all the customers in your database. With Autoflows Marketing, you can segment your audience based on smart filters, such as car brand, model and year, customer type, location, and so on.
Segment your audience with smart filters
Use smart filters to segment your audience and ensure your email reaches the right people in your database.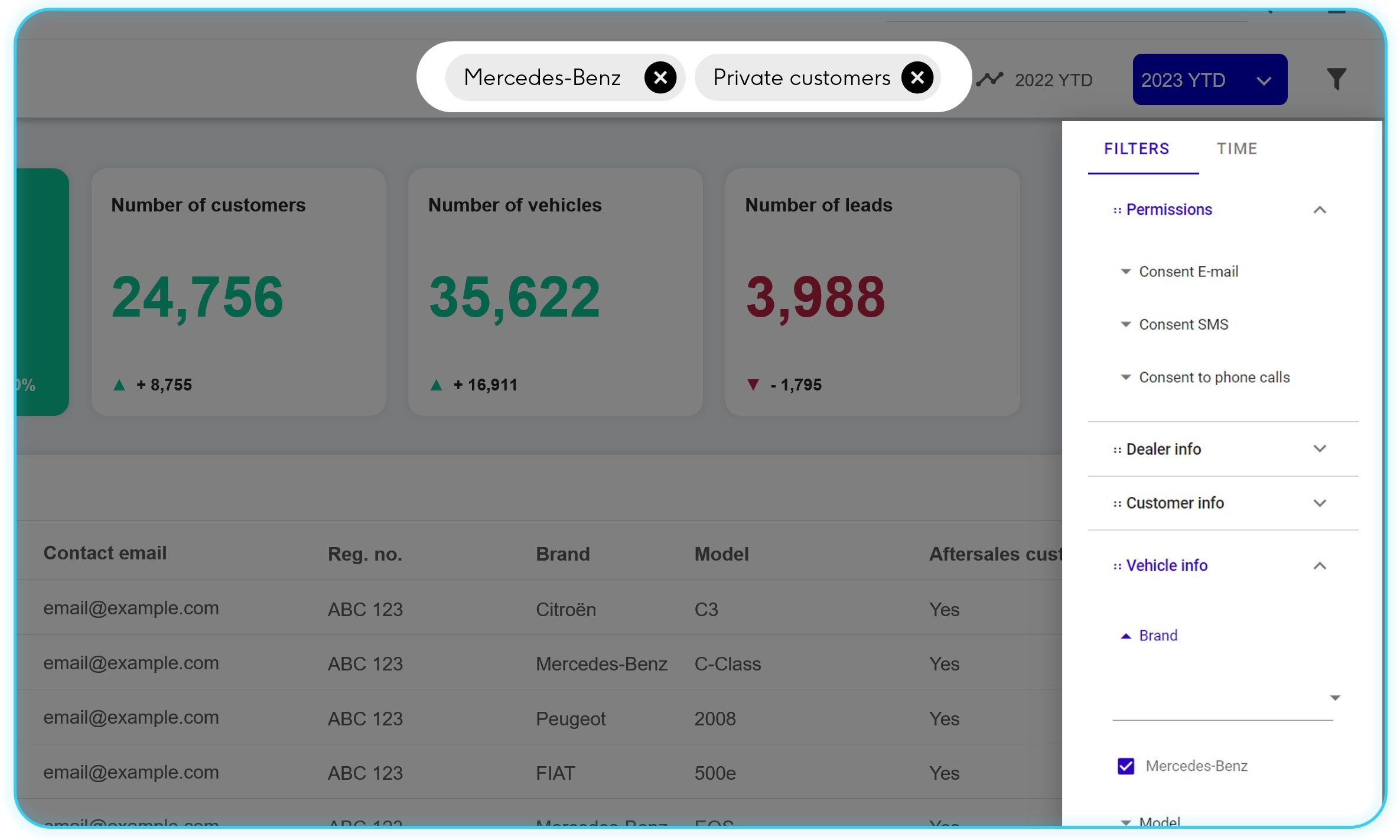 Automatically upload leads from other sources
If you have a newsletter signup form, a chatbot or a booking system for test drives, you can connect those sources to Autoflows.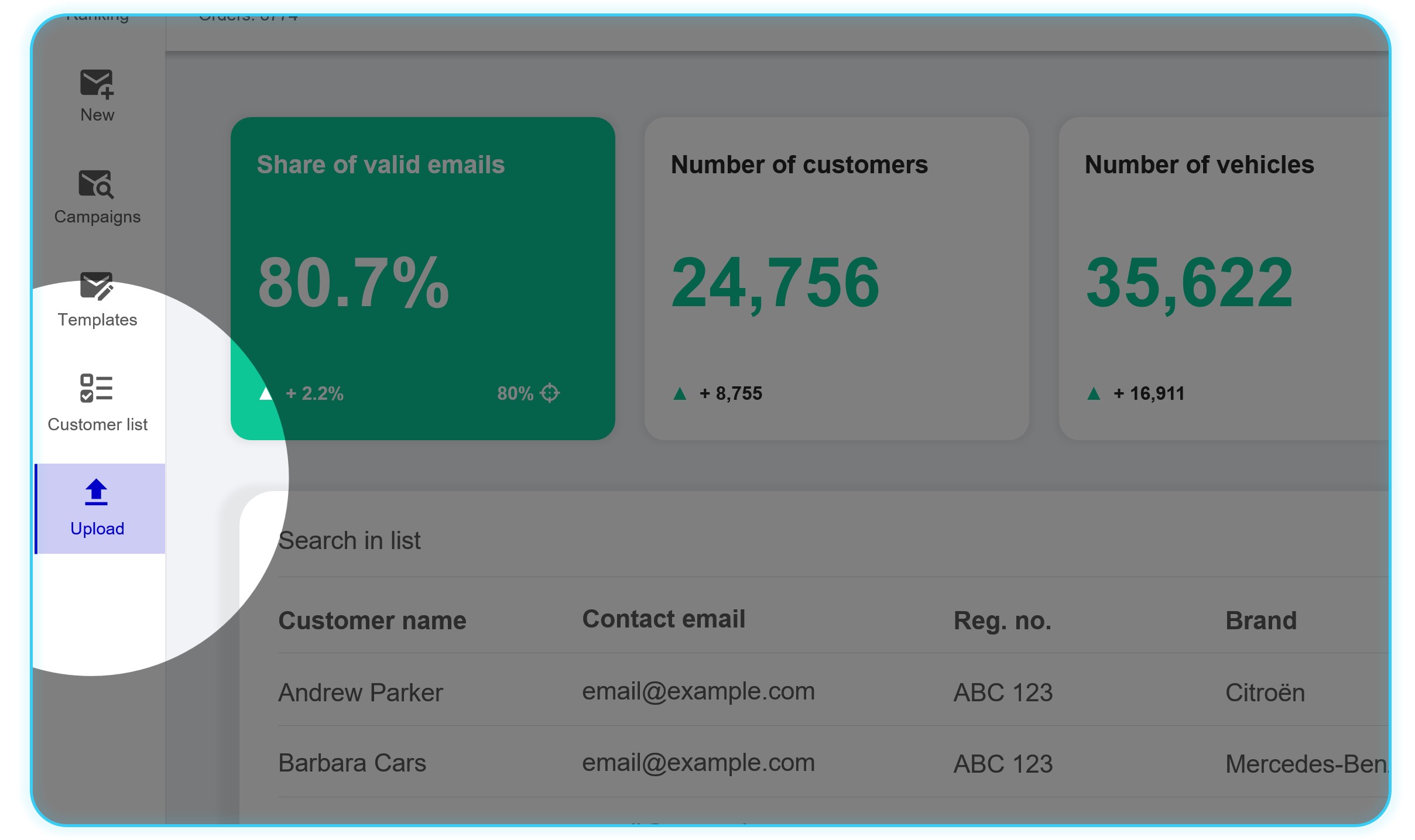 --- With the new
marketing module

that has just been added, we now have the option of sending newsletters to a targeted group of customers directly in Autoflows.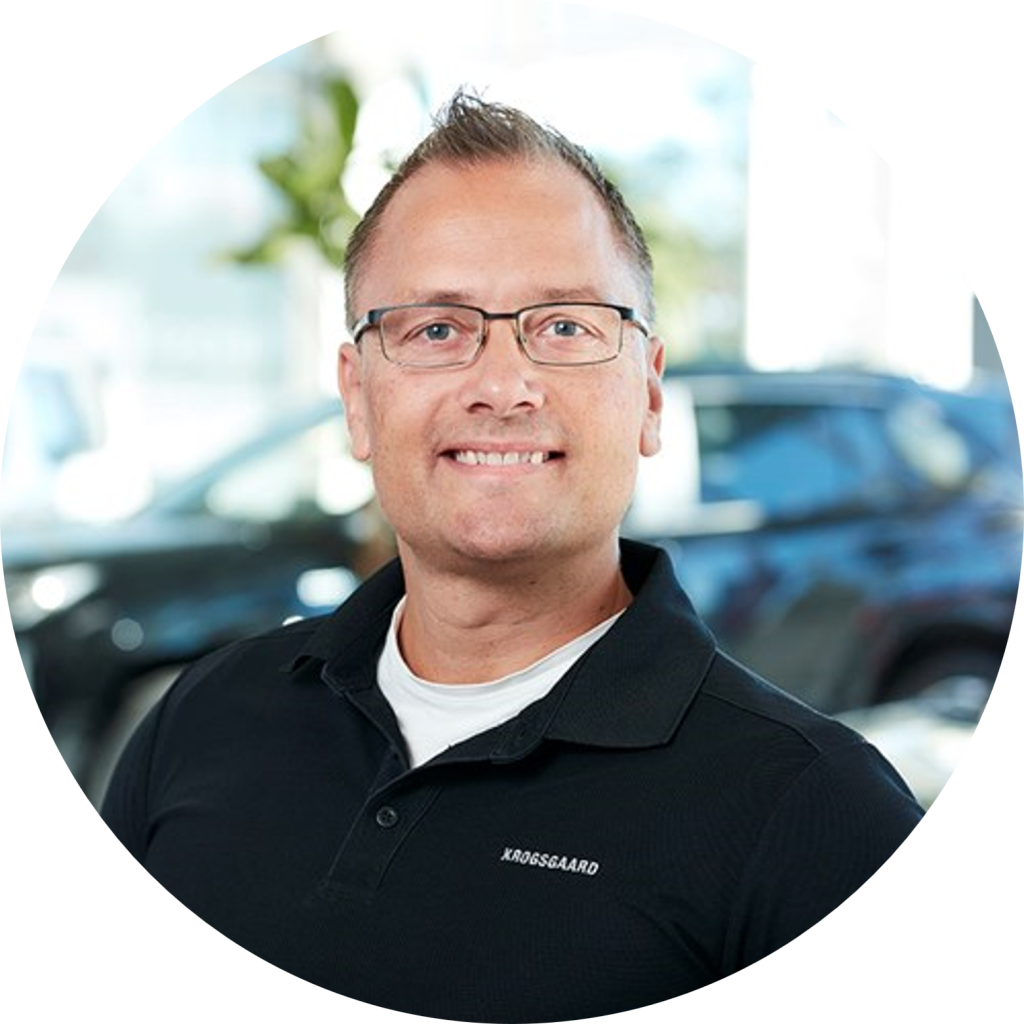 Thomas Lyderik Jensen
Marketing and communication
Krogsgaard-Jensen A/S
Authorized Toyota dealer – 8 departments across Denmark
Plan a continuous flow of emails
Creating new campaigns has never been easier. Autoflows provides you with dozens of templates to create a steady flow of emails targeting different customer segments. Simply duplicate one of our existing templates and send.
Integrated email editor
Send personalized marketing emails directly from the dashboard. Our drag-and-drop email builder makes crafting an email easier than ever.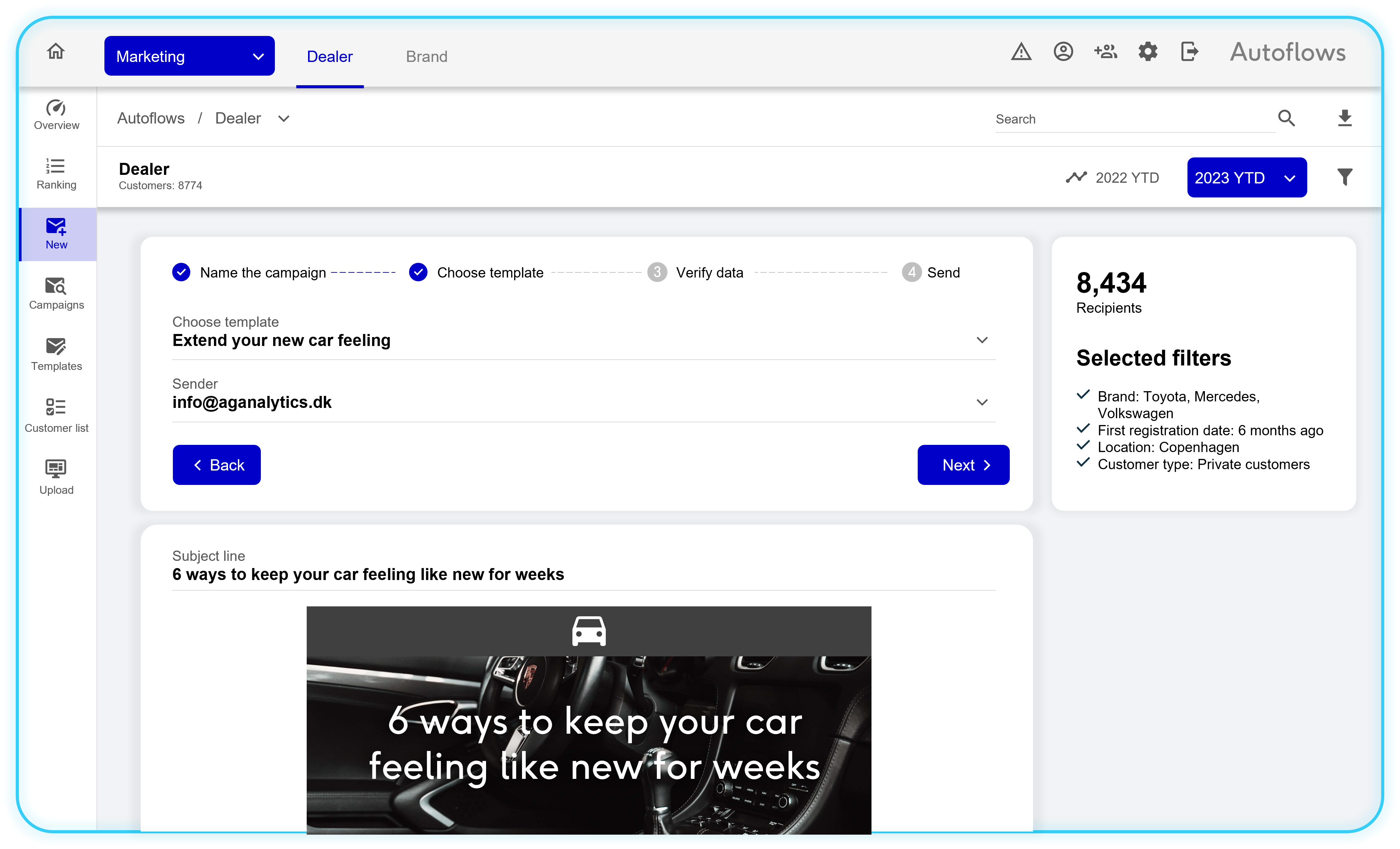 Pre-created templates
Our pre-created templates give you plenty of inspiration for your next campaign, so you don't have to start from a blank canvas.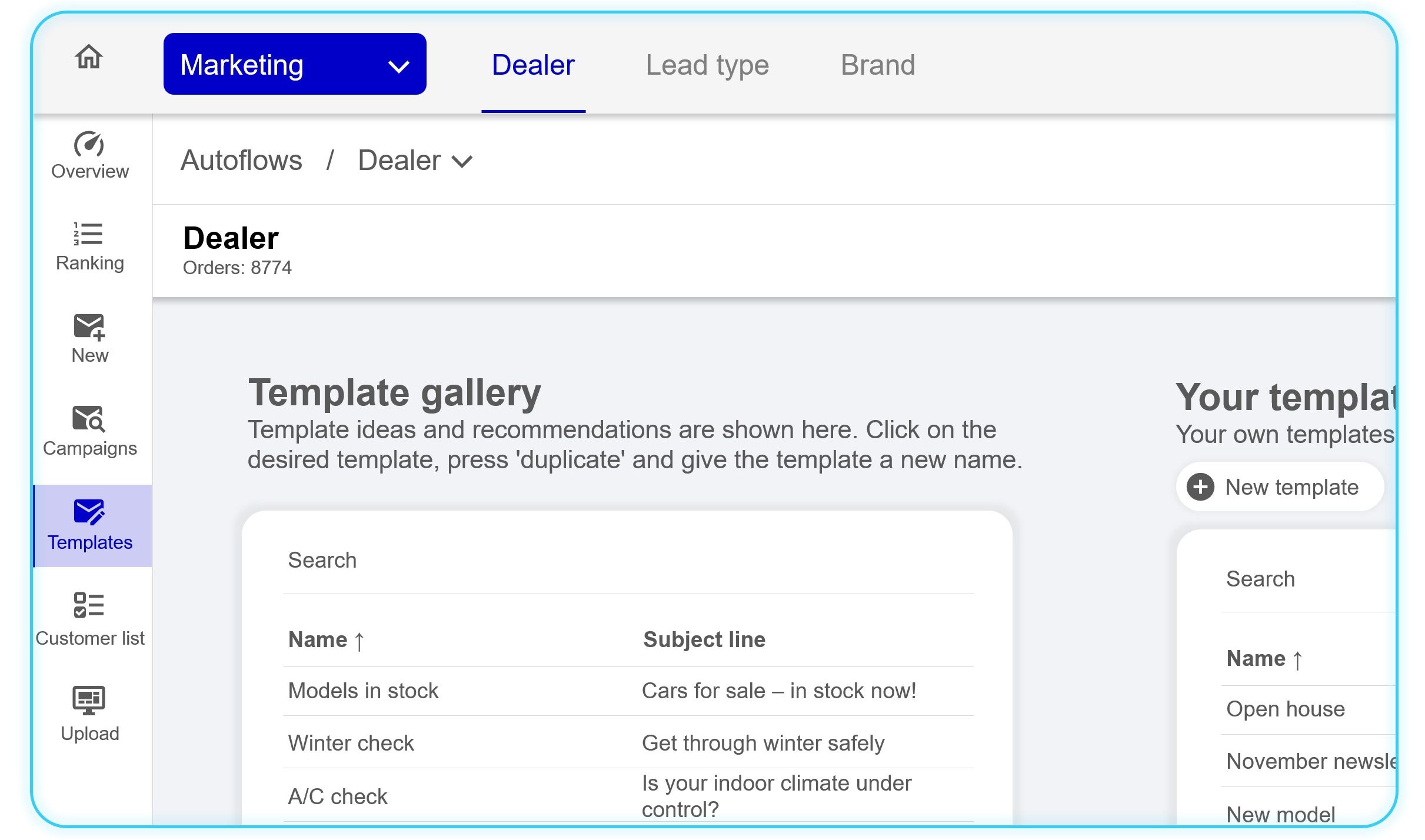 ---
Track campaign performance
Get a clear overview of how your emails are performing, and generate new leads based on newsletter engagement, so you can segment and target the most active customers with more personal messages.
Track your sent email campaigns
For each campaign, Autoflows Marketing helps you track open rates, click rates, hard and soft bounces and email unsubscribes.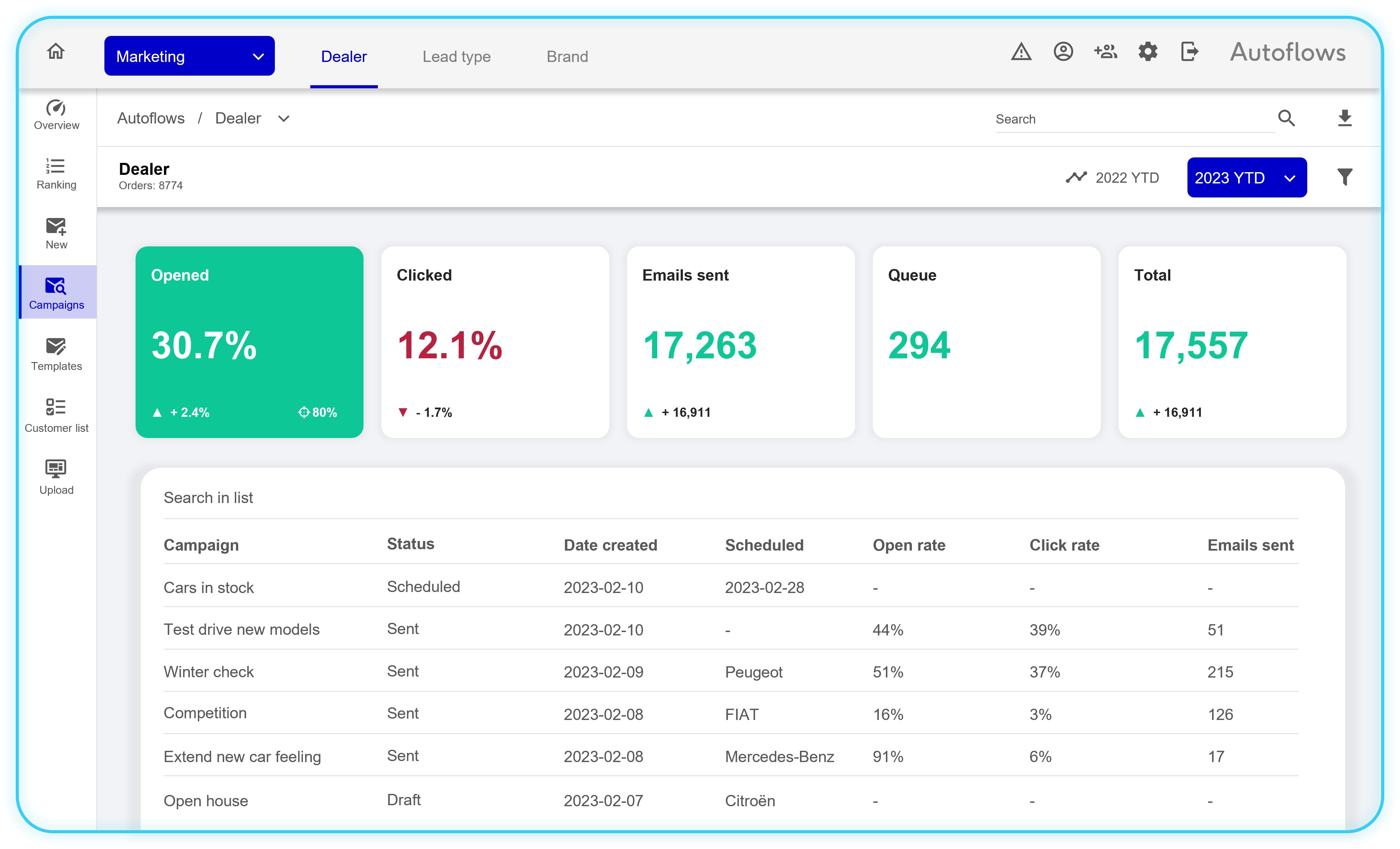 Turn engaged customers into new leads
Segment and target the most active customers with more personal messages. For instance, you can choose to create a new lead after 3 clicks on an email.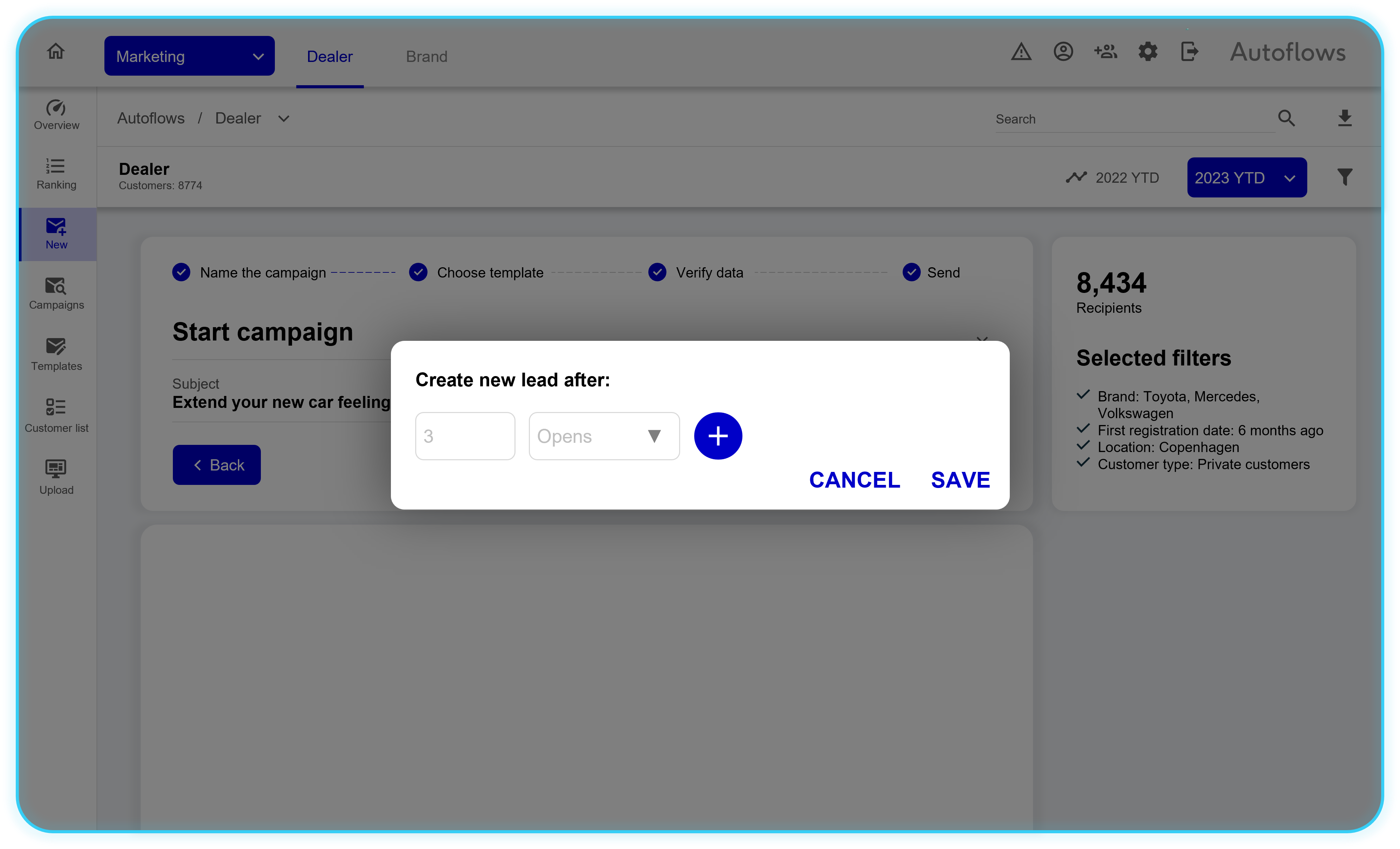 ---
Powering the world's largest automotive brands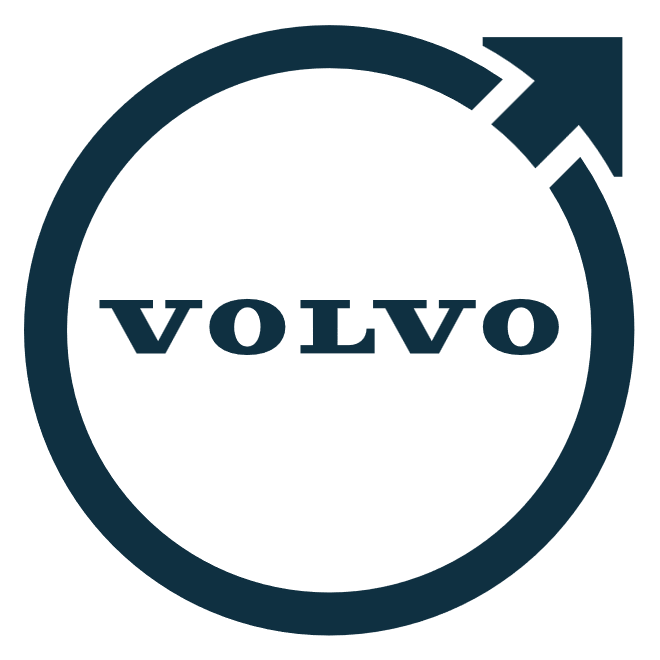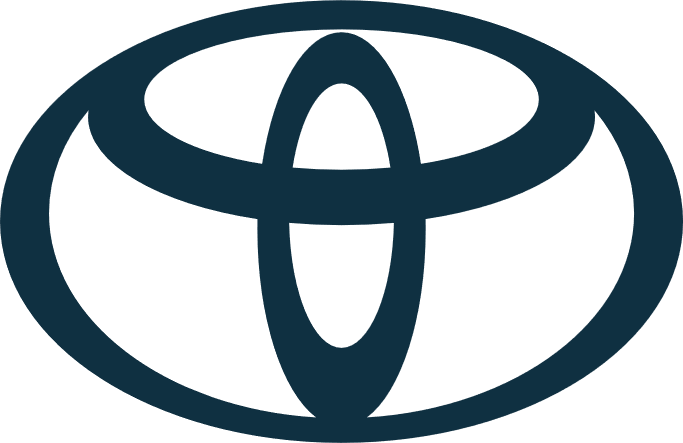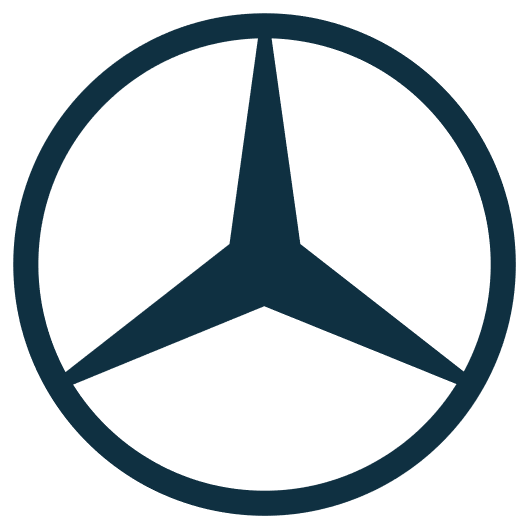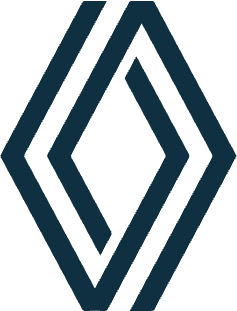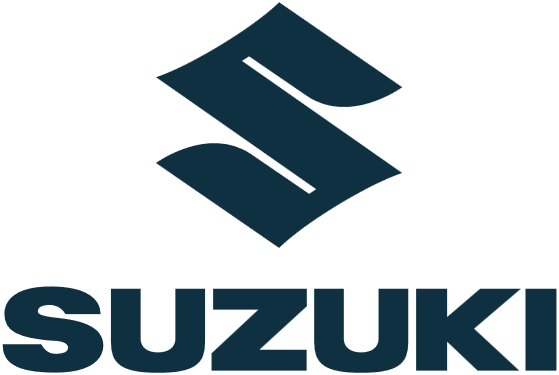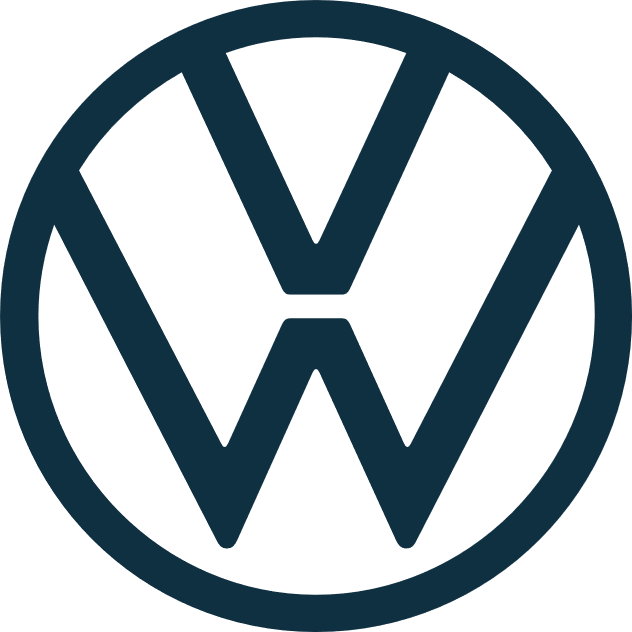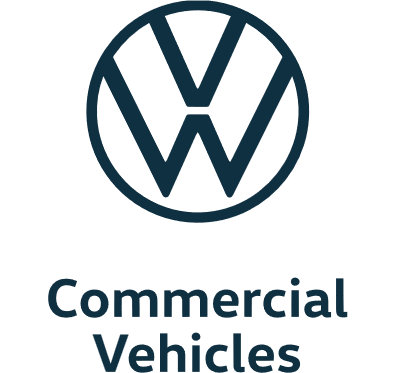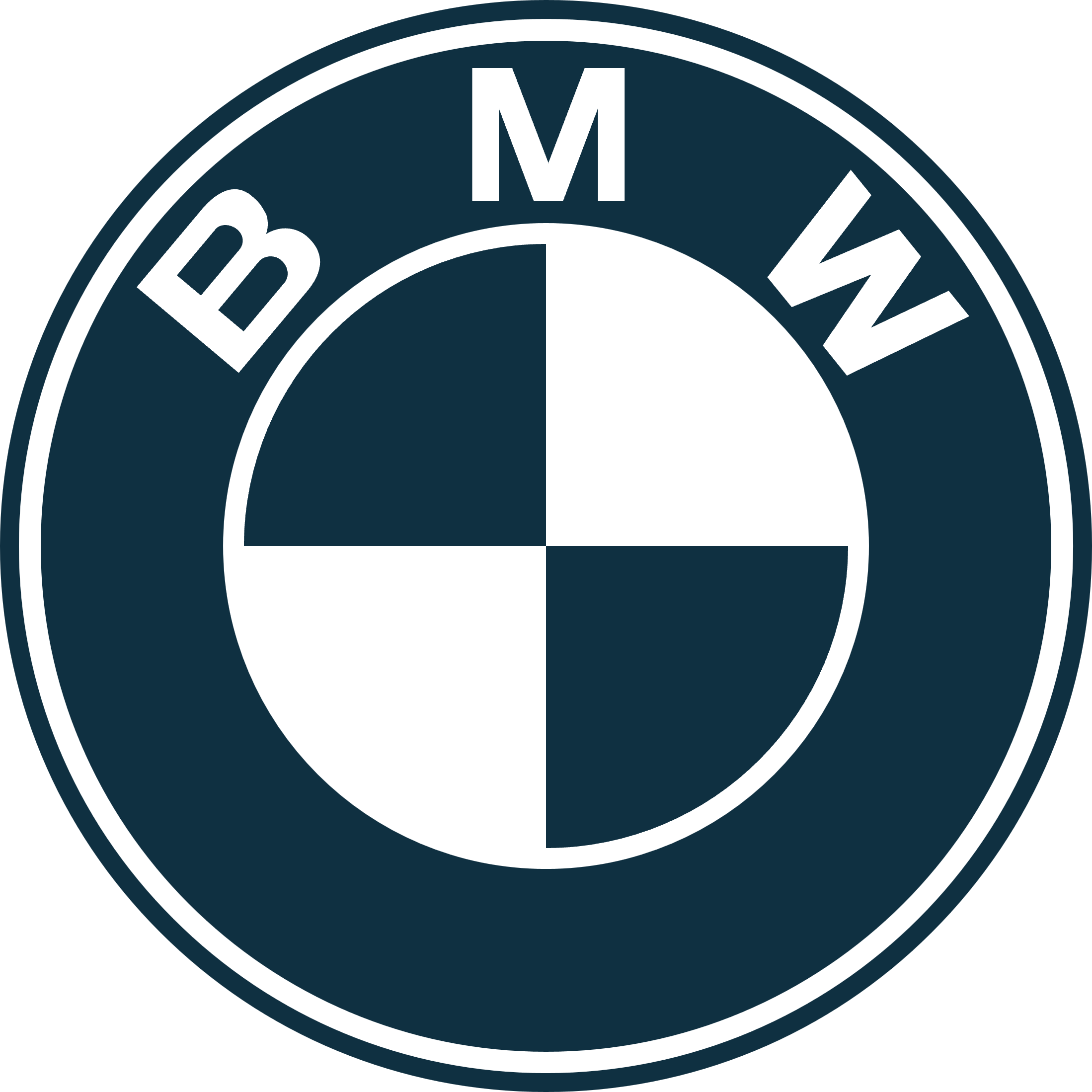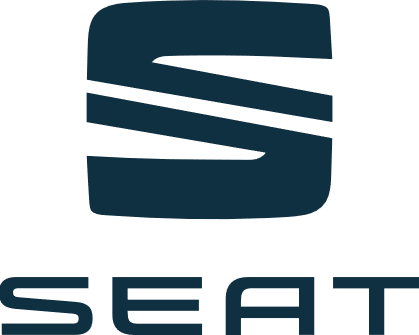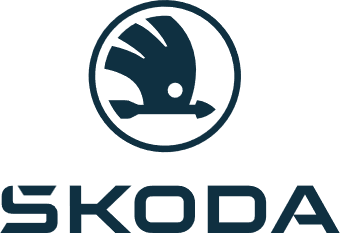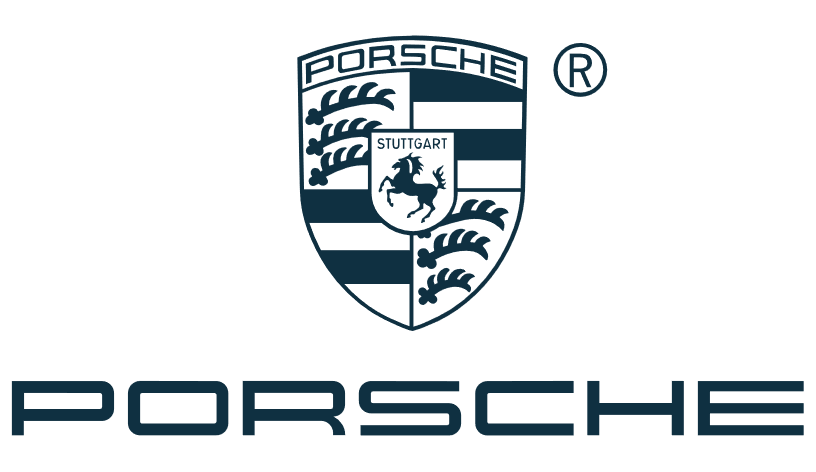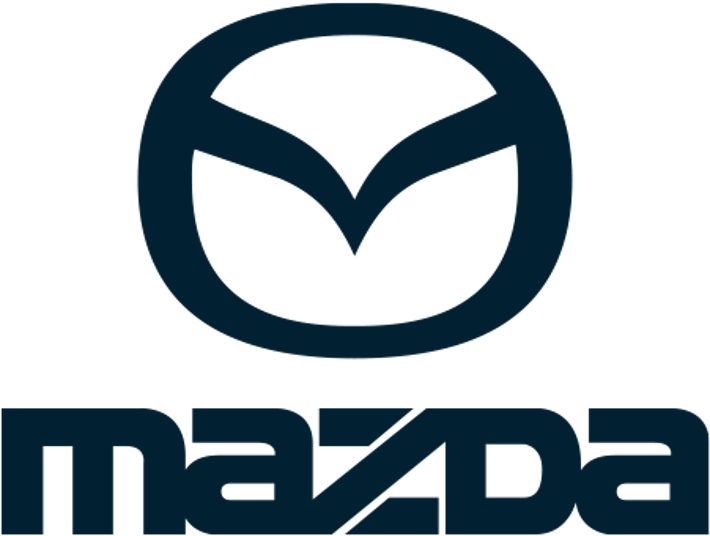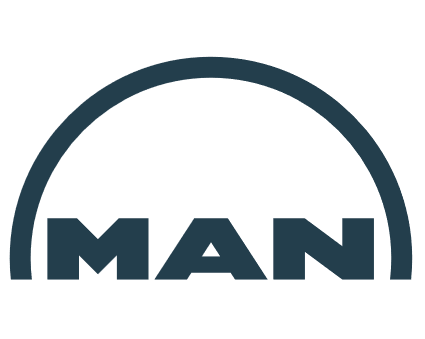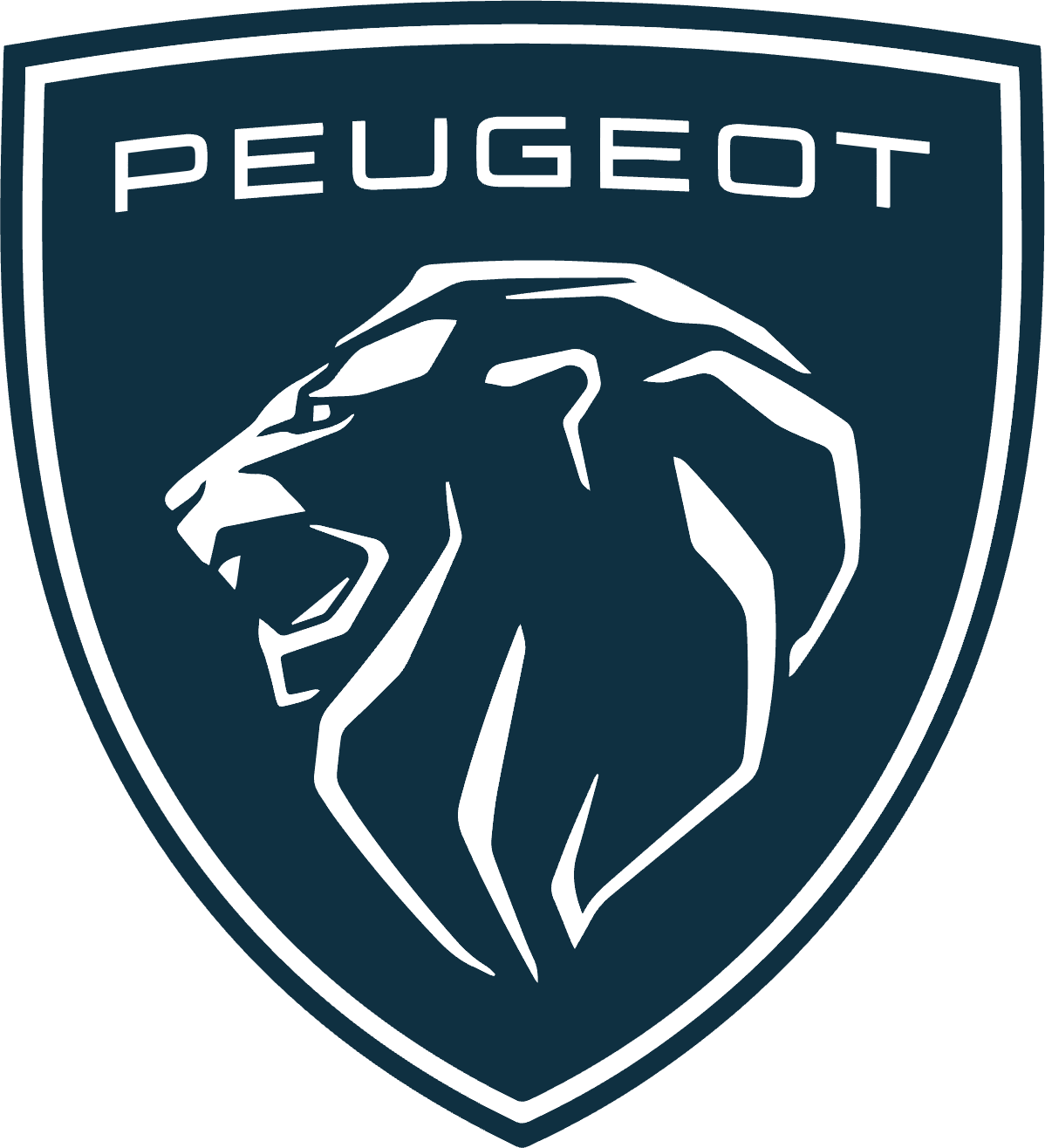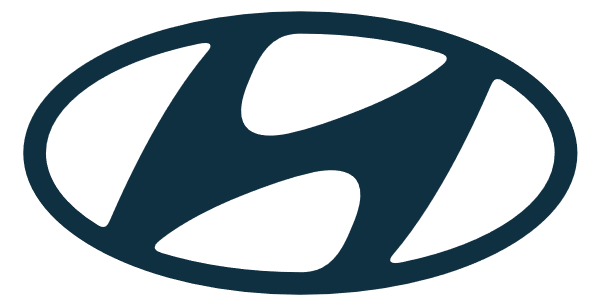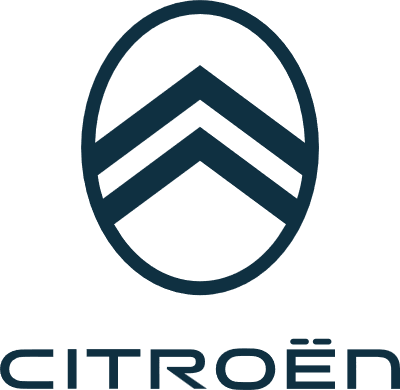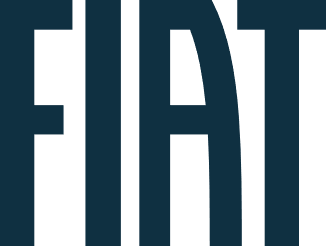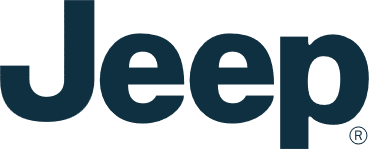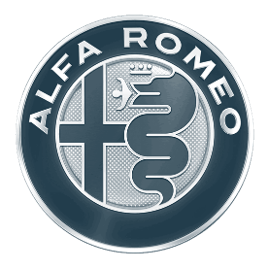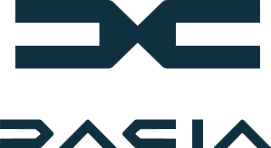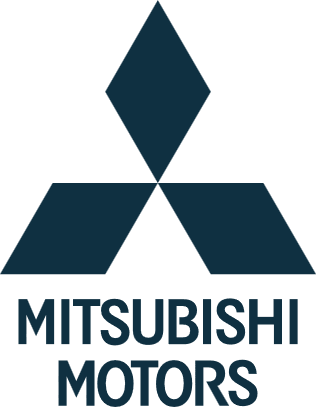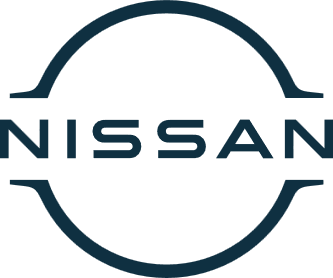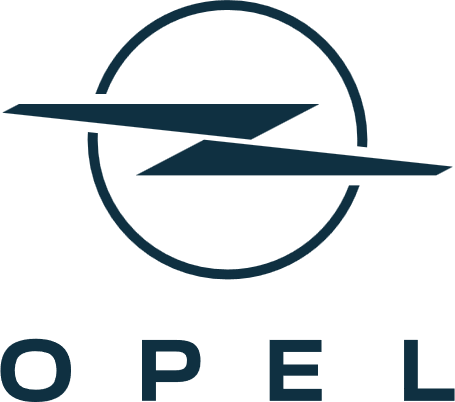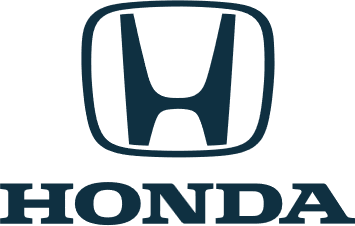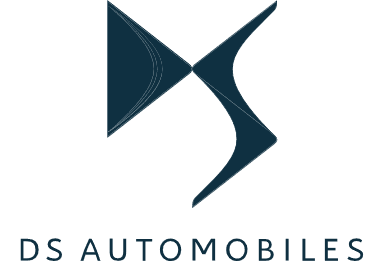 Try Autoflows with your own DMS data
Boost online bookings by 25% in just 4 weeks. Start your 30-day trial now!
Start trial