Webinar
Predict CX gaps and strengthen your scores
March 15, 2022 at 11:00 CET or
March 16, 2022 at 14:00 CET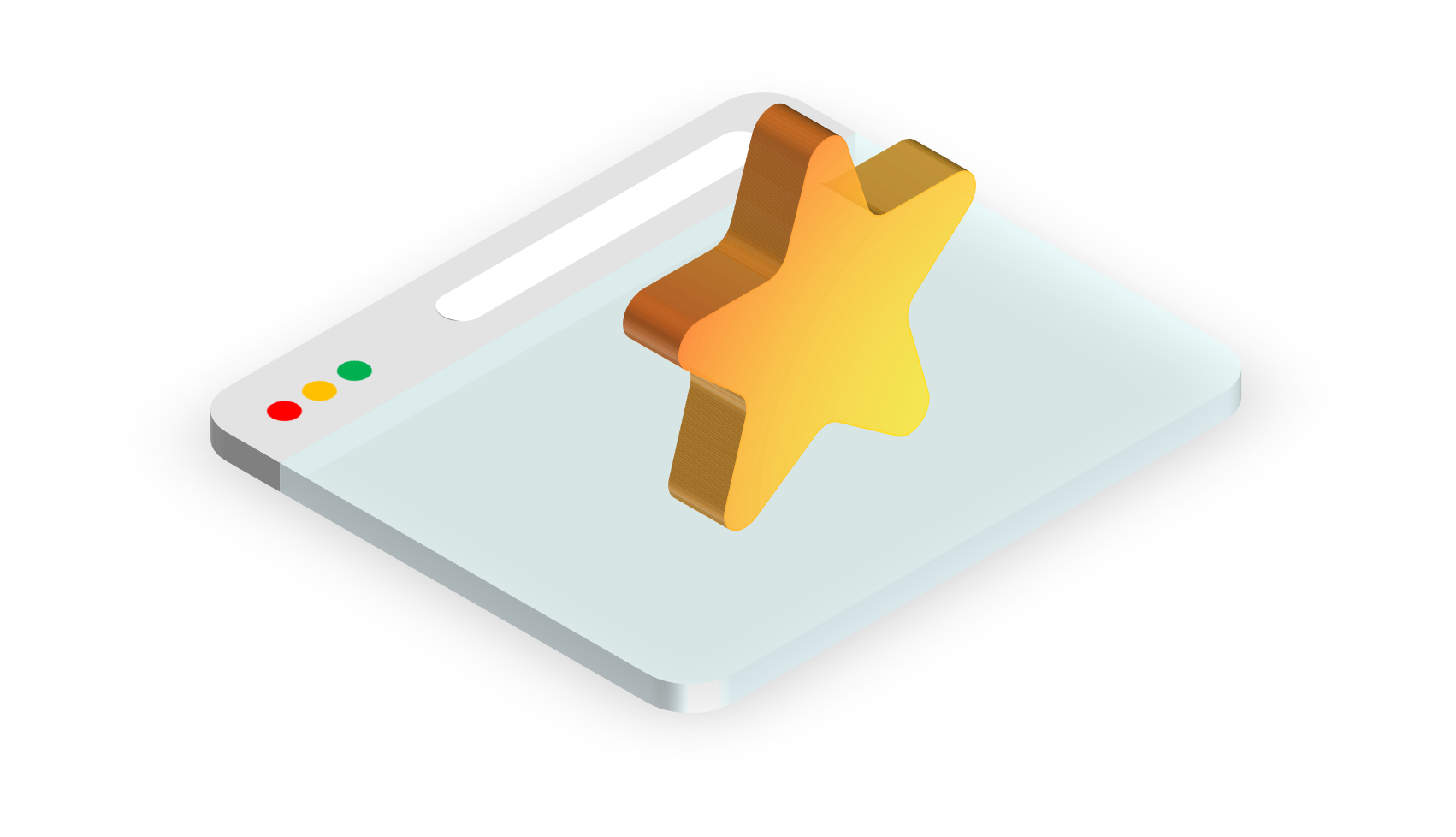 Learn how to predict customer experience gaps and maximize your scores
The automotive industry is undergoing a disruptive transition. Taking advantage of the latest automotive trends to predict customer experience gaps and strengthen your CX scores is thus critical.
Over the past two years, the pandemic has further accelerated this transformation, heightening its effects and posing a significant challenge to all industry players.
The necessity to stay close from a distance, along with serious side consequences like a global semiconductor shortage, pushed the industry to adopt new solutions quickly in an effort to face such transformation. So what can't absolutely be missing from your action plan?
Join our online webinar, where our consultants will present the five major CX trends that are bound to shape the automotive industry in 2022, giving you clear insights on which actions to take and how to win the automotive transformation.
Why join this webinar?
✓ Understand the drivers of repeat purchase in the used-car segment
✓ Get expert tips on how to improve conversion from test drives
✓ Master BEV sales and service CX best practices
✓ Ask your automotive CX-related questions
Practical information
Where?
The event is hosted online. A link will be sent before the webinar starts.
When?
March 15, 2022 at 11:00-11:30 CET or
March 16, 2022 at 14:00-14:30 CET
Interested, but can't join on this date?
Fill in the registration form and we will send you a link to the recording of the automotive CX trends webinar.
Meet the speakers