Employee Research
Employee Engagement Survey
The employee engagement survey from ag analytics enables HR to allocate resources where they create the most value. The processes are organized so they release management resources and simultaneously ensure a high level of employee involvement.
Scope and processes to carry out employee analysis have high significance for the number of responses and their validity. To obtain a high rate of participation, it is important that employees are engaged and honest because they trust the process and can see that their contribution can actually change things for the better.
The process wheel from ag analytics helps to ensure that the necessary scope and processes are used.
The head of department ensures that the employees who are invited to take part in the survey are the right ones, and that they are prepared to answer questions about the survey as well as the purpose behind it.
The results are subsequently reviewed by the employees, who then set up goals for the department and follow through on the initiatives that will contribute to greater well-being and a better work climate.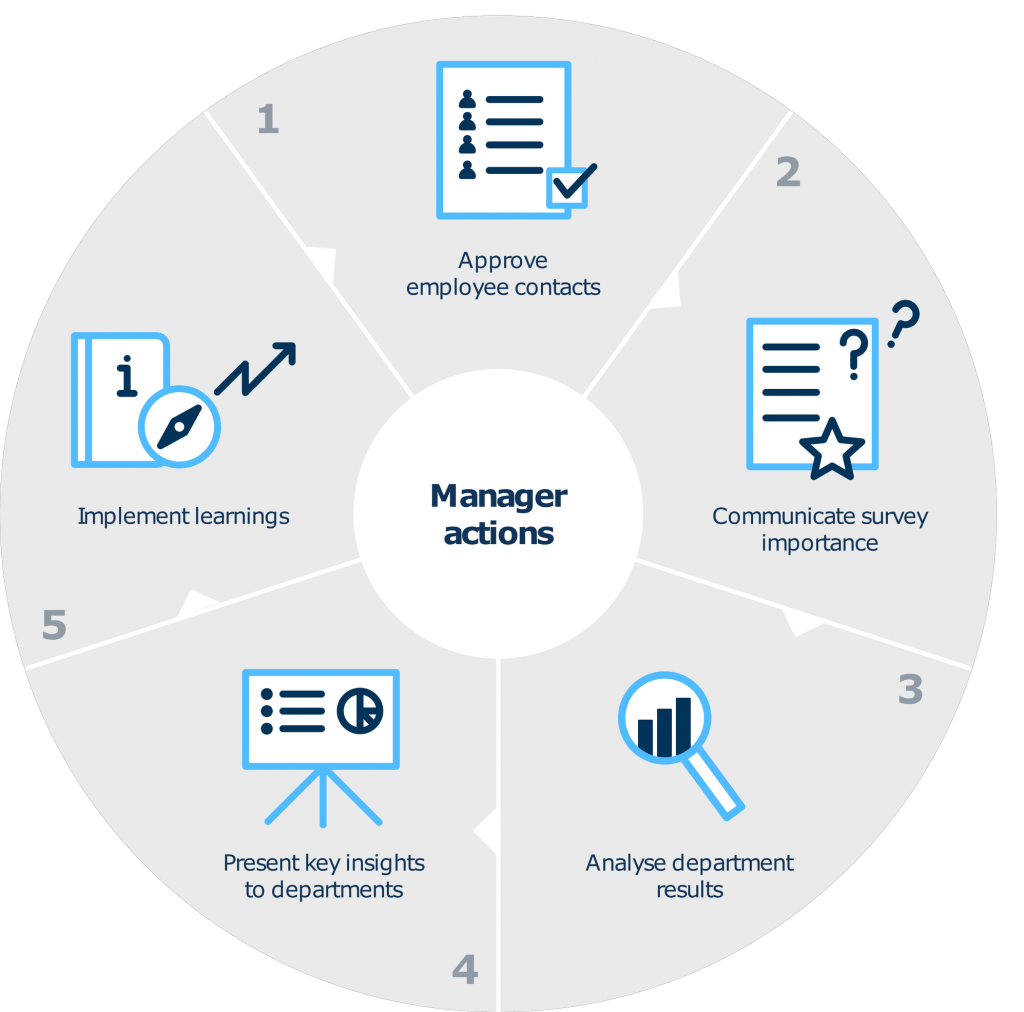 Figure 1: Procedure for management and HR
The head of departments need backing from management to carry out the process. The fact that management and HR can delegate tasks to head of departments release resources that can be used on more superior objectives, like maintaining talents, and reduce stress, sick days as well as employee resignation.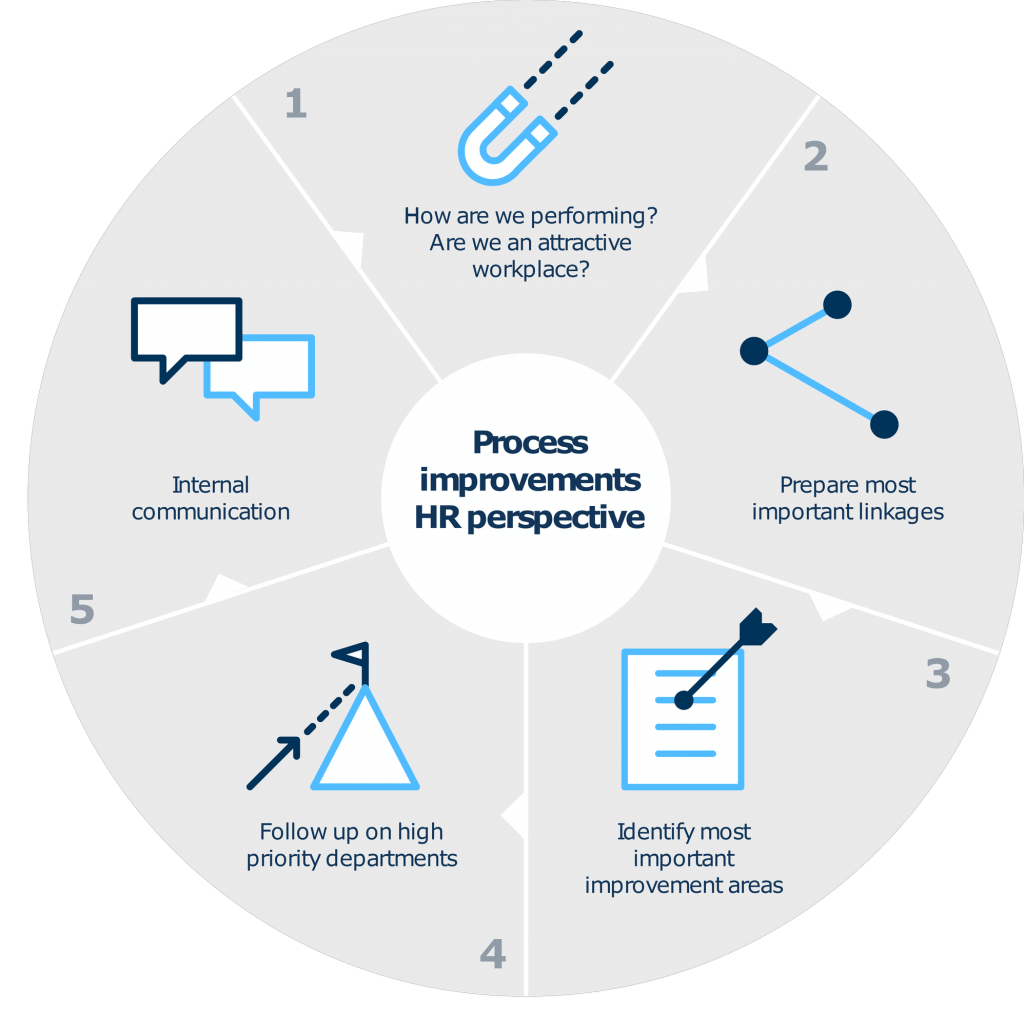 Figure 2: Tasks for the head of department
By following the processes on both wheels, you ensure that relevant knowledge is passed on to the right people, thus providing everybody in the company with optimum conditions to implement changes and gain a noticeable outcome of the investment.