Automotive Webinar
Drive Employee Engagement with Actionable Recommendations
Monitor Employee Engagement Consistently and Make the Most out of Your Workforce
About this webinar
Is your automotive business struggling with demotivated employees and high turnover?
Register for this webinar and learn how monitoring employee engagement consistently can drive your automotive business forward. We'll cover everything from how to gain insights into your employee experience to how to translate feedback into action.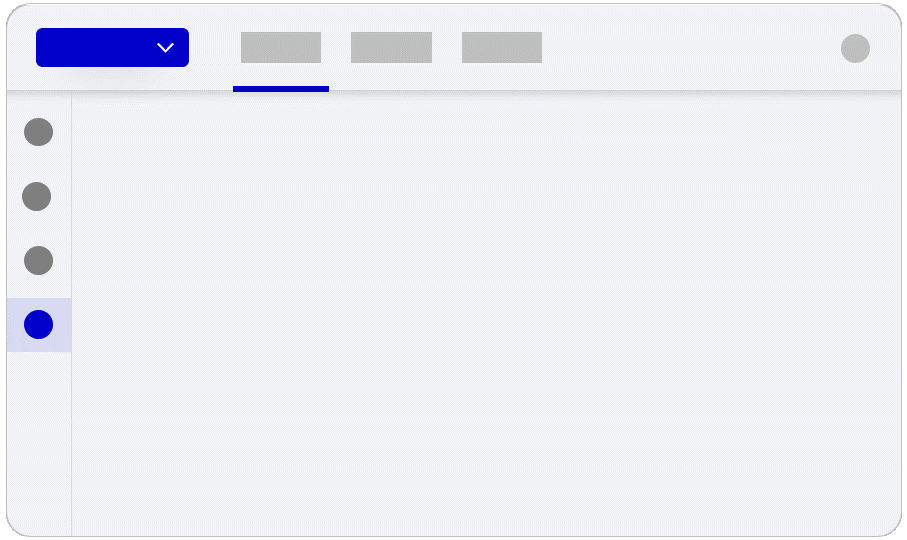 Register now for this 30-minute webinar on November 2 at 11:00 CET or November 3 at 14:00 CET, and learn how to:
Use monthly pulses to ask the questions that fit your immediate objectives
Translate survey responses into predictive and actionable recommendations that encourage behavioral change
Gain accurate and relevant insights while keeping response rates high
Manage the employee experience from the same dashboard you use to manage the customer experience
Don't want to wait until the webinar? Write to support@aganalytics.dk to book a time with one of our consultants.
Can't attend live? You should still register! We'll send out the recording after the webinar to all registrants.
Sign up here
Meet your speakers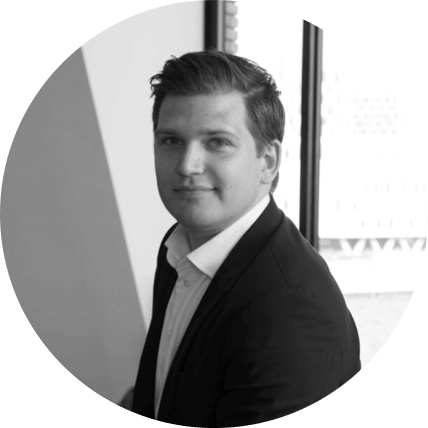 Kasper Lykke Pedersen
Partner
+45 42 23 80 44
klp@aganalytics.dk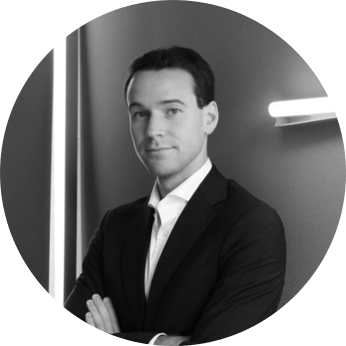 Fredrik Ekman
Consultant
+46 73 75 75 952
fek@aganalytics.se