Webinar
Drive the Employee Experience with actionable recommendations
March 29, 2022 at 14:00 CET or
March 30, 2022 at 11:00 CET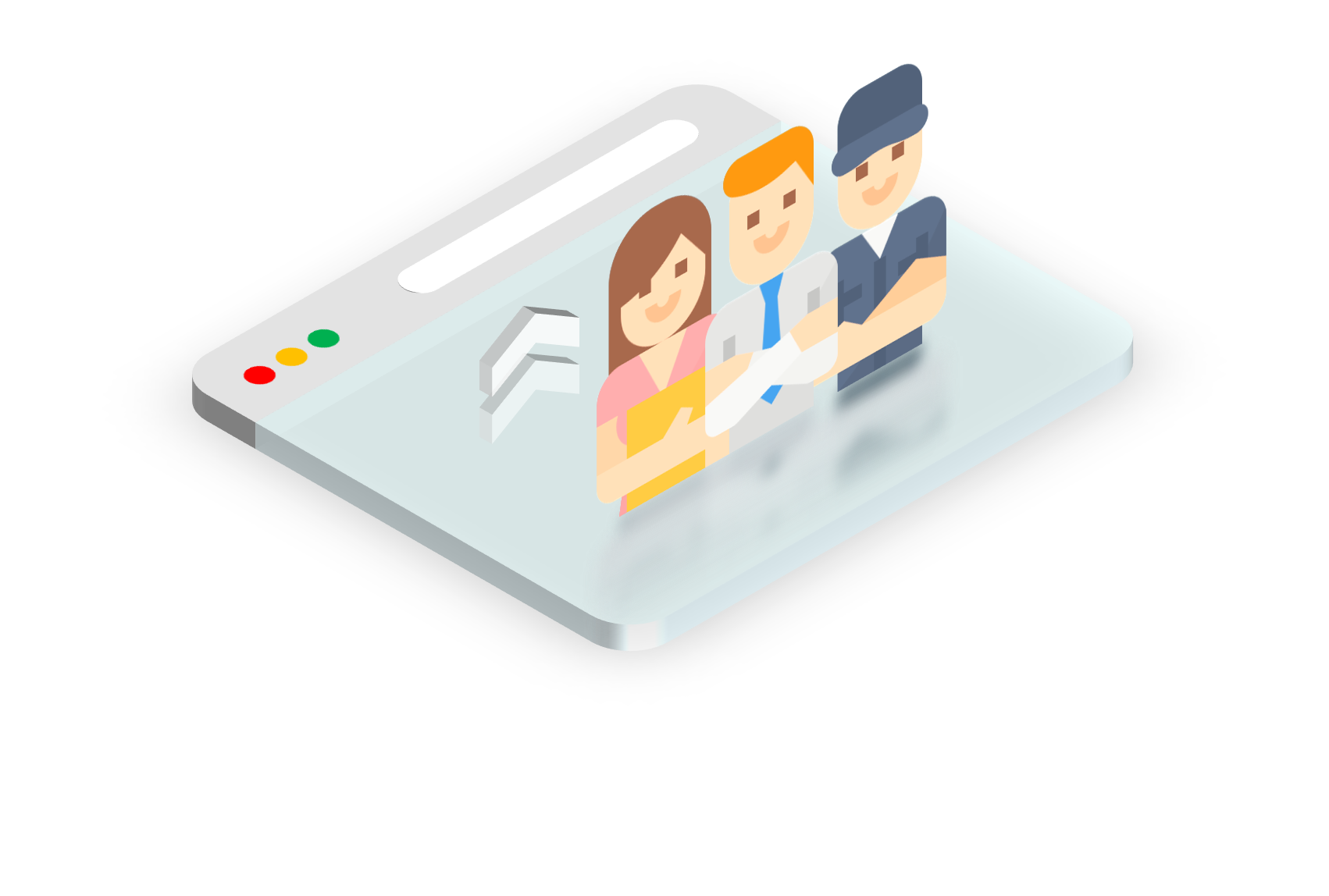 Is your automotive business struggling with unmotivated employees and high turnover?
Regularly working with eNPS is increasingly important. Having unmotivated and dissatisfied employees leads to higher employee turnover, which in turn results in a costly downward spiral, not only for the workplace, but also for the customer.
Thus, avoiding employee turnover and prioritizing employee feedback has never been more critical.
The ag analytics approach focuses on relevance and actionability. Monthly pulses help managers monitor the employee experience in real time – across departments and periods, while keeping response rates high – providing a practical tool to evaluate their EX initiatives.
Survey responses are then translated into actionable recommendations, so you can build an employee-centric culture that keeps your workforce motivated and reduces turnover.
Join our online webinar, where our consultants will walk you through our employee experience solution and present how our automotive partners motivate their workforce and reduce employee turnover.
Why join this webinar?
✓ Understand how to monitor the employee experience in real time
✓ Find out how to evaluate the progress of your EX initiatives
✓ Discover how to translate survey responses into actionable recommendations
✓ Ask your Employee Experience-related questions
Practical information
Where?
The event is hosted online. A link will be sent before the webinar starts.
When?
March 29, 2022 at 14:00-14:30 CET or
March 30, 2022 at 11:00-11:30 CET
Interested, but can't join on this date?
Fill in the registration form and we will send you a link to the recording of the Employee Experience webinar.
Meet the speakers