WEBINAR
How AI and NLP are revolutionizing
the automotive customer experience
June 14, 2023 at 10:00 CET
Register now >
With AI and NLP, we are witnessing a new dawn of personalized, seamless, and delightful customer experiences.
Artificial Intelligence (AI) and Natural Language Processing (NLP) have the power to significantly improve the customer experience in the automotive industry.
NLP empowers automotive companies to transform customer feedback into actionable insights. By leveraging machine learning, companies can discover subtle and complex connections between language and meaning, and reveal valuable information that can enhance their products and services.
Sign up for this webinar to discover:
How to detect the key themes and topics in large volumes of textual data with Topic Modeling
How to use Sentiment Analysis to identify the emotions and opinions of customers based on their feedback
How to recognize specific events or patterns in textual data with custom classification models
How to leverage state-of-the-art language models like GPT and BERT to gain a competitive edge in the market.
Joining this webinar is Carina Ahlberg, former Head of Customer Experience at Volkswagen Group Sweden and current Customer Experience Manager at PostNord Sweden. Carina will share her learnings from working with ag analytics and reveal how she's gained valuable insights and recommendations for enhancing customer experience in the automotive industry.
Don't miss this opportunity to learn from the experts and get your questions answered. Register now and secure your spot!
Can't see the sign up form? Click on the button in the bottom-left corner, enable all website cookies and reload this page.
---
About ag analytics
ag analytics is the preferred CX management provider in the Nordics working with importers of the world's largest automotive brands.
In addition, we help more than 500 dealers with creating customer-centric experiences, by activating the right customer at the right time for the right service throughout the aftersales journey.
---
Practical information
Where?
The event is hosted online. A link will be sent before the webinar starts.
When?
June 14, 2023 at 10:00-10:45 CET
Interested, but can't join on this date?
Fill in the registration form and we will send you a link to the recording of the webinar.
Meet the speakers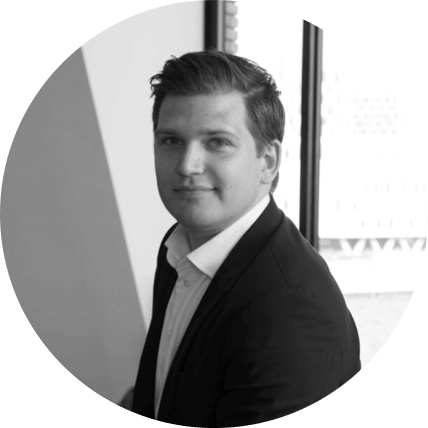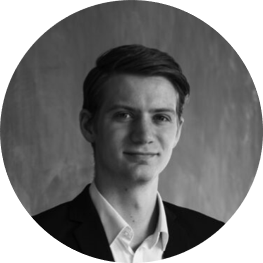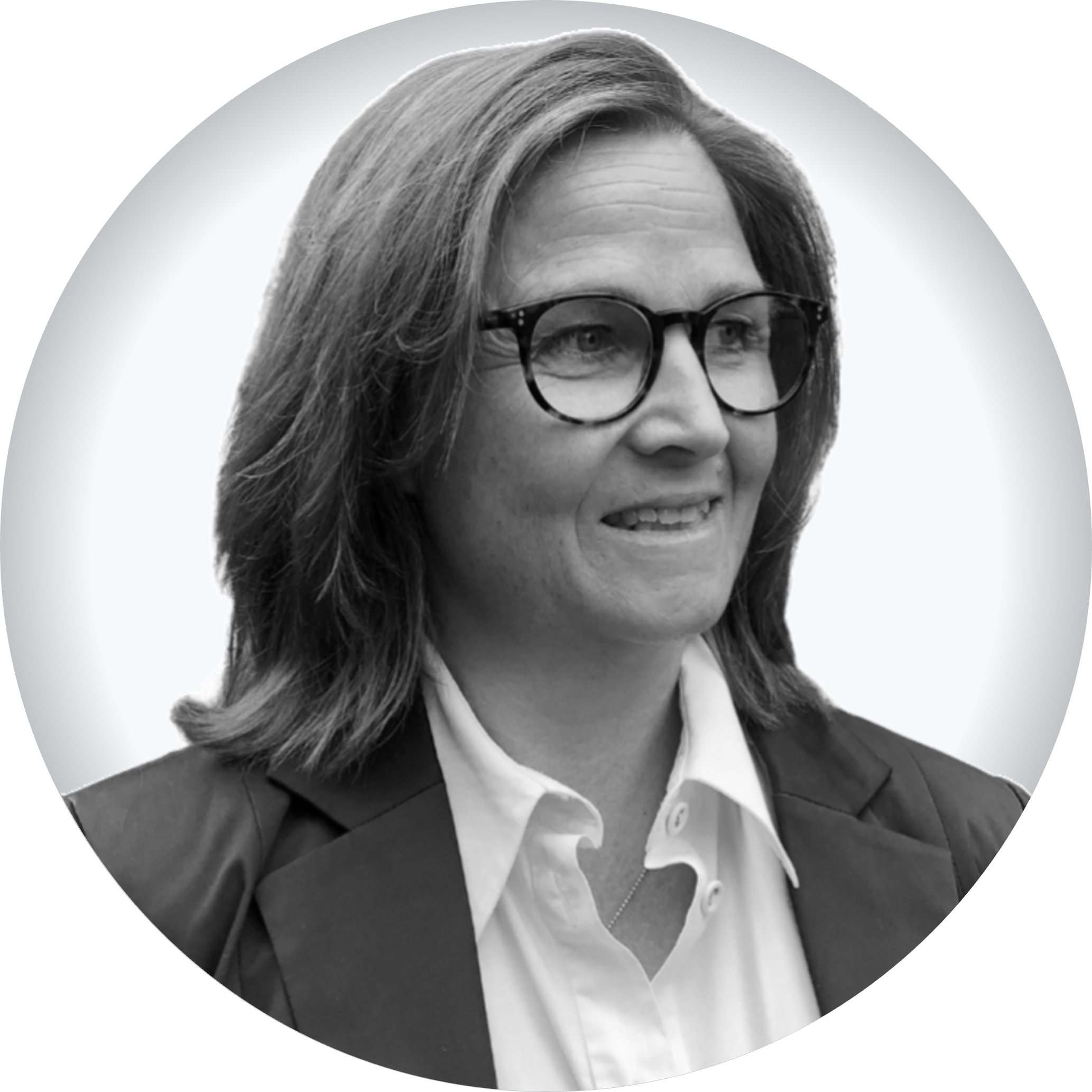 Carina Ahlberg


Customer Experience Manager, PostNord Sweden
---