KEYLOOP WEBINAR
Grow your dealership
with powerful aftersales automations
June 13, 2023 at 11am UK time
Register now >
Are you ready to take your business to the next level?
Do you want to boost your turnover with the help of automatic and daily invitations so your customers remember to return to the workshop? Do you want to create happy and loyal customers who come back again and again? And would you like to save time and money with smarter workflows and systems?
If so, then this webinar is for you!
In this webinar, you will learn how Autoflows can help you optimize your aftersales services from A to Z. Autoflows is a revolutionary solution that makes the entire customer journey easier, faster and better – for you and your customers.
With Autoflows you can:
Send automated and relevant customer invitations that increase your conversion and customer satisfaction
Save up to 2 hours of manual work per day
Activate 25% more customers
Achieve 70% service loyalty
Autoflows is not just wishful thinking – it's a plug-and-play solution set in motion. Over 500 car dealerships in Europe are already using Autoflows and have seen significant improvements in their business.
Do you want to be one of them? Then register for this webinar today and learn how you can use Autoflows to improve your aftersales.
Can't see the sign up form? Click on the button in the bottom-left corner, enable all website cookies and reload this page.
---
About ag analytics
ag analytics is an auto-tech firm based in Copenhagen, Denmark, specialized in customer satisfaction and marketing automation for the automotive industry.
In 2022, ag analytics has received its fourth consecutive Børsen Gazelle, a prestigious prize presented to the fastest-growing businesses in Denmark. Our solution, Autoflows, powers 400+ car dealers in Denmark, Sweden, Norway, Finland, Italy, Germany and England.
---
Practical information
Where?
The event is hosted online. A link will be sent before the webinar starts.
When?
April 27, 2023 at 11:00-11:45am UK time or
May 16, 2023 at 11:00-11:45am UK time or
May 23, 2023 at 11:00-11:45am UK time or
June 13, 2023 at 11:00-11:45am UK time
Interested, but can't join on this date?
Fill in the registration form and we will send you a link to the recording of the webinar.
Meet the speakers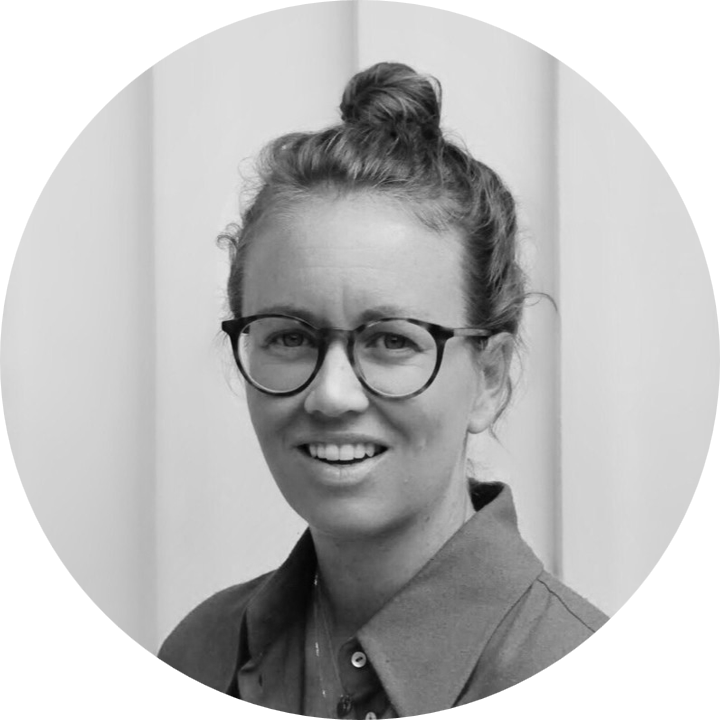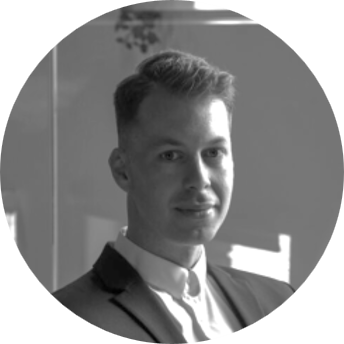 ---