WEBINAR
Nordic Automotive Aftersales Vision 2030:
What to expect and how to profit
May 24, 2023 at 10:00 CET
Watch on demand >
A massive shift will redefine the future of the automotive industry
The automotive industry will undergo a massive transformation by 2030, driven by market development, technological advancement, and customer behavior trends. As car sales decline and electric vehicles increase in an uncertain economy, dealers will have to rely more on their aftersales revenue.
This disruption will create new challenges and opportunities for industry players, who will have to adapt and innovate to survive and thrive in this changing environment. So how can you stay ahead of the curve and seize the opportunities?
The winners will be those who can use their customer data wisely to automate processes and free up resources for the most critical tasks, leverage the technological opportunities, and collaborate with the right partners across the value chain.
Join us for this exclusive webinar hosted by René Tønder and ag analytics.
Discover the key trends that will fundamentally change the automotive industry by 2030
Hear from René Tønder about his insights and perspectives on the future of automotive aftersales in the different Nordic countries
Learn about the development of automotive aftersales in Denmark, Sweden, Finland and Norway
Learn from ag analytics about how they use data and analytics to help automotive players turn one-time transactions into lifetime customers
Engage in a live Q&A session with the speakers
Don't miss this opportunity to learn from the experts and network with the leaders in the Nordic automotive aftersales industry.
Register today and secure your spot!
Can't see the sign up form? Click on the button in the bottom-left corner, enable all website cookies and reload this page.
---
About René Tønder
René Tønder is a visionary strategist in the automotive industry who owns and directs AutoInc, an analysis firm in the automotive industry.
With his extensive experience in management and board positions across all links of the automotive industry's value chain, René brings valuable insights into future trends and concrete strategic goals for the industry.
About ag analytics
ag analytics is an auto-tech firm based in Copenhagen, Denmark, specialized in customer satisfaction and marketing automation for the automotive industry. In 2022, ag analytics has received its fourth consecutive Børsen Gazelle, a prestigious prize presented to the fastest-growing businesses in Denmark. Our solutions power 1400+ car dealerships, importers and National Sales Companies in Denmark, Sweden, Norway, Finland, Italy, Germany and England.
---
Practical information
Where?
The event is hosted online. A link will be sent before the webinar starts.
When?
May 24, 2023 at 10:00-11:00 CET
Interested, but can't join on this date?
Fill in the registration form and we will send you a link to the recording of the webinar.
Meet the speakers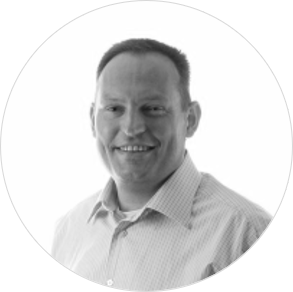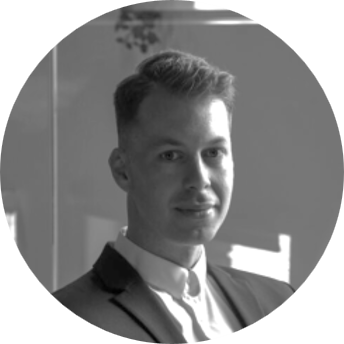 Nicholas Malcolm


Managing Director and Partner, ag analytics
nm@aganalytics.dk
+45 30 99 14 21
---