WEBINAR
Predictive CX in the Automotive industry: How to attain it, apply it and excel with it
October 10, 2023 at 11:00 CET
Register now >
Predictive CX is the future of Customer Experience
The automotive industry is facing a paradox: customers want more digital solutions throughout their journey, but they also value the few remaining face-to-face interactions they have with brands and dealerships. How can automotive players meet this demand and deliver a seamless and personalized customer experience across all touchpoints?
Join us for this webinar where we will explore how predictive customer experience (CX) can help you achieve this goal. Predictive CX is a data-driven approach that leverages artificial intelligence (AI) to anticipate customer needs, preferences, and behaviors, and provide tailored solutions that increase customer satisfaction and loyalty.
In this webinar, you will learn:
Why traditional CX measurement systems are inadequate for the automotive industry
How to measure performance across the full customer journey, from test drives to aftersales service
How to combine first-party data with AI to enable predictive CX and engage your existing customer base with personalized offers and recommendations
How to connect CX to business outcomes
Don't miss this opportunity to learn from the experts and get inspired by the best CX practices in the automotive industry. Register now and secure your spot!
Can't see the sign up form? Click on the button in the bottom-left corner, enable all website cookies and reload this page.
---
About ag analytics
ag analytics is the preferred CX management provider in the Nordics working with importers of the world's largest automotive brands.
In addition, we help more than 500 dealers with creating customer-centric experiences, by activating the right customer at the right time for the right service throughout the aftersales journey.
---
Practical information
Where?
The event is hosted online. A link will be sent before the webinar starts.
When?
October 10, 2023 at 11:00-11:45 CET
Interested, but can't join on this date?
Fill in the registration form and we will send you a link to the recording of the webinar.
Meet the speakers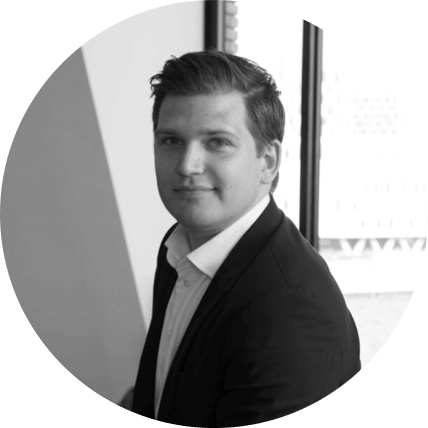 ---