AG ANALYTICS ⨉ KEYLOOP
Enhance your Keyloop DMS experience with Autoflows
Let Autoflows by ag analytics scan and organize your repair orders from Keyloop to automate your customer invitation process
Start trial >
We are excited to announce a new partnership with Keyloop, enabling a two-way integration between Autoflows and the Keyloop DMS platforms
Autoflows is a plug-and-play service that connects seamlessly to your Keyloop DMS data, enriching it with advanced AI and taking your marketing automation efforts to the next level.
---
API INTEGRATION
Connect seamlessly to your Keyloop DMS
Autoflows connects directly to your Keyloop DMS and scans order lines and text thanks to AI and text analytics. This results in a 25% better customer selection, opening the doors to more sales opportunities.
And with our bidirectional integration, changes in vehicle, contact and consent information are automatically updated in the DMS. The Keyloop Partner Programme enables our customers to future-proof their dealership. Our customers have the flexibility to customize their sales and aftersales setup – by connecting to any of the 150+ integrations in our Partner Programme. And thanks to the bidirectional nature of our open platform, the DMS still remains the ultimate source of truth they can trust.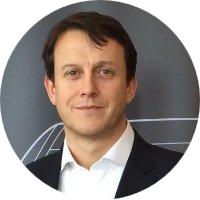 Jules Grinnell
Alliances Partner Director
Keyloop
Autoflows puts your data into the right boxes
Autoflows by ag analytics integrates seamlessy with your Keyloop DMS. Thanks to powerful AI and text analytics, we scan and organize your DMS orders to send automatic and daily invitations for aftersales visits, like maintenance, tire changes, vehicle inspections, and so on.
But that's not all. We also turn your Keyloop DMS data into specific actions for your employees. Thanks to dynamic follow-up lists of unresponsive customers, you will know exactly which customers to contact, and what to contact them about. Autoflows gives a completely different overview of your workshop flow, invitations and customer responses than you can get out of Dracar+.
We've been waiting for this system for years.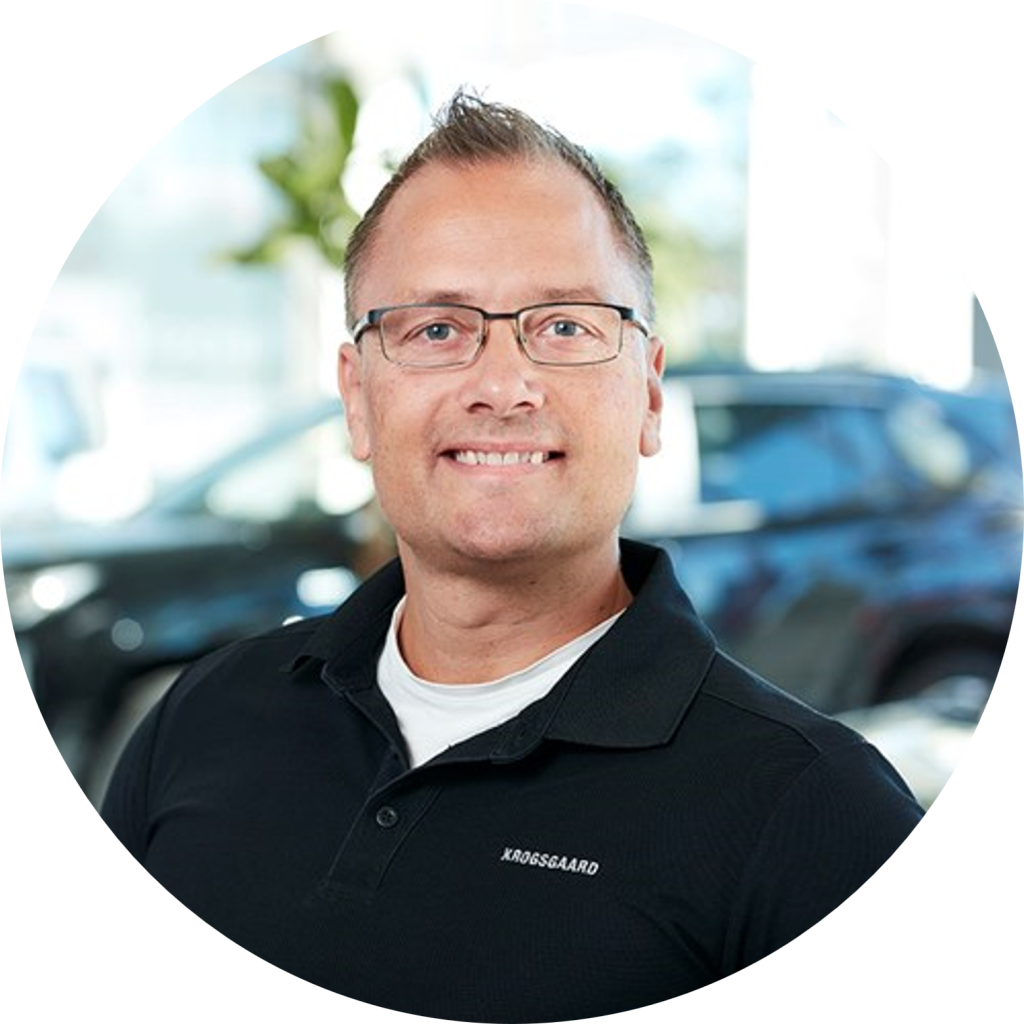 Thomas Lyderik Jensen
Marketing and communication
Krogsgaard-Jensen A/S
Authorized Toyota dealer – 8 departments across Denmark
Keyloop dealers in over
300

locations are using Autoflows today

Autoflows by ag analytics is a certified Keyloop partner in Denmark, Sweden, Norway, Finland, Germany, Italy, the Netherlands and the UK.

200+ dealers in Denmark

40+ dealers in Norway

50+ dealers in Finland Since ag analytics and Keyloop are partners, the two systems can easily talk to each other, so Autoflows has full access to our DMS data.
Frode Lehne
Service Director
RøhneSelmer
Authorized Ford dealer – 6 departments across Norway
Watch the full interview >
How does the Autoflows ✕ Keyloop integration work?
The possibilities of your Keyloop DMS data are
ENDLESS
Autoflows Aftersales
Automatic and daily invitations, reminders and follow-ups for aftersales visits
Maintenance invitations
Tire change invitations
Vehicle inspection invitations
Car body inspection invitations
Follow-up lists of unresponsive customers
Learn more >
Autoflows Sales
Turn your aftersales customers into sales leads with automatic follow-ups for sales services
Leads based on open orders
Maintenance agreement expiration follow-ups
Sale of new maintenance agreements
Warranty extension follow-ups
Leasing expiration follow-ups

Learn more >
Autoflows Marketing
Your one-stop tool to easily create targeted emails that will strengthen your customer relationships, and increase visits to your dealership
Audience lists updated in real time based on repair orders
Segment your audience with smart filters
Integrated email editor
10+ pre-created templates to choose from
Upload of leads via webhook or forms

Learn more >
Autoflows CX
Go beyond measurement and improve your Customer Experience through actionable and impactful insights
CX measurements along the customer journey
Specific and personal actions driven by data
Smart notifications and alerts to the individual advisors
Gamified learning to reinforce positive behavior
Text analytics revealing what lies behind CX scores

Learn more >
Powering the world's largest automotive brands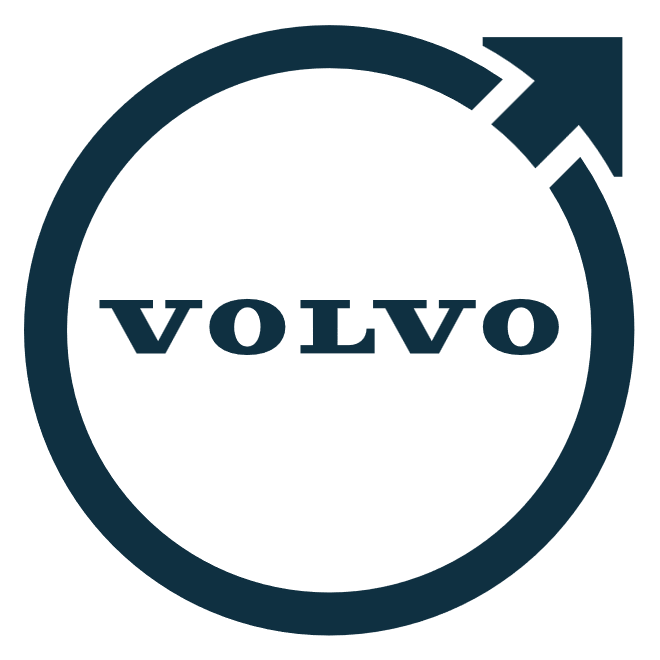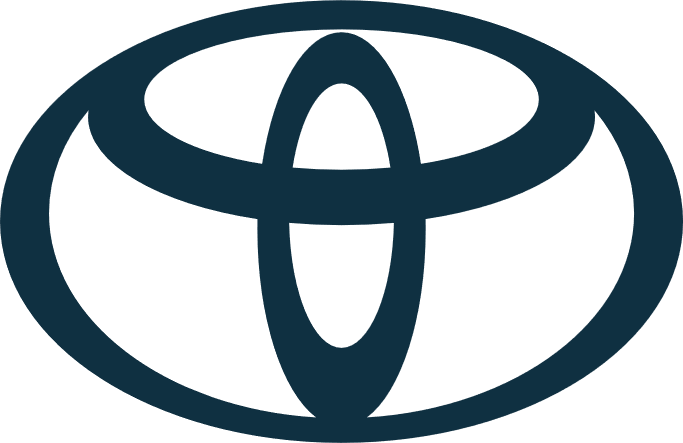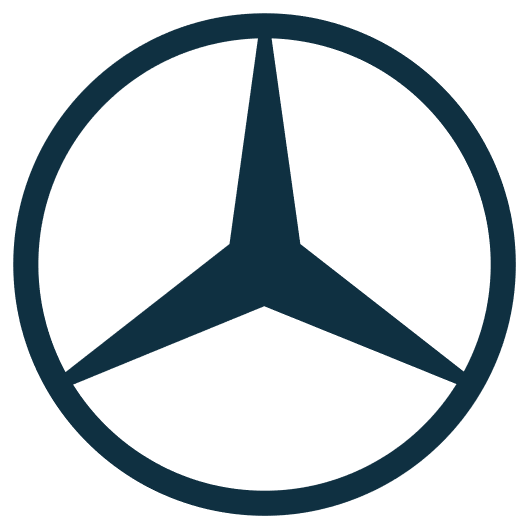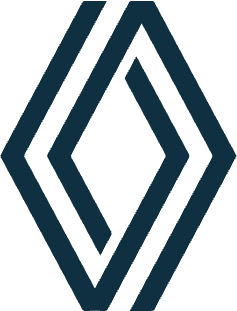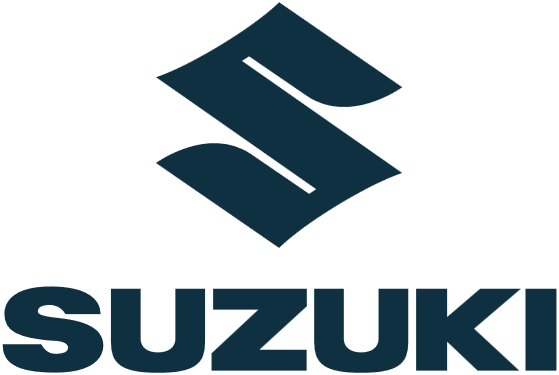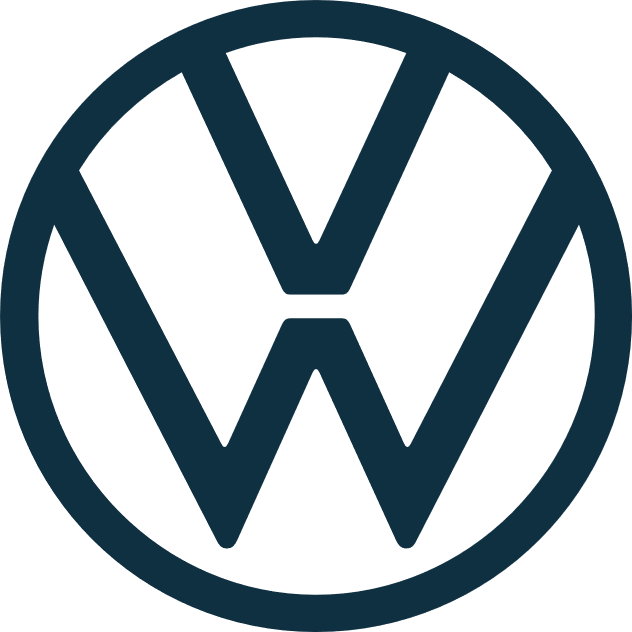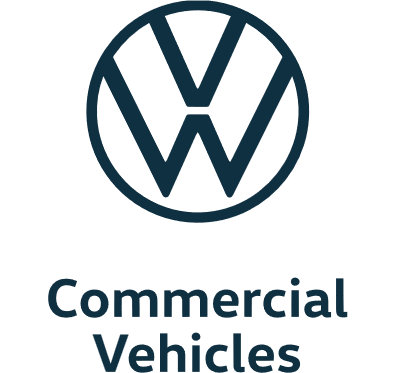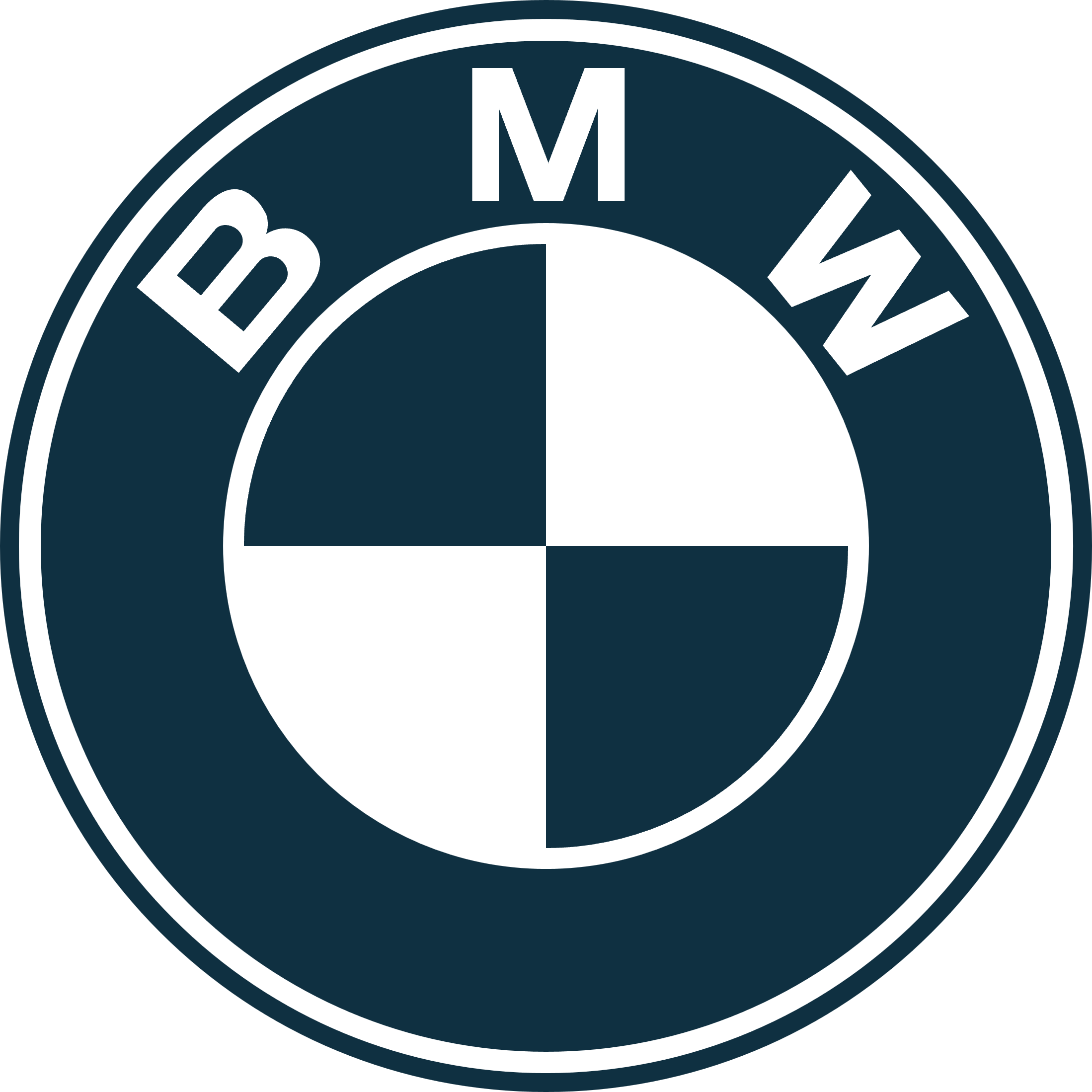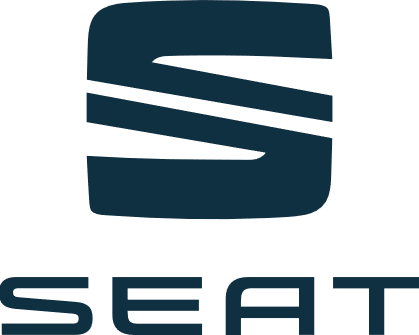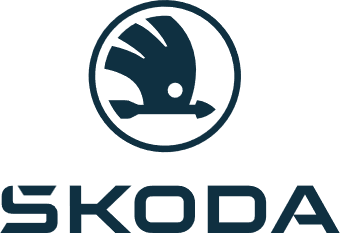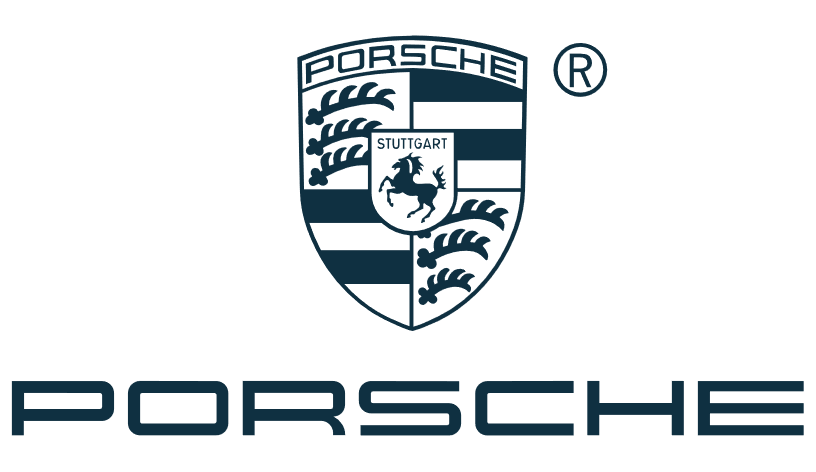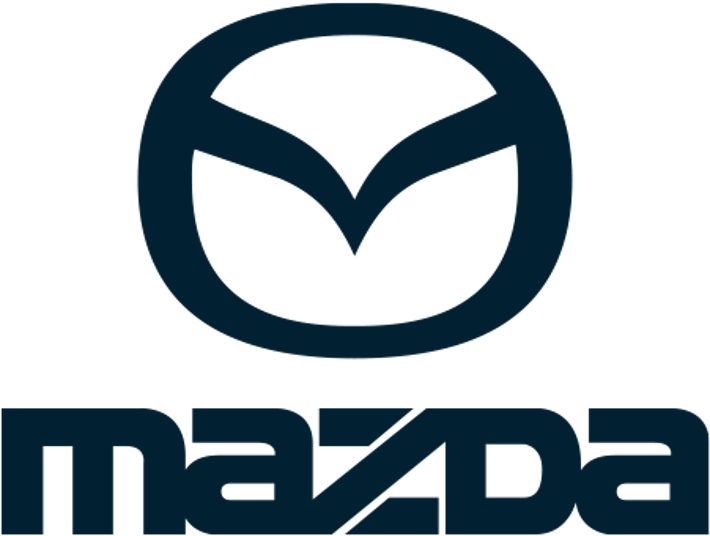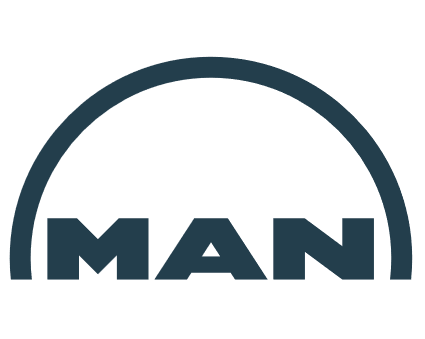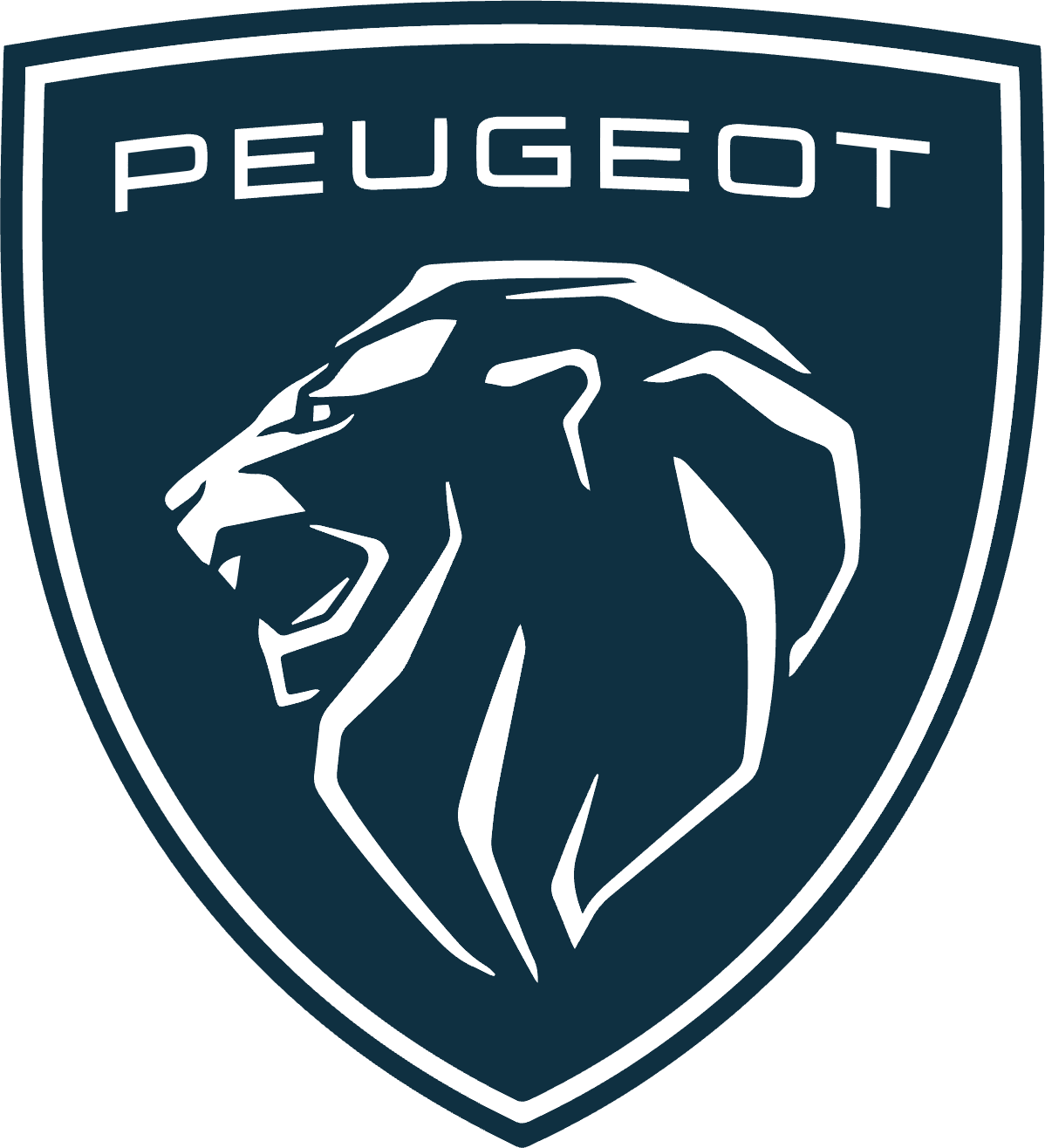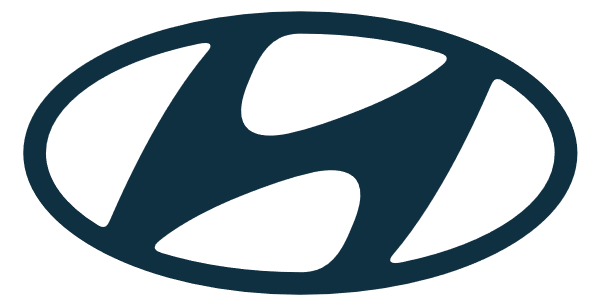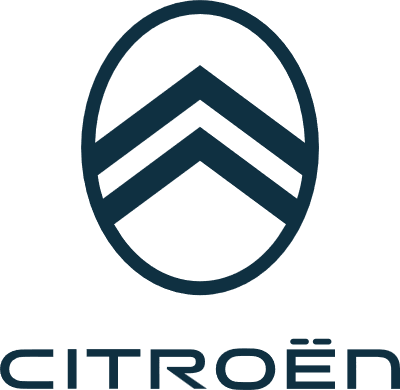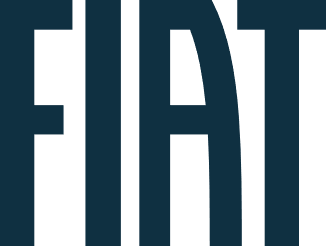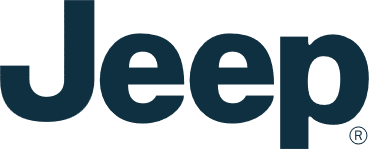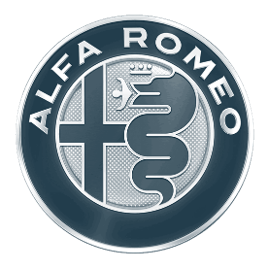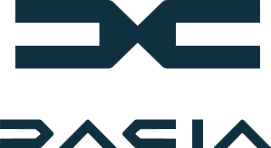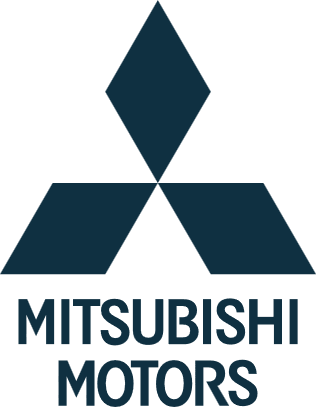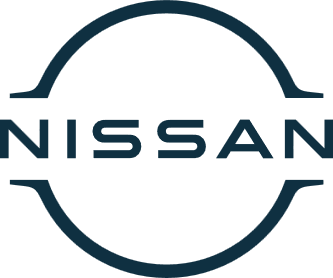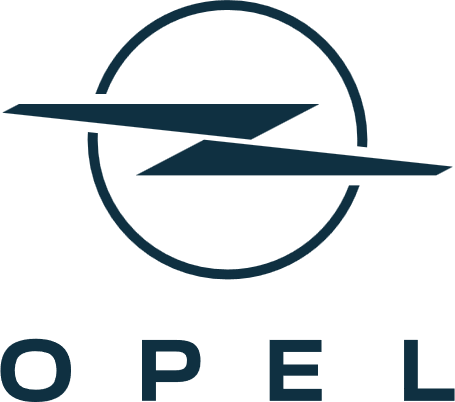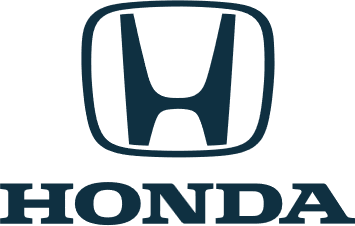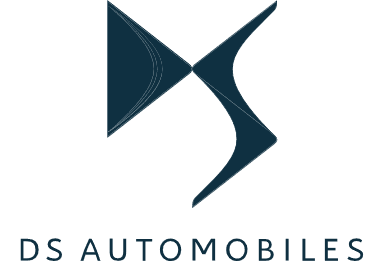 Unlock the full value of your Keyloop DMS data
Boost online bookings by 25% in just 4 weeks. Start your 30-day trial now!
Start trial

---
© 2023 ag analytics A/S
|