Automotive CX Masterclass
Turn open text into structured & usable data with Text Analytics
October 5, 2022 at 11:00 CET or
October 6, 2022 at 14:00 CET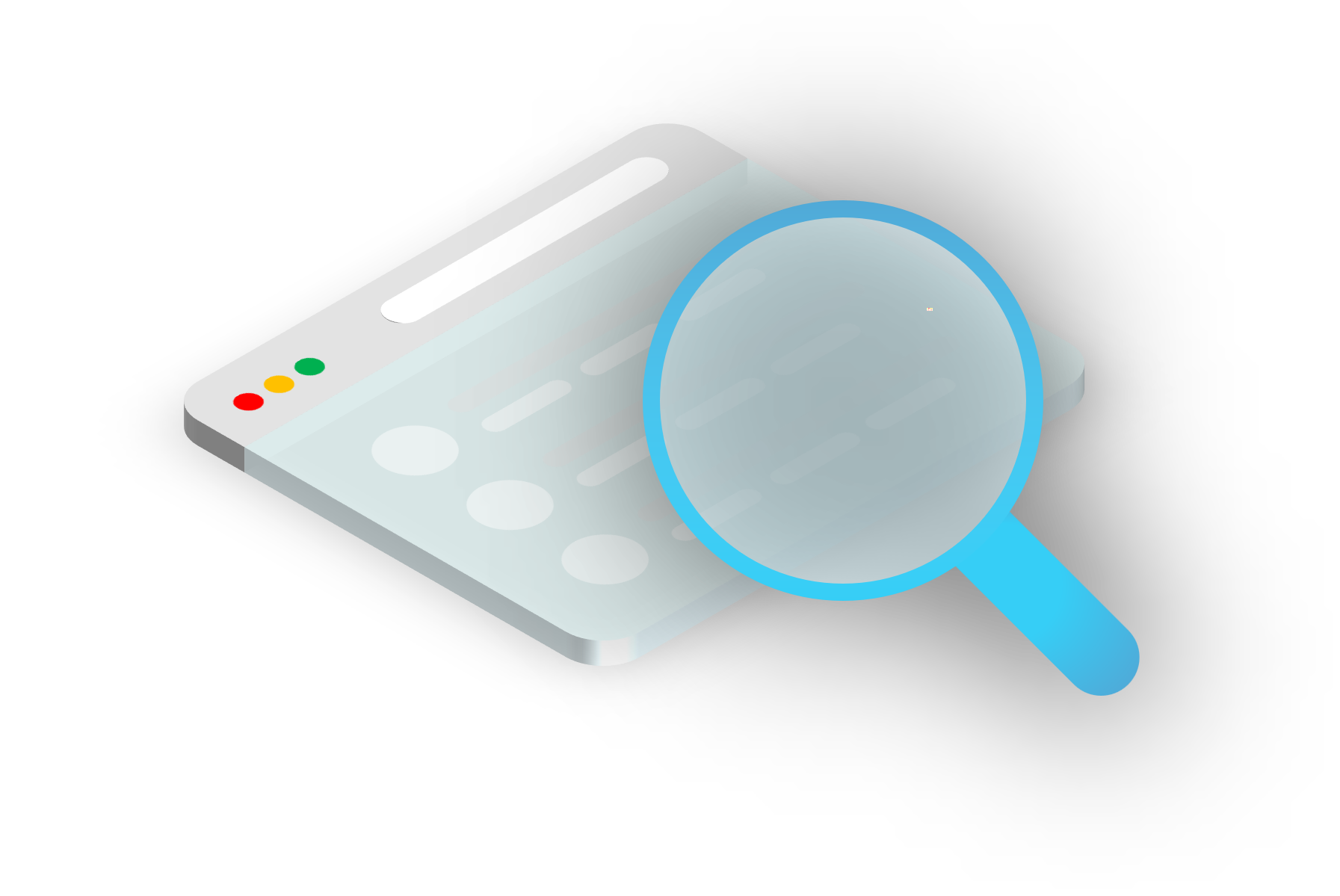 Learn how to give life to your star ratings with AI and VoC
The shift from a longer, more detailed questionnaire to a short 5-star rating survey has left stakeholders frustrated with the question 'What do we need to improve to perform better?'
Getting more CX insights with fewer questions can be challenging.
Short 5-star rating surveys are useful for painting the overall picture of your customers' satisfaction, but only provide limited input into what your customers really want and which actions you should take and prioritize to improve your scores.
The most insightful feedback is often hidden in open text responses. And we know how hard it is to analyze it.
Advanced Text Analytics can increase the value of your CEM program without any changes to your questionnaire. Text Analytics use advanced natural language processing algorithms to break down your survey responses, helping you uncover patterns and reveal early warnings.
Join our webinar on Advanced Text Analytics, where our consultants will walk you through our integrated solution, and present how our partners use Text Analytics to see through their ratings and prioritize their actions.
Why join this webinar?
✓ Learn how to extract meaning from your customer comments
✓ Get expert tips on how to make VoC (Voice of the Customer) accessible across your organization
✓ Understand the effect of linguistics and having NLP in the local language
✓ Ask your Text Analytics-related questions
Practical information
Where?
The event is hosted online. A link will be sent before the webinar starts.
When?
October 5, 2022 at 11:00-11:45 CET or
October 6, 2022 at 14:00-14:45 CET
Interested, but can't join on this date?
Fill in the registration form and we will send you a link to the recording of the Advanced Text Analytics webinar
Meet the speakers