AG ANALYTICS ⨉ PATIENTSKY
Steering Digital Transformation in Healthcare
Identifying focus areas and building a clear strategy to ensure growth
When initiating the collaboration between PatientSky and ag analytics, the main focus was to steer growth within the field of healthcare through customer choice. In order to fully understand the customer jobs, pains and gains, a key task was to piece together the many observations PatientSky had made regarding their customers. By doing so, we were successful in mapping and ranking customer priorities, enabling PatientSky to identify their focus areas and build a clear strategy to ensure growth.
Data-driven insights supporting strategic goals
PatientSky is a Norwegian company that specializes in developing innovative IT solutions for healthcare practitioners and patients. The company is currently developing a new upgrade to one of their key clinical record system platforms, in order to provide an up to date, stable and safe solution for their customers. The strategic goal was to increase the conversion rate of customers to the new upgraded system. The identified tasks included gaining a deeper understanding of PatientSky's customer base and collecting data-based facts about customer challenges and opinions regarding journal platforms. Working with ag analytics made it possible for us to confirm or deny the many hypotheses we had that primarily were based on in-house perceptions about our customers.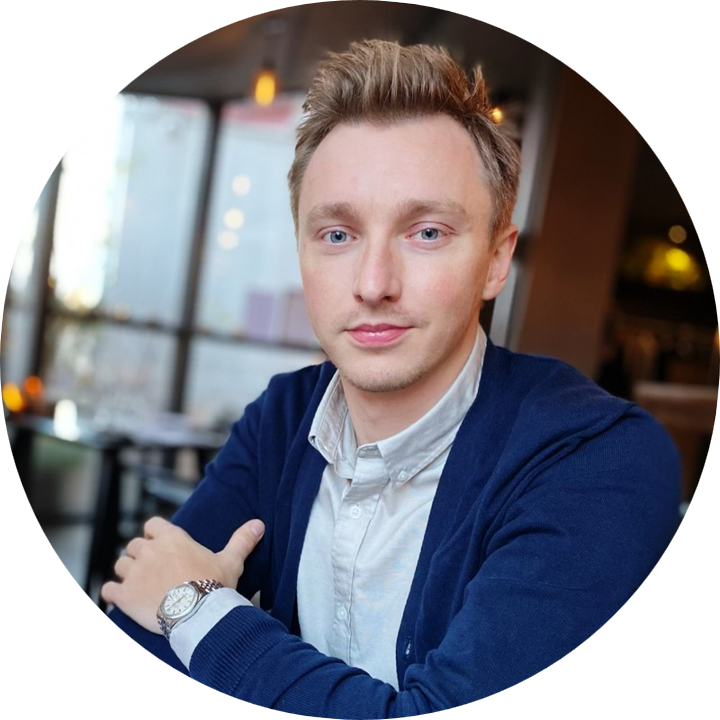 Mads Schiøtt
Brand Developer
PatientSky
Agreeing on Customer Priorities
After ag analytics conducted on-site, in-depth interviews as well as a larger quantitative analysis with Norwegian customers, it was possible to focus and clearly understand customer jobs, pains and gains of clinical practitioners. Also, this allowed PatientSky to confirm or deny the many presumptions they had based on in-house perceptions about their customers. Obtaining an understanding of the customer struggles as well as what possibilities each customer saw in easing their everyday work in the clinic, enabled ag analytics to pinpoint what PatientSky was already mastering and what the company ought to prioritize. The collaboration with ag analytics was a pleasure due to the extremely constructive dialogue and their ability to conduct interviews without any language barriers.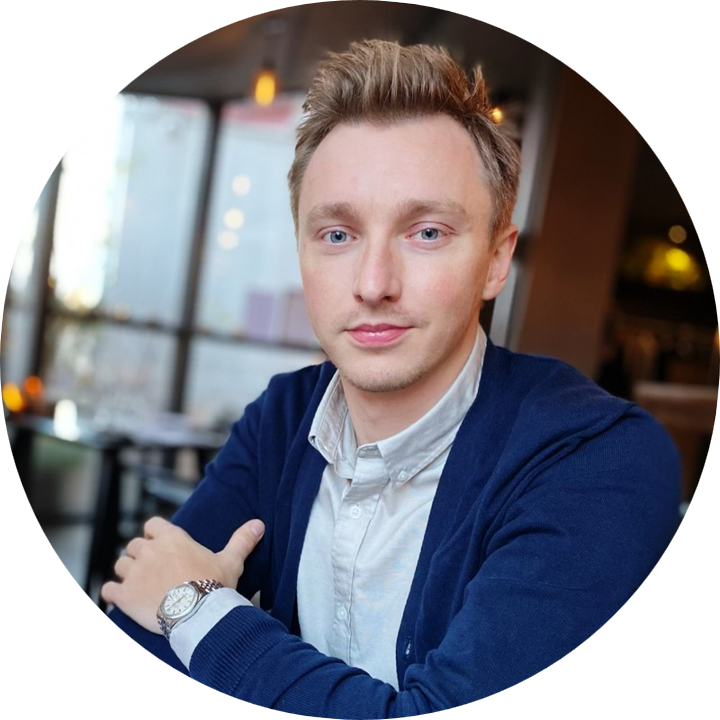 Mads Schiøtt
Brand Developer
PatientSky
Creating clarity through a strong collaboration
The collaboration and mutual engagement in the process allowed us to initiate the creation of solutions together. Furthermore, verbally addressing further obstacles and having a constructive dialogue was crucial to the success of the project. By doing so, we secured a solid commencement of the project, enabling us to move forward towards mapping out crucial targets as well as the customer approach. The strong collaboration was therefore vital in creating clarity for the company and mutually agreeing on the future target approach and execution regarding the customer view.
Sign up to our newsletter
Stay informed about new trends in automotive. Simply fill in the form and we will keep you posted on all new content.
Sign up
---