Shaping the future with data and predictive analytics
The ag way
We are ag analytics. A hybrid tech analytics consultancy combining the best in strategic thinking, data science and proprietary technology.
We are fascinated by how data and predictive analytics can enable prioritization and drive performance. The future is data-driven and companies must leverage from data to successfully transform their business.
What we do
Our four pillars bridge the customer and employee journey, with the aim of leading behavioral change and maximizing customer retention with data and predictive analytics
Strategic Partner
Plug and play solutions
Long term relations
Leading Technology
Seamless connections across data sources
Proprietary technology
Employee Journey
Leading behavioral change
Drive employee motivation
Customer Journey
Maximize customer retention
Drive intelligent leads
The Challenge
Companies fail to transform and ensure customer retention because…
Companies spend more time debating ideas rather than prioritizing and testing them to increase precision.
Employees are flooded with new initiatives, as organizations seek to accomplish all at once.
Companies fail to systematically follow up on customers whilst adding a personal touch.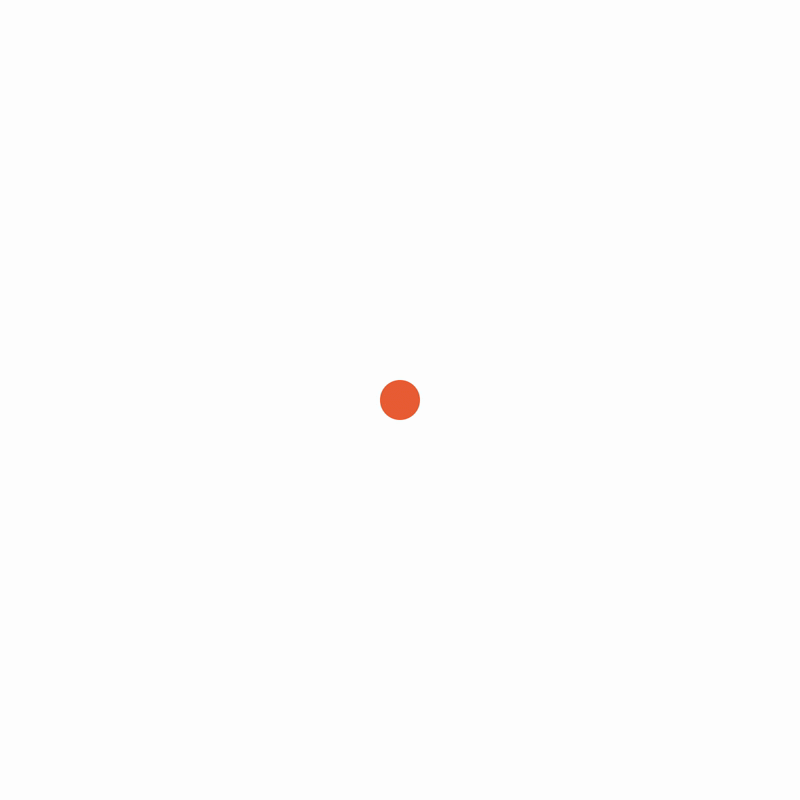 Our approach

Problem first, then the solution
Understanding the problem before proceeding to the solution establishes the baseline for sustained customer retention and behavioral change. Our scientific method remains vital to achieving a successful business transformation.