Shaping the future with data and predictive analytics
The ag way
We are ag analytics. A hybrid tech analytics consultancy combining the best in strategic thinking, data science and preparatory technology.
We are fascinated by how data and predictive analytics can enable prioritization and drive performance. The future is data-driven and companies must leverage from data to successfully transform their business.
What we do
Our four pillars establish the foundation for your business transformation.
Our processes are designed to bridge the customer and employee journey, in order to
sustain desired employee behavior, support organizational initiatives and maximize customer retention.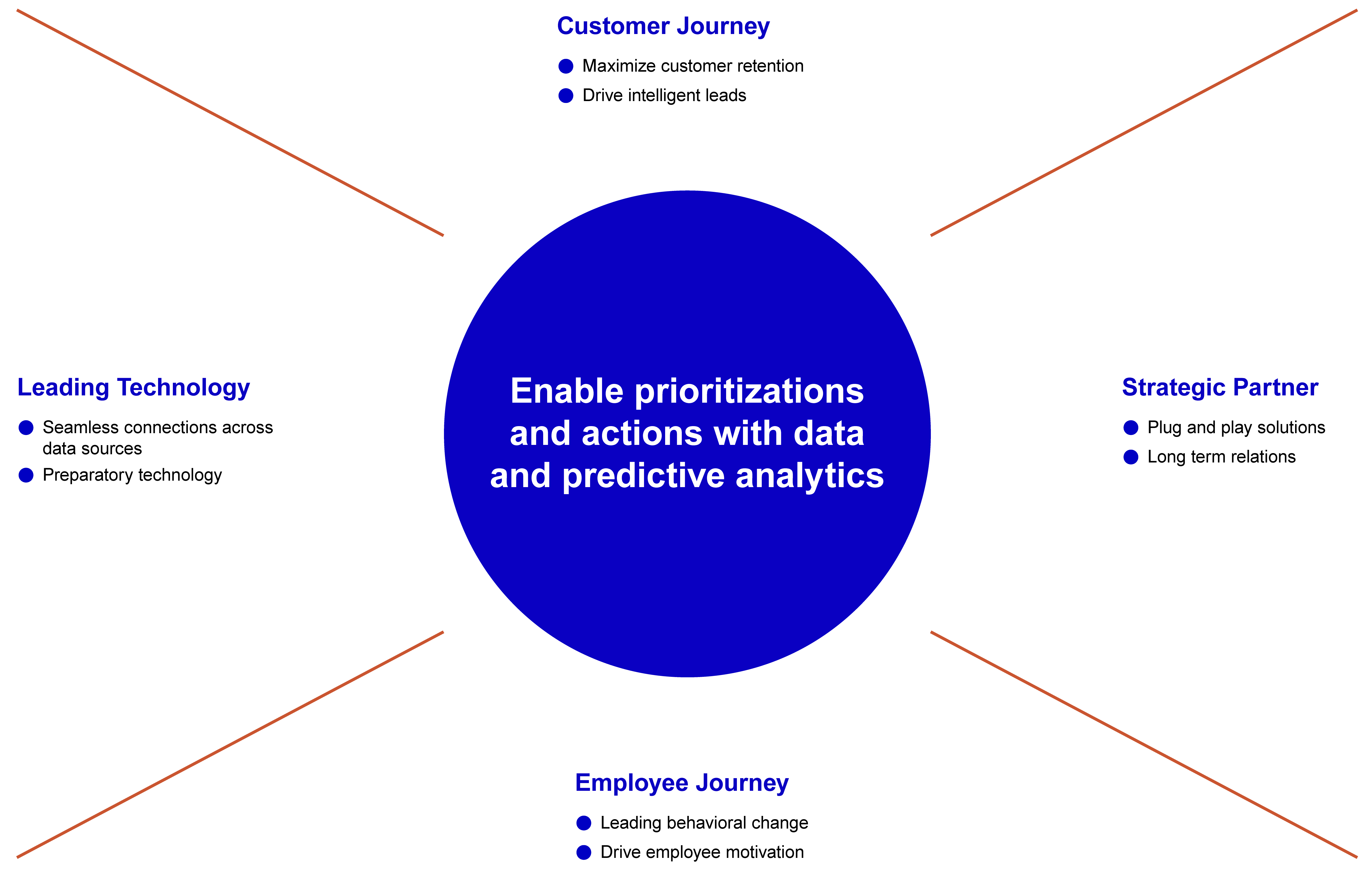 The Challenge
Research indicates that up to 72% of all commercial initiatives fail
Companies fail to transform because…
Most companies focus unsuccessfully on products and not the priorities that lead to actual value creation.
Companies spend more time debating ideas rather than prioritizing and testing them to mitigate risk.
Companies lack a foundation rooted in data and predictive analytics to target initiatives with higher precision and deliver what customers actually want.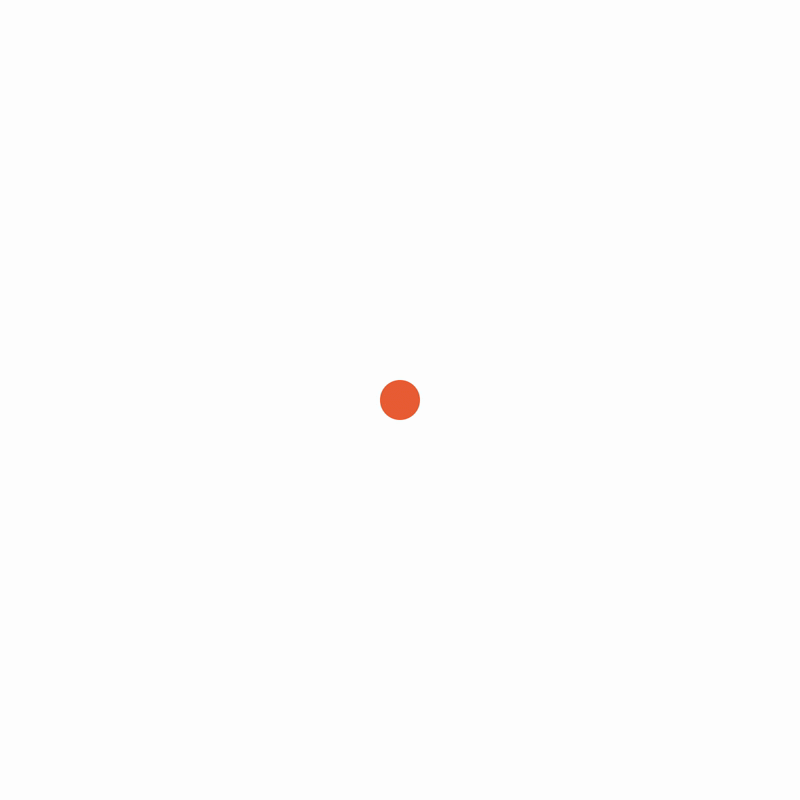 Our approach

Problem first, then the solution
We believe in setting a clear direction with data and predictive analytics to mitigate risk and increase commercial impact. We remain dedicated to establishing precision and prioritization through our scientific method, to steer companies towards a successful business transformation.